There is quite a lot that goes into designing your home's interior. It's easy to think that home design is significantly affected only by the furniture and decor that you place in each room, but it's important to note that aspects such as the colour of your walls, the height of your ceilings, the layout of each room, and even down the colour of your Australian timber flooring can affect the overall look and feel of your interior design. Below, the different timber flooring colours available on the market, and how to utilise them for your design needs, whatever they may be.
Colour Tones and Top Timber Flooring Colour Picks
When one thinks of hardwood flooring, it's easy to imagine shades of natural brown, tan or mahogany as the default and classic look. But homeowners looking into getting Australian timber flooring installed in their homes have quite a variety of options for wooden flooring in differing colours and shades, depending on both the species of the hardwood being used as well as the manufacturing processes that the timber goes through before installation.
Blonde and light tan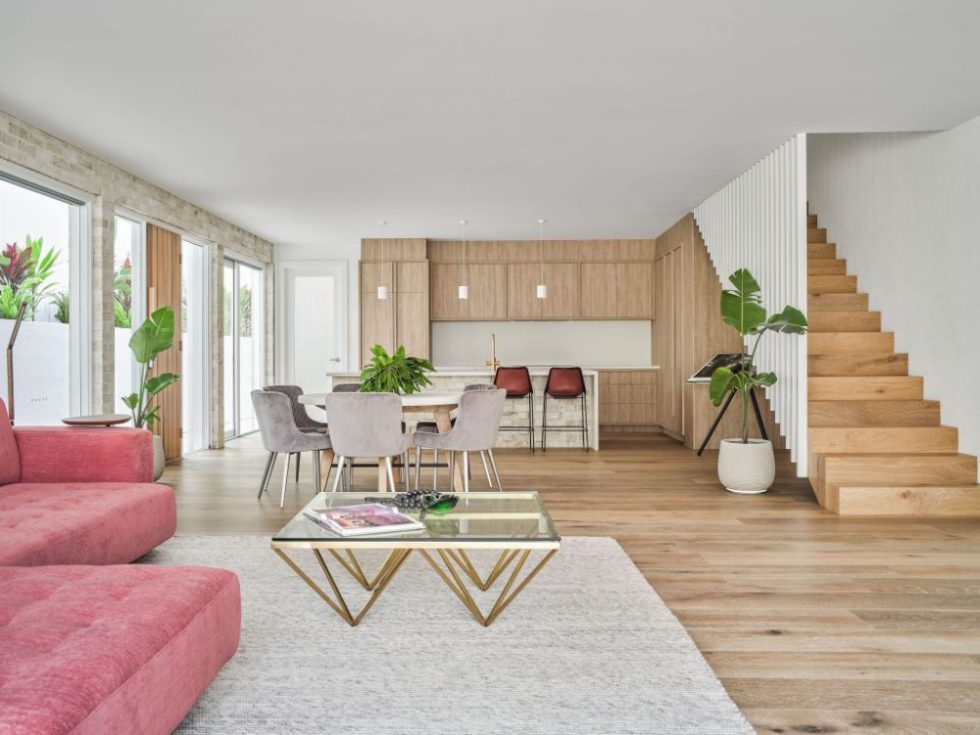 Hardwoods such as European Oak, Spotted Gum, Blackbutt, and Tasmanian Oak are distinctively light in colouring, providing a stunning contrast that showcases both the unique grain pattern in the wood while also providing a beautiful backdrop for bold furniture and design pieces. Homeowners utilise the light coloured wood to not only make a room look more open and spacious, but also to match their chosen design style, whether that entails using plush rugs, knitted throws, or choosing accents that share the same cool or warm tones that your light hardwood flooring possesses.
Cream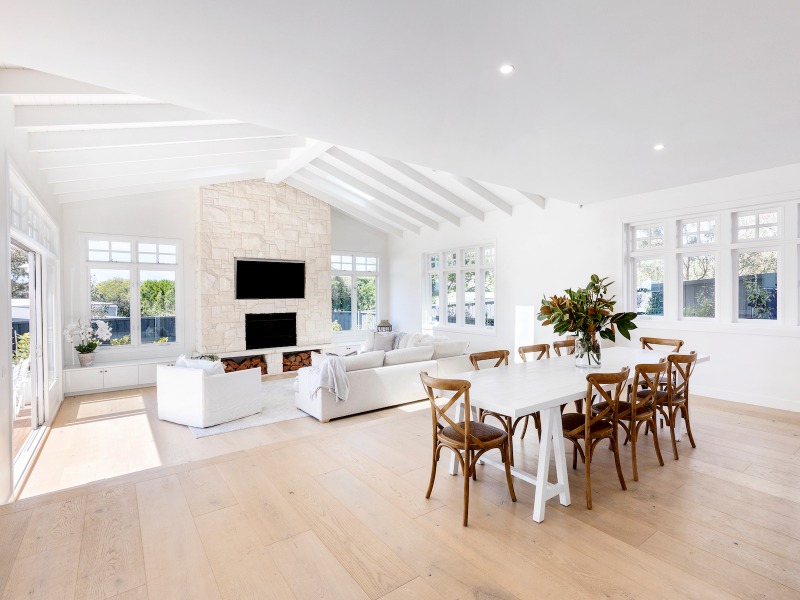 Sharing some tonal characteristics with blonde and light tan hardwoods, hardwoods with cream shades veer toward a yellow-toned base, and provide a bright aura to any room, giving your eclectic furniture the chance to pop and be accentuated. It's important to note that with lighter-toned Australian timber flooring, you don't have to box yourself into sticking to one colour scheme or wooden palette – mixing and matching different wood textures and shades can also give off a rustic feel when paired with cream hardwood flooring.
Dark and deep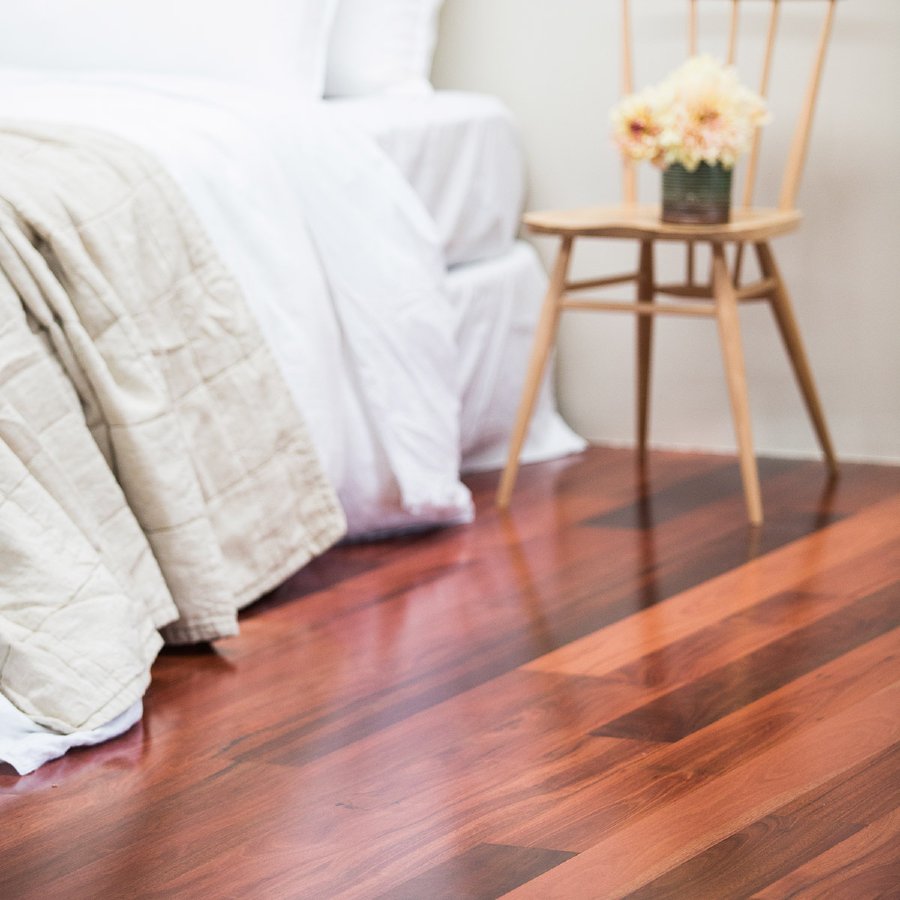 This timber colouring is seen in species such as Jarrah, Brushbox, and Ironbark, and provides many variations for your versatile needs. From one end of the spectrum, you can have hardwood flooring that is very red-toned, and on the other, you get the deep browns, to deep chocolate tones. This classic option is easy to mix and match with different aspects of home design as having dark hardwood is a great way to introduce warmth and depth into any room, and complements well with classic design styles, providing you with a wide variety of options in your home decor and furniture pieces without having to worry about clashing and in-cohesiveness, which can minimise the elegant appeal that your hardwood exudes.