Timber Flooring in Geelong
Find your timber flooring at our Geelong showroom

Welcome to our Geelong showroom. Nestled in the idyllic Pakington Street, our beautiful modern showroom presents our stunning timber flooring selections in a fresh space that is equal parts elegant and refined.
For the best timber flooring in Geelong, there's really only one choice.

Contact
(03) 4240 3499
10/350 Pakington St, Newtown VIC 3220, Australia

Showroom hours
Mon - Fri (9am-5pm)
Sat (10am-2pm)
Get in touch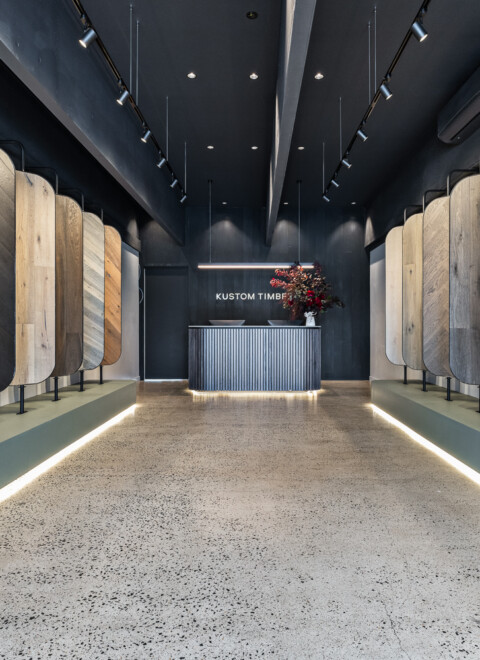 Where luxury meets practicality
Explore our full range of timber flooring samples in our luxurious showroom space. We showcase our array of engineered timber and European Oak flooring on innovative pivoting display frames, making it easier than ever to see and feel our selections, and imagine them in your own space.
While you're here, get expert advice from our experienced team on design, installation, aftercare, and everything else in between. Whether you're after a general consultation, restoration, or want to learn more about our care and maintenance packages, our timber flooring experts in Geelong can help you out.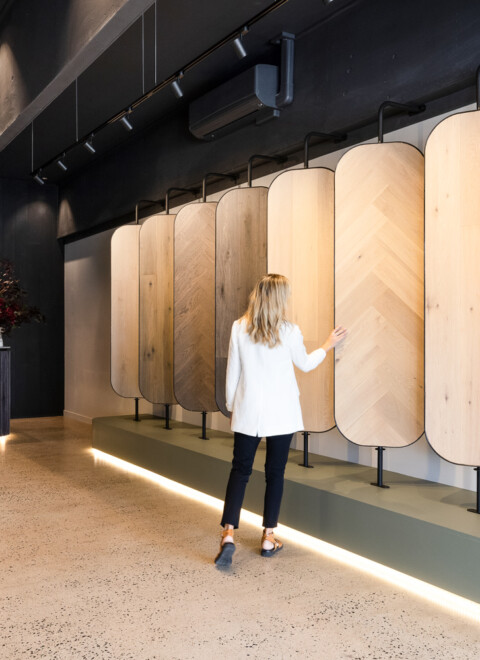 Tailored advice on Pakington Street, Geelong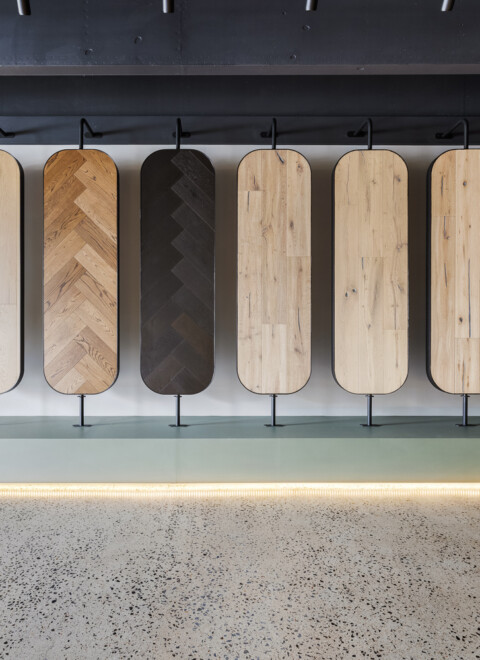 Located in the heart of Geelong on the vibrant Pakington Street, our showroom sits at the 'Paris end' of the strip, surrounded by some of Geelong's most luxurious and exclusive retail boutiques and restaurants – basically, we're in pretty great company!
Equipped with iPads and an expert team, we're ready to consult on all things timber flooring, including which colours and finishes will work best in your space.
Pop in and visit our Geelong timber flooring showroom at 10/350 Pakington Street today.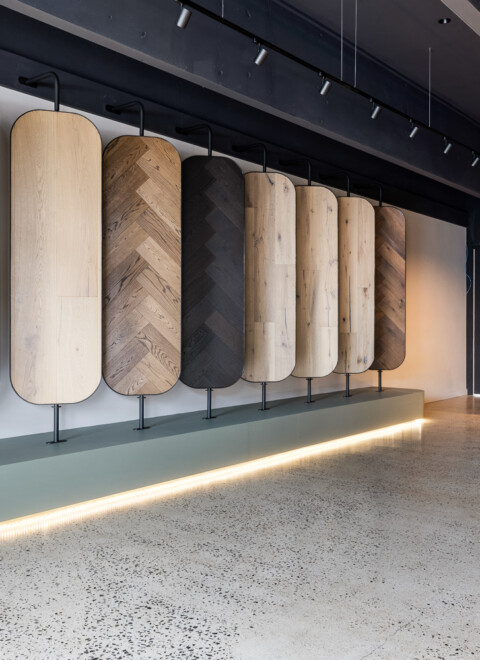 Can't make it to one of our showrooms?

Contact us and we'll send some timber samples to your home, Australia-wide.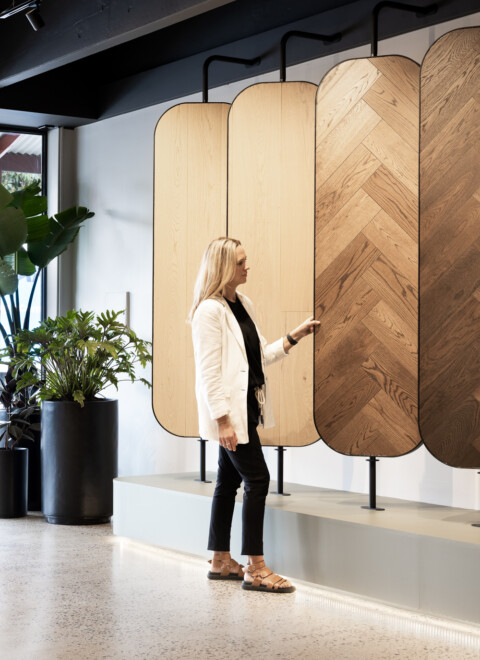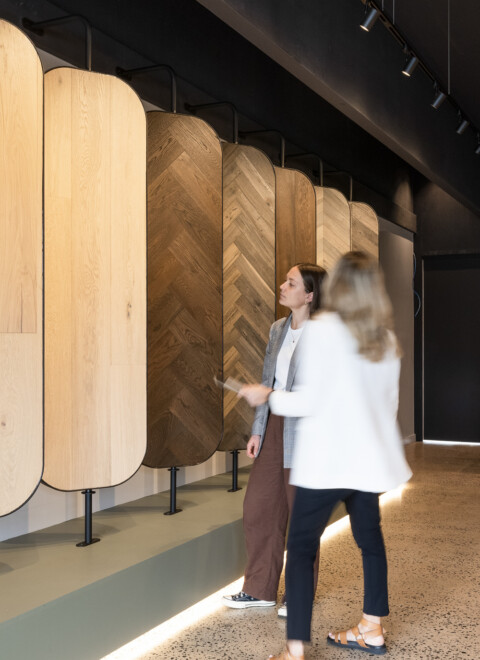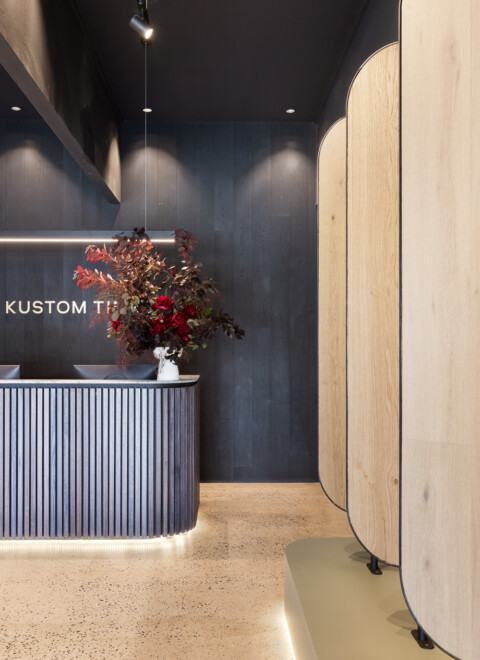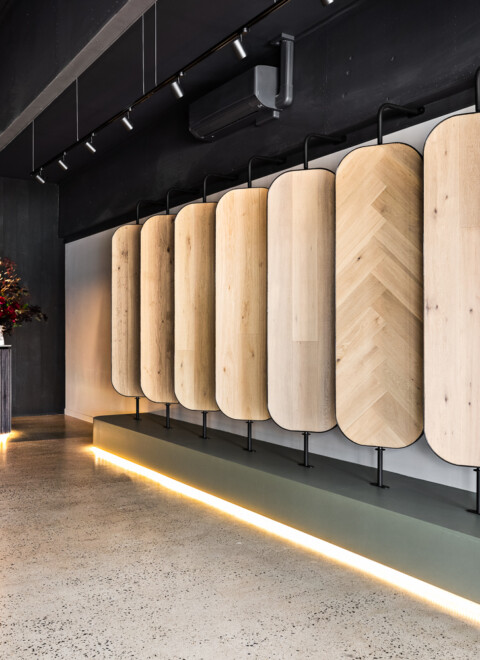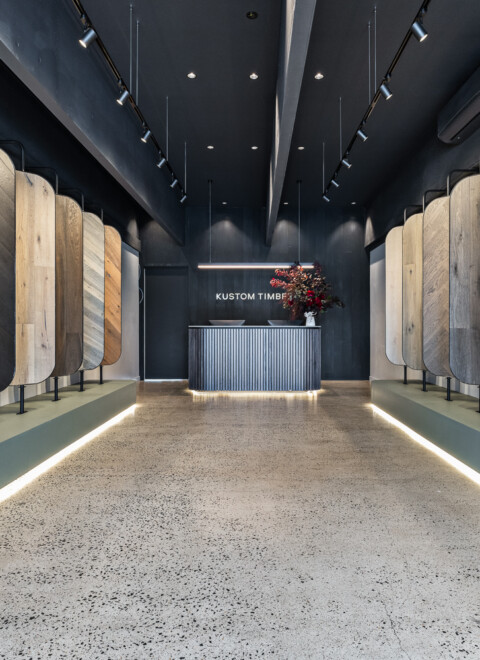 Visit us at one of our showrooms
Melbourne Showroom
(03) 8609 6027
439 Chapel St, South Yarra, VIC 3141
Mornington Showroom
(03) 5910 3008
Factory 1, 4 Torca Terrace, Mornington, VIC 3931
Geelong Showroom
(03) 4240 3499
10/350 Pakington St, Newtown, VIC 3220
Melbourne Showroom
(03) 8609 6027
439 Chapel St, South Yarra, VIC 3141
Mornington Showroom
(03) 5910 3008
Factory 1, 4 Torca Terrace, Mornington, VIC 3931
Geelong Showroom
(03) 4240 3499
10/350 Pakington St, Newtown, VIC 3220