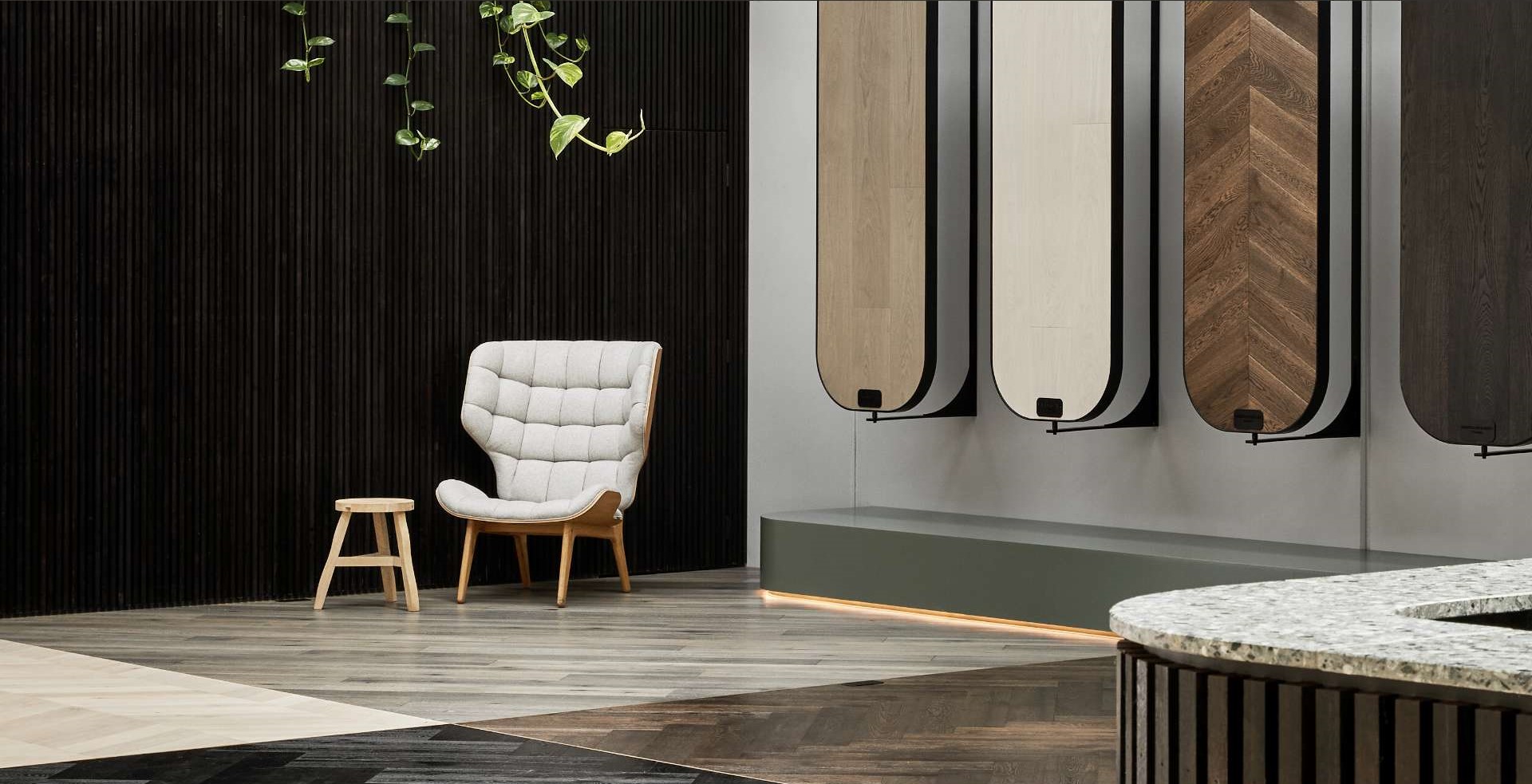 Let expertise
take the floor
European Oak Engineered Timber Flooring
We bring interiors to life
Let our premium range of European oak engineered wood flooring bring your interior space to life. We're proud to combine superior products, quality design and an expert team of flooring specialists to give you incredible floors that will last for years. We provide engineered timber flooring Australia-wide and also from our showrooms in Melbourne and Mornington. So if you're looking for beautiful wooden timber flooring to transform your home or business, take a look through our collections today.
At Kustom Timber, you'll find a great range of quality, engineered timber European oak flooring for Australian homes. Whether you're after European Oak, or striking Australian woods like Jarrah, Blackbutt, Grey Ironbark, and many more, our flooring options will suit every project. Not only are wooden floors strikingly elegant, but you'll find great benefits when you install timber floors in your home or business. Natural timber flooring uses less energy and produces less greenhouse gases during production than most alternative flooring options, is sustainable and long-lasting. If sustainability and style is a key requirements for your flooring options, engineered oak might be the perfect fit for your project.
Maybe you're dreaming of your beautiful forever home, or wanting to renovate or put up a new business. Here at Kustom Timber, we offer timber flooring solutions that exude style and are guaranteed to elevate the look of any room. You too can achieve the beautiful flooring of your dreams.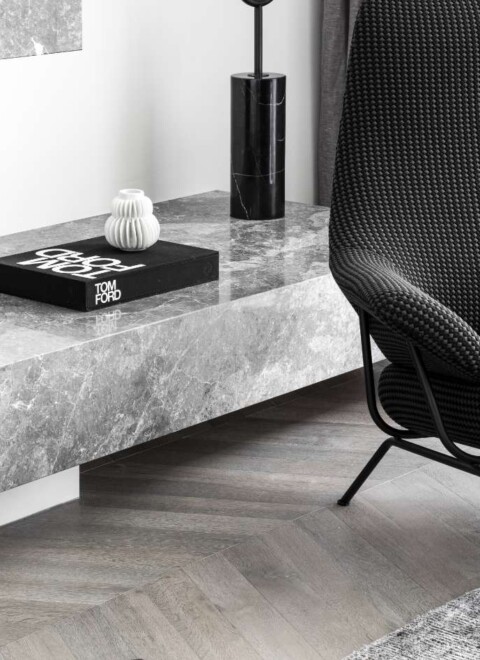 What we do
We specialise in crafted engineered timber flooring. From product supply to install, to maintenance and aftercare, our team provides comprehensive support. You'll find every aspect of your flooring needs taken care of. No matter which option you choose from our range of hardwood floors, or custom timber solutions, you'll be met with excellent products and service every time. Our team's expertise in installation, parquetry and stairs, means you'll have beautiful timber floors to last you for the years to come.
We provide both engineered timber flooring and solid timber options. Our team's expertise in wood floors ensures that you'll get a beautiful, responsibly-sourced product, no matter the choice. When it comes to flooring in Melbourne and beyond, Kustom Timber's range of quality engineered hardwood flooring and our commitment to great service is unmatched. You can rest easy knowing our team will take care of your project and give you excellent, striking output that will match your vision and goals.
Full end-to-end service
We're with you every step of the way. From first consultation to aftercare, we make sure your experience is seamless.
25 year structural guarantee
Trust in the longevity of your flooring with our structural guarantee, backed by our commitment to quality and craftsmanship.
Sustainably sourced material
Our commitment to sustainability ensures that you get a beautiful and eco-friendly flooring solution.
Designed for Australian conditions
Experience the perfect blend of form and function. Our flooring is engineered to last the test of time.
Projects
We put our heart into every project we work on, and have been lucky enough to work with Chris Hemsworth, Bec Judd, Dot & Pop and more… Click below to browse a few of our favourite projects.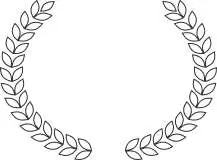 Studio Griffiths has been shortlisted in the Retail Design category at the 2021 Australian Interior Design Awards for their incredible work on our Mornington Showroom.
Studio Griffiths Shortlisted 2021 Australian Interior Design Awards
"A timber flooring showroom in an existing warehouse exuding both a relaxed and understated luxury. The space allows customers to make informed choices within a beautifully curated environment – see, touch and experience, whilst being inspired by a space they can visualise for their own home."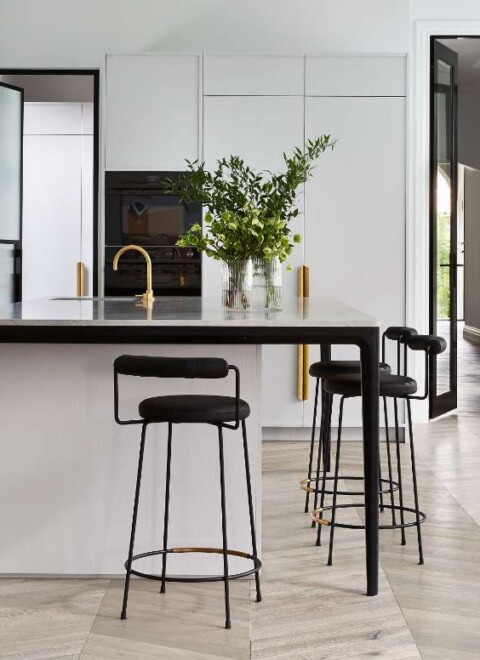 What Our Clients
Are Saying
"Matt did a lovely job installing our parquetry flooring in our new home back in September 2021. 9 months later we are still very happy with our floorboards. Kustom provided exceptional customer service from beginning to end, as well as ongoing support post-installation. We are grateful to have had Jason, Lily and the team deliver an amazing project. Thank you!"
"Excellent service from start to finish! The team at Kustom could not have been more helpful in assisting us with the selecting a product for our renovation project. When faced with a crunch on timings the product was installed in record time to a high standard. The Kustom installer was a machine! Would happily recommend to anyone looking for top end flooring"
"We are delighted both with quality of the timber floors and also the service. We did need a few little follow-up that Jason and Justin dealt with promptly and well. Can highly recommend this professional high quality service."
"We hunted in a lot of stores looking for black flooring as part of a renovation. We then finally found Kustom Timber and their product is perfect. They came around to measure and even the company's founders personally assisted with the order. It's now been laid in what is about to be the new dining room and everyone who sees the floor loves it. Top quality and top service."
Sustainability
At Kustom Timber, we not only care about giving our clients the best possible products, we also prioritise sustainable business practices too. This entails being aware of wasteful processes and working towards greener solutions that will reduce negative effects on the environment. So when you choose from our engineered timber flooring for your project, you can rest assured that we prioritise sustainability and greener initiatives within our supply chain.
This means ensuring that we source our wood from organisations who focus on promoting the management of the world's forests. You'll find that our products are all sourced from suppliers who carry the labels of PEFC® (Program for the Endorsement of Forest Certification) or FSC® (the Forest Stewardship Council) certification, which ensures that each product is sustainably sourced and handled throughout the supply chain.
Our focus on sustainability means that our engineered timber comes from fast growing plantation timber, and is then sustainably harvested. This ensures that you not only get the benefits of high quality, engineered oak, but with less wastage of the slow growing European Oak. It's a greener solution that doesn't sacrifice the quality of your engineered timber flooring. By choosing from our wide range of flooring, you're choosing a sustainable, responsibly-sourced product that will last you for the years to come.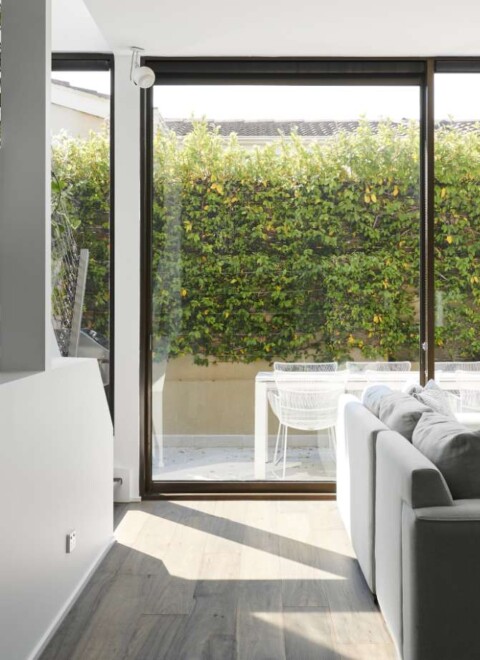 What makes engineered timber flooring different?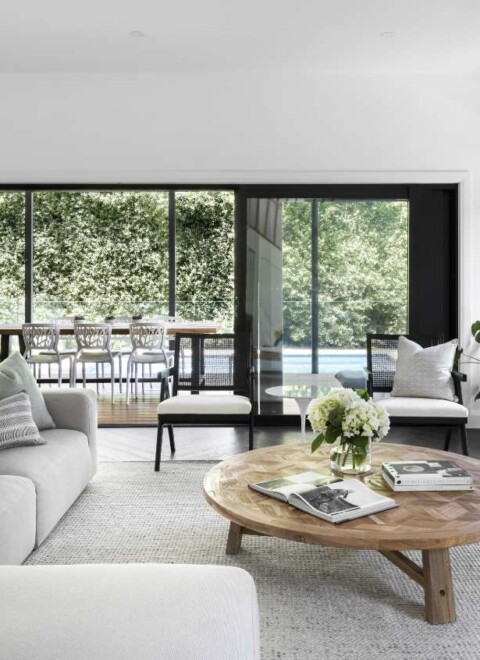 Engineered timber flooring has really hit its stride within the market and is the perfect modern option for homes. Compared to more traditional timber flooring, it delivers durability and style for a lower cost, whilst also often being easier to install and to control expansion/warping, making it more adaptable in all spaces of your home. From a sustainability perspective, it also allows less use of slow growing timbers, while still achieving the desired look and feel in your home.
Throughout history, timber flooring has been used for its elegance, practicality, and longevity. Even today, the sight of hardwood floors impresses everyone, providing any space with a richness of character that comes with natural flooring that is built to last. And with advances in technology, engineered timber flooring and European Oak flooring has come to the forefront of flooring options, providing a world of choice for those with their heart set on that timeless timber look.
Engineered timber flooring is a flooring option that is made from a timber top layer on top of thicker layers of ply, pine, or rubber wood. Because the top layer of timber is generally thin, it's easier to control expansion and contraction that comes from differing humidity and temperature levels in your area. This means that your floorboards are less likely to warp or expand, so you can place them in areas such as the kitchen and benefit from an elegantly stylish, yet easy to maintain wooden flooring. What's more, our floorboards make use of many different layers of wood to ensure that your flooring is strong, durable, and withstands day-to-day use beautifully.
The great part about engineered timber flooring is that it's not only more affordable than solid hardwood planks, but it's also easier to install. These engineered floorboards are manufactured to make it easier to lay down, and because it's less susceptible to warping and contraction because of its many layers, you can rest easy knowing you've got flooring that looks good and feels great.
And if you're worried about the sustainability of your flooring, at Kustom Timber, we offer engineered timber floorboards that are built to last, responsibly sourced from fast growing plantation timber. Whether you're after the elegant look of European Oak, or Australian hardwoods such as Jarrah, Blackbutt, Spotted Gum, Grey Ironbark and many more, you can rest assured that our range at Kustom Timber comes from greener initiatives that ensure sustainable, responsibly-sourced hardwood for our engineered floorboards.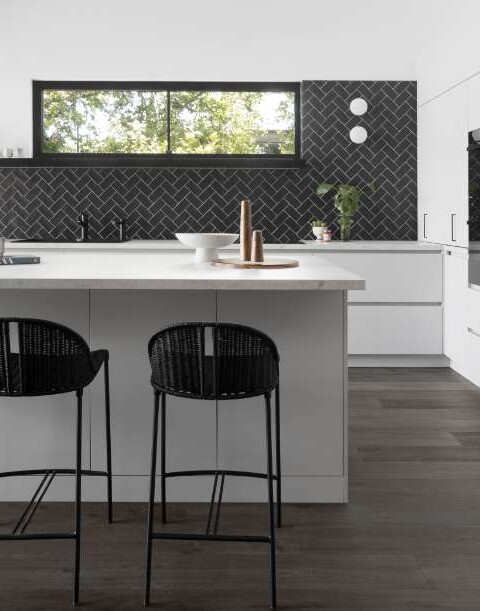 Why choose timber flooring?
There's just something about the look of timber that gives off a beautiful character to any space, be it a home or a business. The natural tones and variations of hardwood floors are simply gorgeous, providing a robust and warm feel. The addition of wooden flooring brings a luxurious style that's hard to imitate, and brings up the value of the property, too. Compared to laminate it's more hardwearing and can be sanded or even re-stained lasting for generations. It also provides a much more authentically natural and timeless look than concrete or tiles.
With timber flooring, you've got a million options for how you want your home to look. With European Oak, Brushbox, Chestnut, Tasmanian Oak, Bluegum and many other Australian hardwood options, you'll be able to find a floorboard that suits your needs perfectly. At Kustom Timber, we offer floorboards, timber stairs, and parquetry, helping you to elevate the look of your home with our beautiful collection of engineered & solid timber floorboards.
Lastly, wooden flooring has such an easy care and maintenance routine (that can even be managed by our team, if you'd prefer). Our collection at Kustom Timber makes use of responsibly-sourced, sustainable timber that keeps the environment happy, and gives you better value for your money, too.