Melbourne Showroom

Welcome to our South Yarra, Melbourne timber showroom – come on in and join us for a tea or coffee before browsing our premium selection of timber flooring at your own pace. Our South Yarra showroom is a modern and bright space where you can easily view our flooring selections. We have a variety of large timber panels along the walls in addition to floor samples in our timber flooring Melbourne showroom, so you can easily get a feel for which timber is the perfect fit for your space.

Contact
(03) 8609 6027
439 Chapel St, South Yarra, VIC 3141

Showroom hours
Mon - Fri (9am-5pm)
Sat (9am-4pm)
Get in touch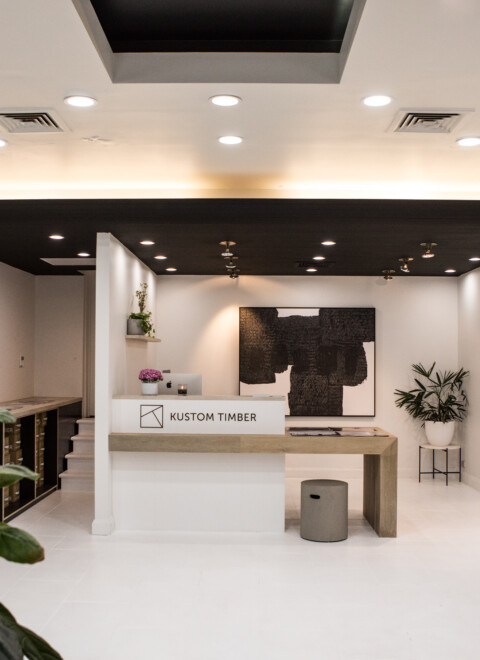 With iPad's on deck, you can speak with our timber flooring experts and get advice on product, colour, design, and pricing. Flip through our brochures, view some visual examples of how the flooring looks in different interiors, and take away some samples of your own so that you can get a feel of how it'll look in your own space and lighting, surrounded by your own specific interior design choices.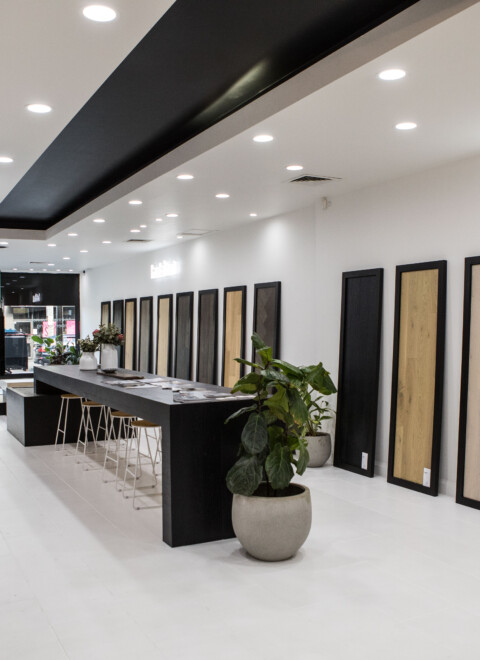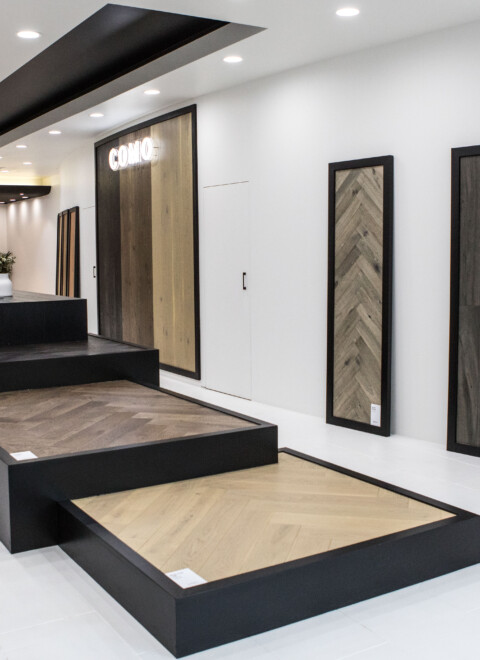 We'll also be on standby to give you all the vital info on installation, maintenance, and cleaning, so you can ensure you're making the best decision for your home and lifestyle.
No matter your interior design vision, our sleek timber samples will plant the seed of inspiration you need to complete your space. Come visit us on Chapel Street today.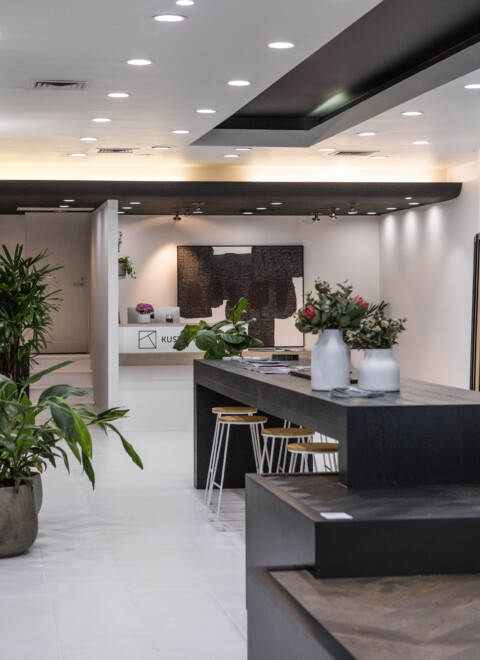 Can't make it to one of our showrooms?

Contact us and we'll send some timber samples to your home, Australia-wide.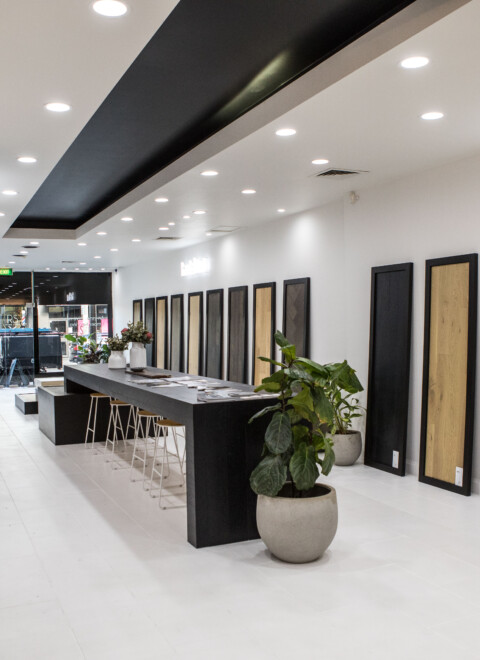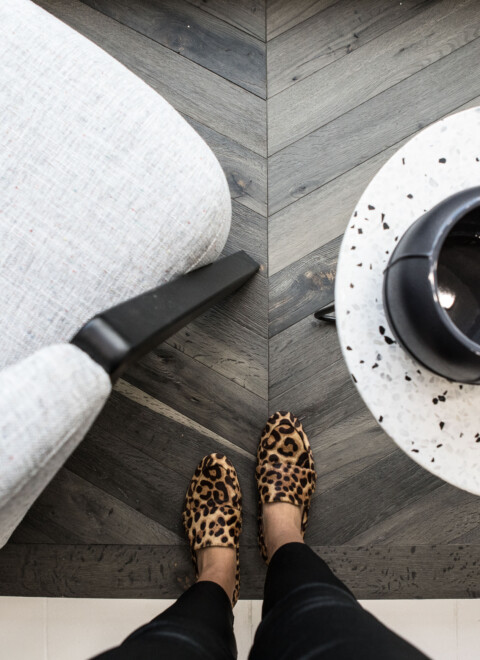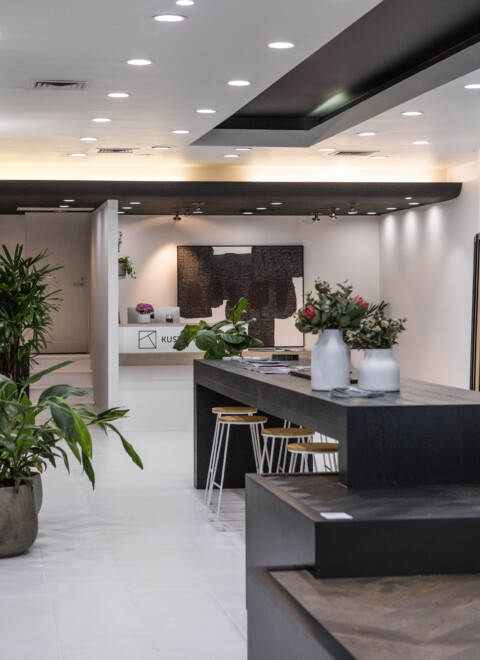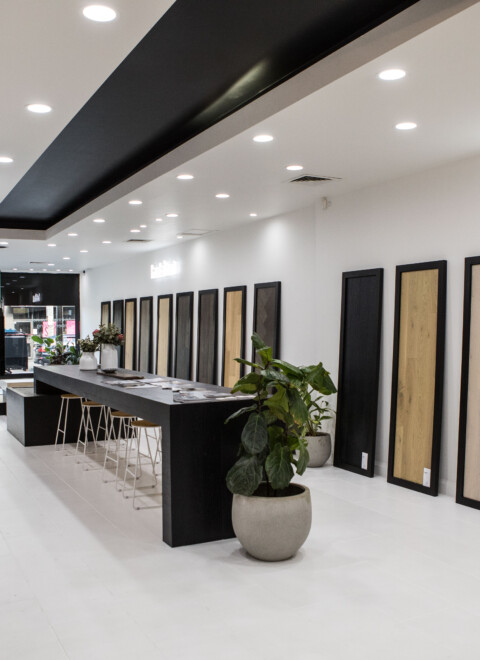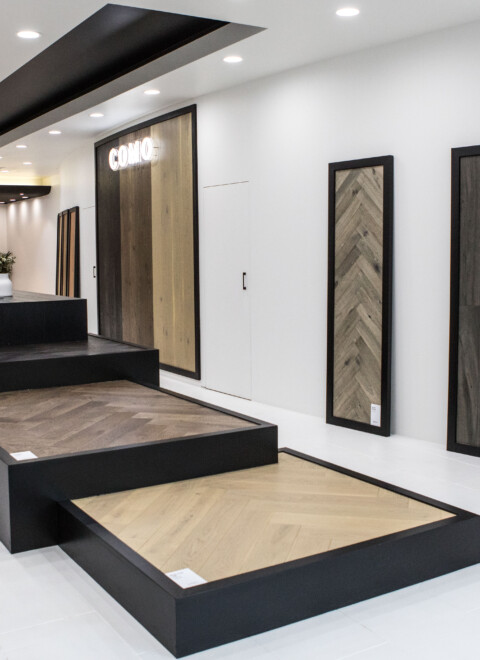 Visit us at one of our showrooms
Melbourne Showroom
(03) 8609 6027
439 Chapel St, South Yarra, VIC 3141
Mornington Showroom
(03) 5910 3008
Factory 1, 4 Torca Terrace, Mornington, VIC 3931
Geelong Showroom
(03) 4240 3499
10/350 Pakington St, Newtown, VIC 3220
Melbourne Showroom
(03) 8609 6027
439 Chapel St, South Yarra, VIC 3141
Mornington Showroom
(03) 5910 3008
Factory 1, 4 Torca Terrace, Mornington, VIC 3931
Geelong Showroom
(03) 4240 3499
10/350 Pakington St, Newtown, VIC 3220