Sustainability
Kustom Timber responsibly sources all their European oak from organizations that have been established to promote the management of the world's forests. We ensure that all our products carry the PEFC® (Program for the Endorsement of Forest Certification) and the FSC® (the Forest Stewardship Council) logo. Products may come from an FSC or PEFC source but they cannot carry the logo unless the chain of custody is approved by the relevant body throughout.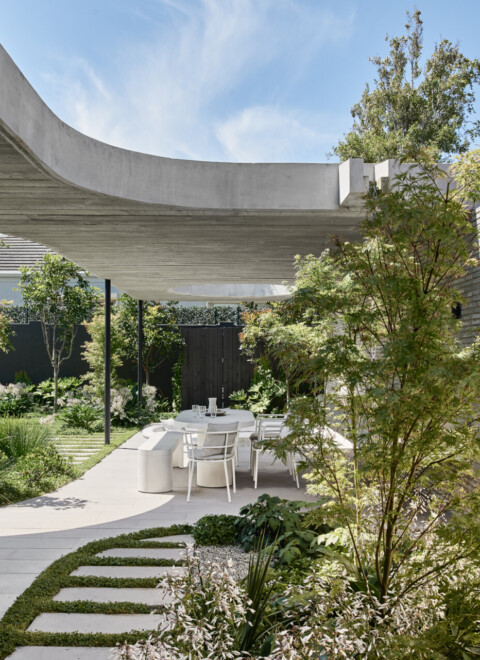 Our Sustainability Statement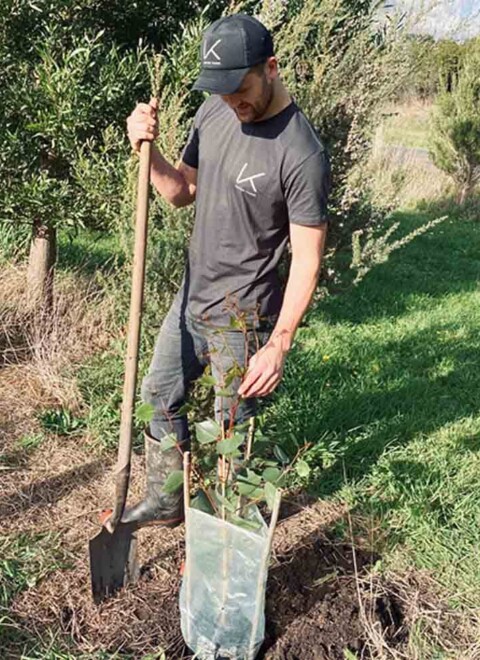 We engineer our boards utilising fast grown plantation timbers that are all sustainably harvested, as they are a greener option than wasting slower growing European Oak.
Responsibly sourced wood is the only renewable building material available; it is naturally grown and removes CO2 from the atmosphere. Wood products then store the carbon that the growing trees have removed from the air (about 50% of the dried weight of wood is carbon). The production and processing of wood uses much less energy – called embodied energy – than most other building materials, giving wood products a significantly lower carbon footprint. Wood can be used to substitute materials that require larger amounts of fossil fuels to be produced.
Carbon Offset Pledge – Kustom Timber is currently developing a "strategic and operational benefits of a carbon management plan". By 2030, Kustom Timber pledges to be carbon neutral, by measuring, reducing and offsetting its carbon emissions.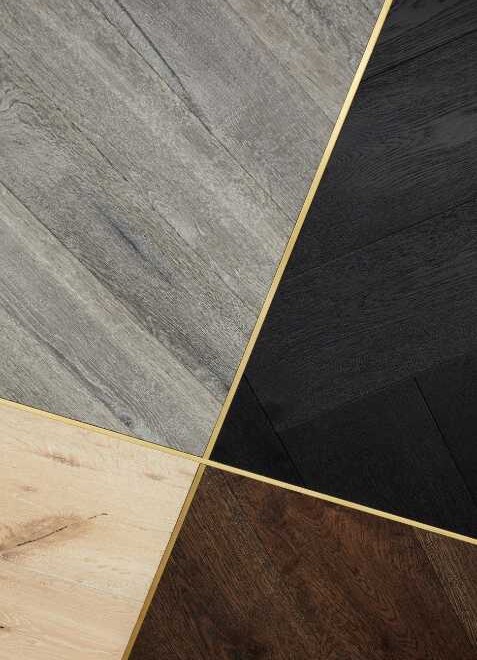 How will we achieve this?
Our focus will be on Biodiverse Reforestation, which is the process of assisting the recovery of an ecosystem that has been degraded, damaged or destroyed by global warming, illegal deforestation and bush fires. By planting native trees and shrubs to create vital 'co-benefits', including biodiverse-rich habitat for native wildlife. Native plants and animals thrive in large, well-connected patches of high-quality habitat that meet their life cycle needs of food, shelter and reproduction.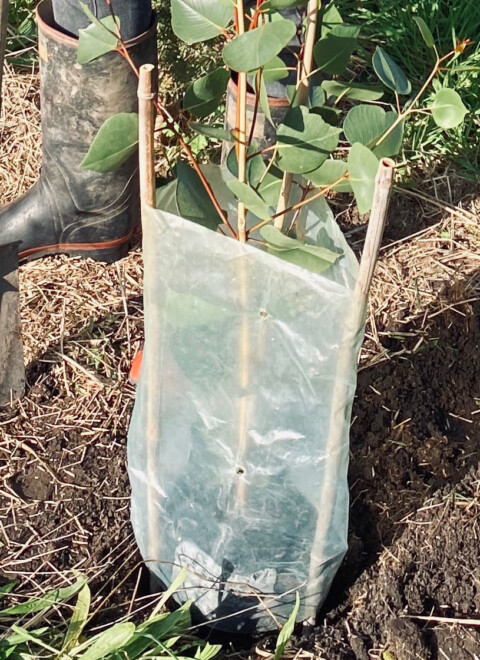 EBV – Habitat Range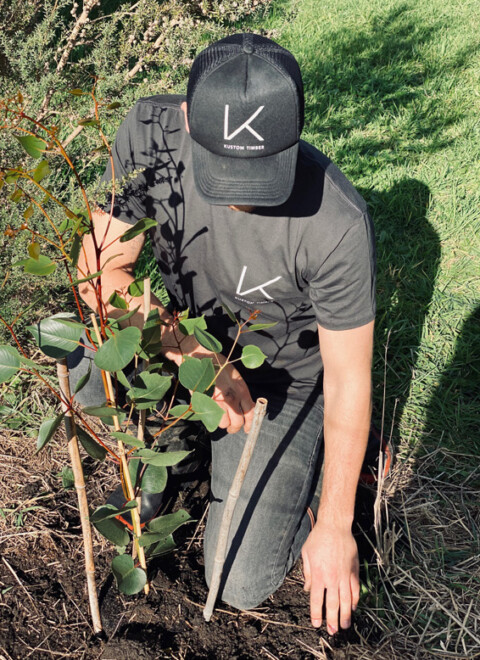 Our Habitat range of European oak is sourced from sustainable forestry.
The manufacturing plant uses various energy saving in the practise of it's daily operations. This includes solar engery, reclaimed water supply, and the dedusting equipment aids in hot air return, which reduces the heat loss in the workshop, assists in the heating of the boiler and reduce carbon dioxide.
The materials that cannot be used for the flooring in your project is sent to paper mills, particleboard factories and other industries that require timber.
Enquire Now