Installation
Our highly experienced personnel teamed with our meticulous attention to detail, ensures the very best installation of you timber flooring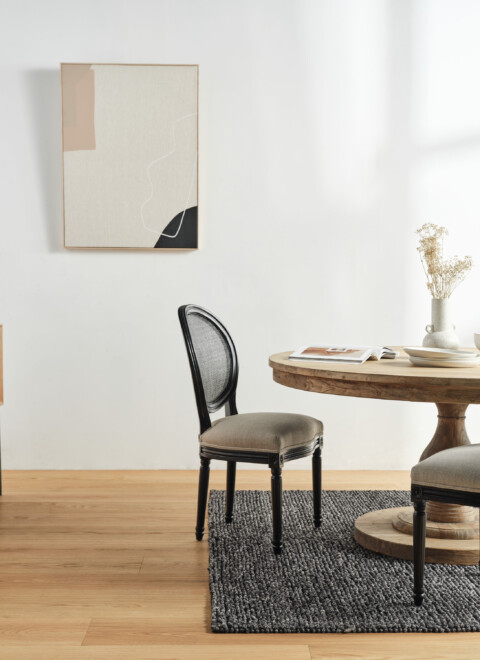 Timber Flooring Installation
At Kustom Timber, we pride ourselves on the meticulous attention to detail given to your flooring, every step of the way. We specialise in designing, supplying, installing and maintaining timber floors.

Our team oversees all manufacturing from start to finish, using only renewable FSC approved oak trees. With premium quality materials and state of the art production processes, we produce a range of floorboards designed for Australian conditions.
Enquire Now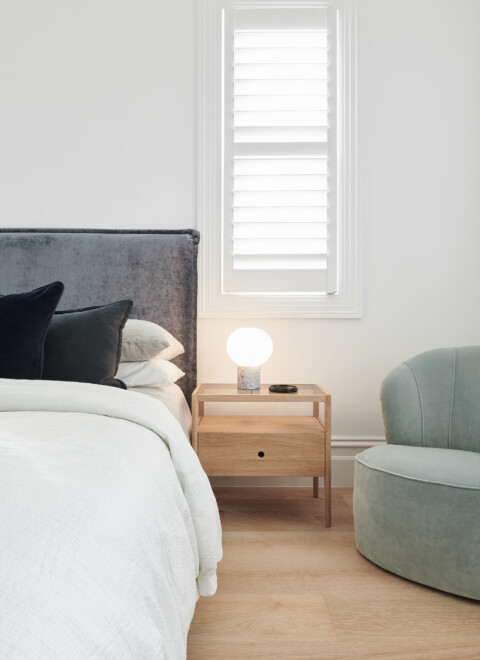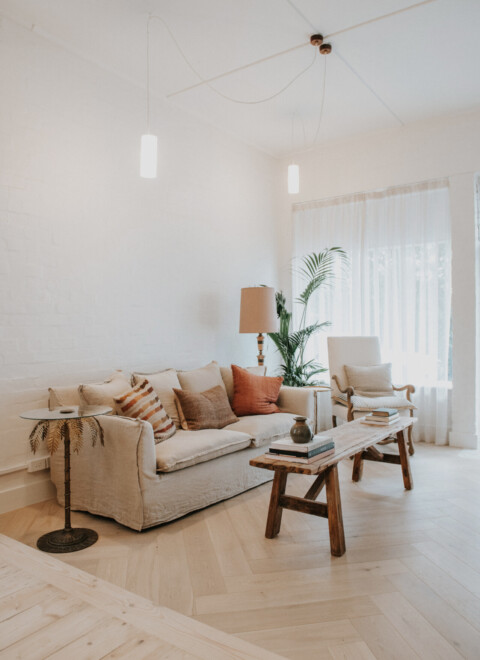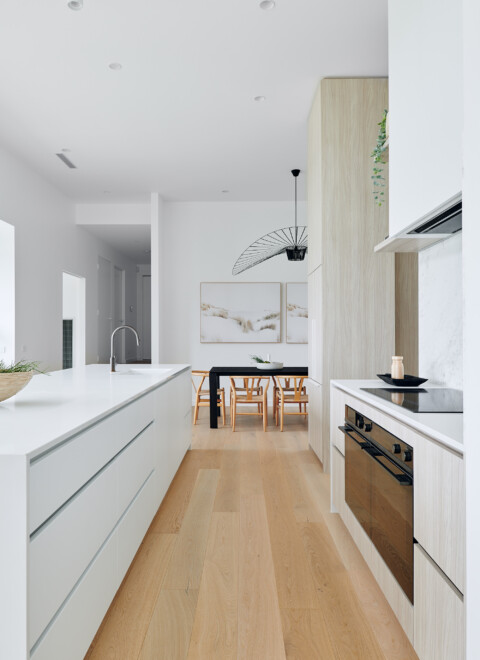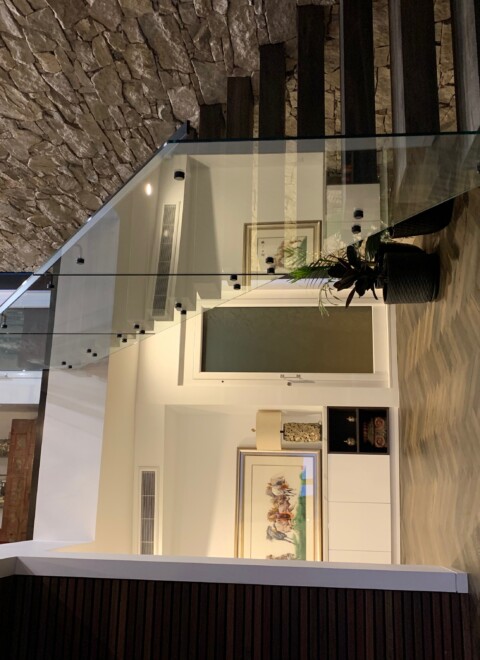 Our Expert Installation Service
When it comes to timber flooring, there's much to consider. We like to make the process easy by guiding you every step of the way.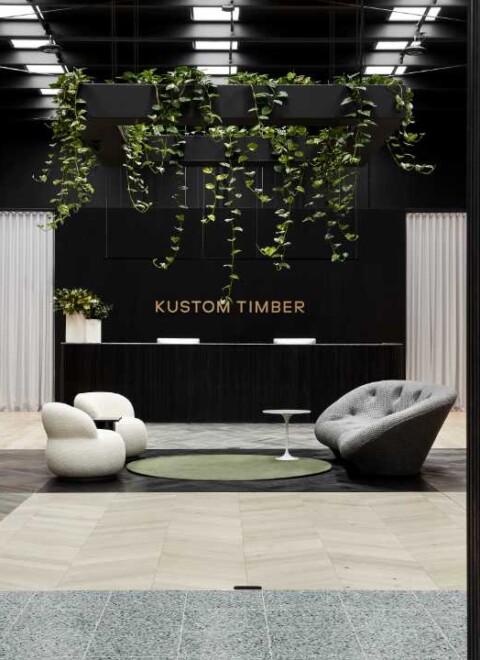 01
Visit the Kustom Timber showroom to explore our collections. While you're with us, take advantage of a complimentary initial consultation with our team of designers.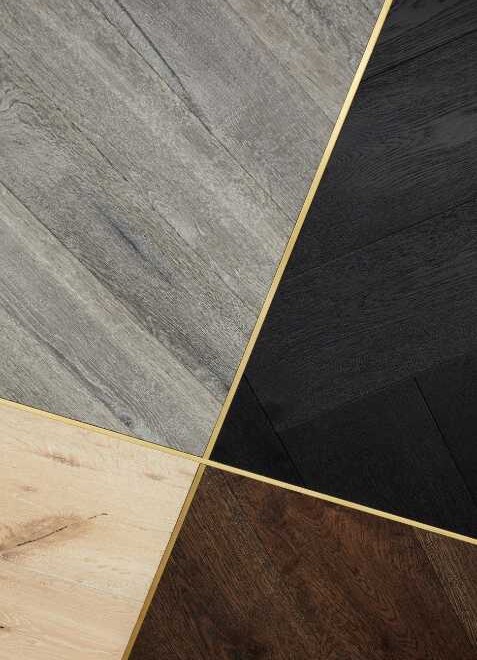 02
After our chat in the showroom, we'll provide you with a tailored quote and guide you through our colour selections.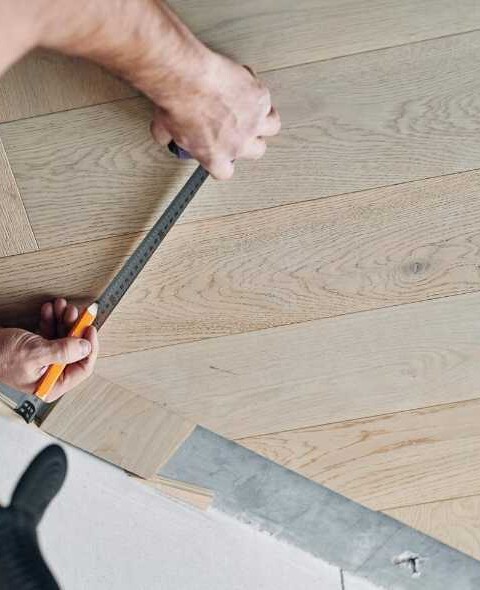 03
Once you've picked your perfect shade, our skilled team takes over. We ensure a hassle-free installation process, treating your space as our own.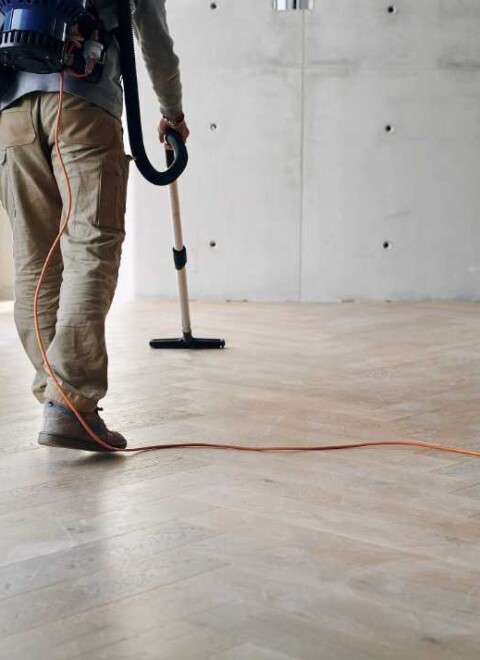 04
At Kustom, we don't just stop at installation. Dive into our comprehensive care and maintenance packages — from professional cleaning and nourishing treatments to giving an old floor a brand-new sparkle with sanding, polishing, and refinishing.
Timber Flooring Installation FAQs
It's an exciting time when you've chosen your brand new floorboards – your home will soon be transformed! Of course, one of the most important aspects of the whole process is installation. Understandably, you may have a few questions, so today we'll be taking a look at some of the most commonly asked questions we get about timber flooring installation.