We take a holistic approach to flooring with our full service offering. From design advice to project management, product supply, specialist installation and maintenance and aftercare, we look after big and small projects across both residential and commercial.
Timber flooring installation
Our in-house team of timber specialists install your floors to the highest standard. Using a highly qualified team of specialist flooring carpenters to ensure your project is managed seamlessly from start to finish, including the coordination of other trades as required.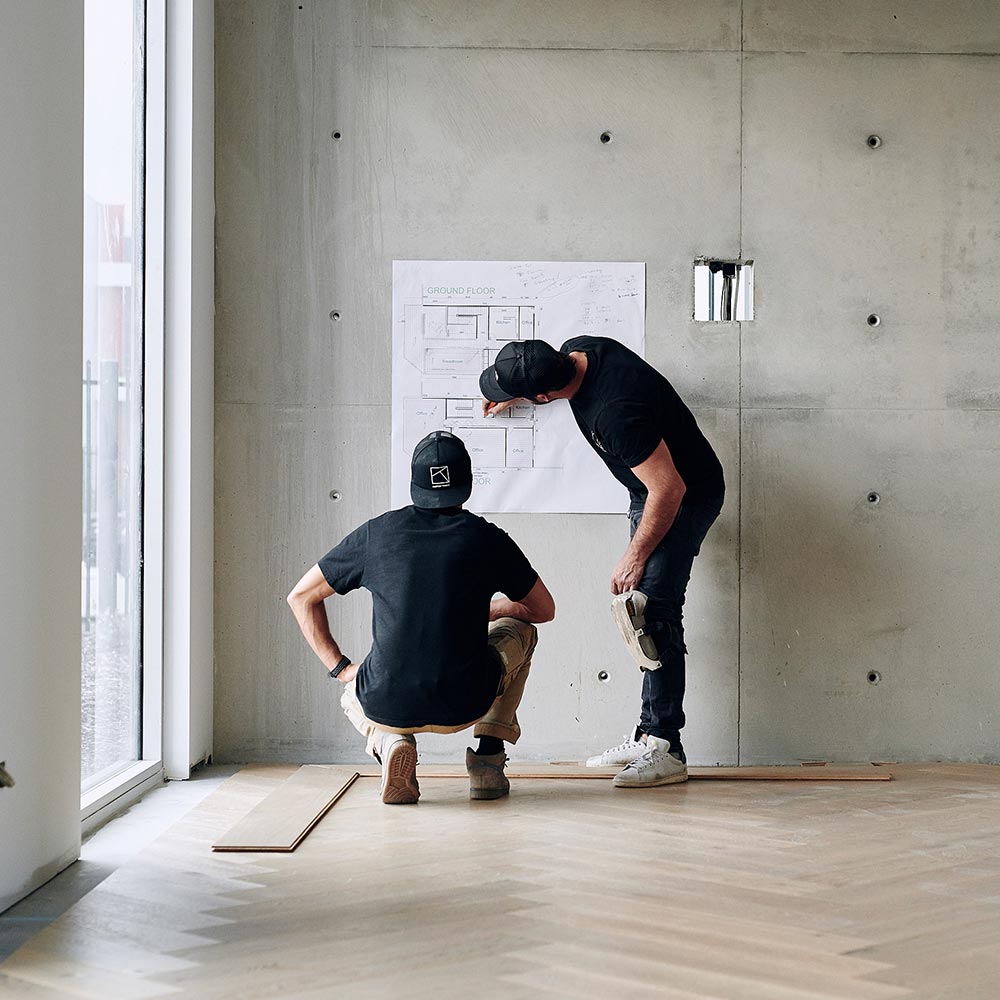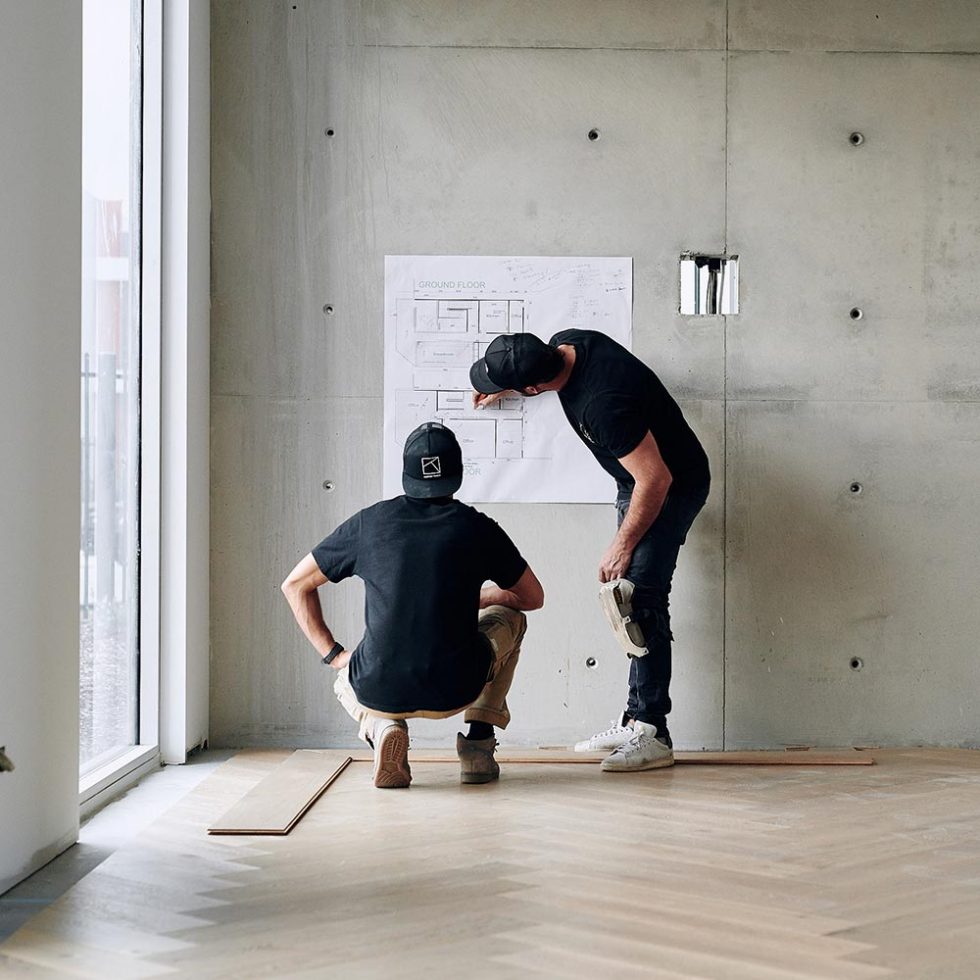 Timber flooring for stairs
Kustom Timber finishes all stairs locally in Melbourne. We ensure a seamless flow from your flooring to your stairs by using the same European Oak product. We complete both closed and open tread staircase types to suit your space and aesthetics. Our stairs are constructed in accordance with Australian standards and meet the building code anti-slip rating.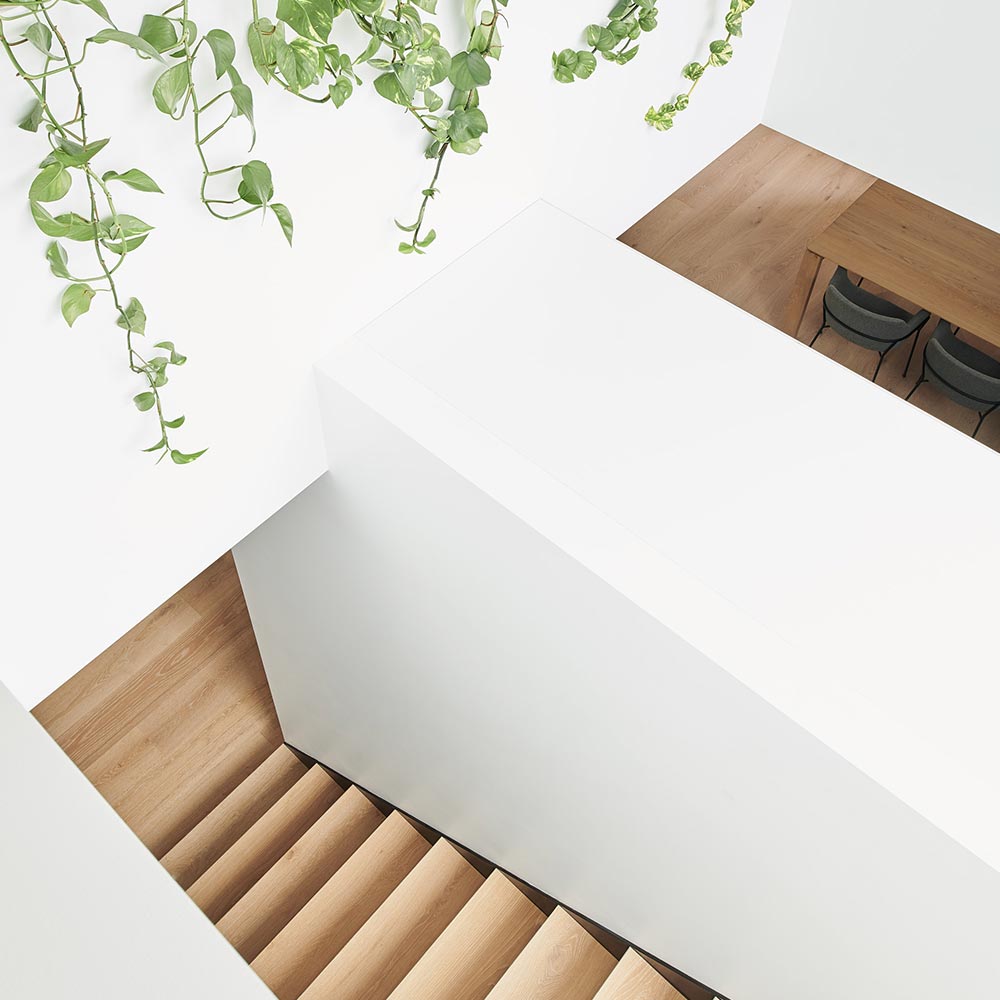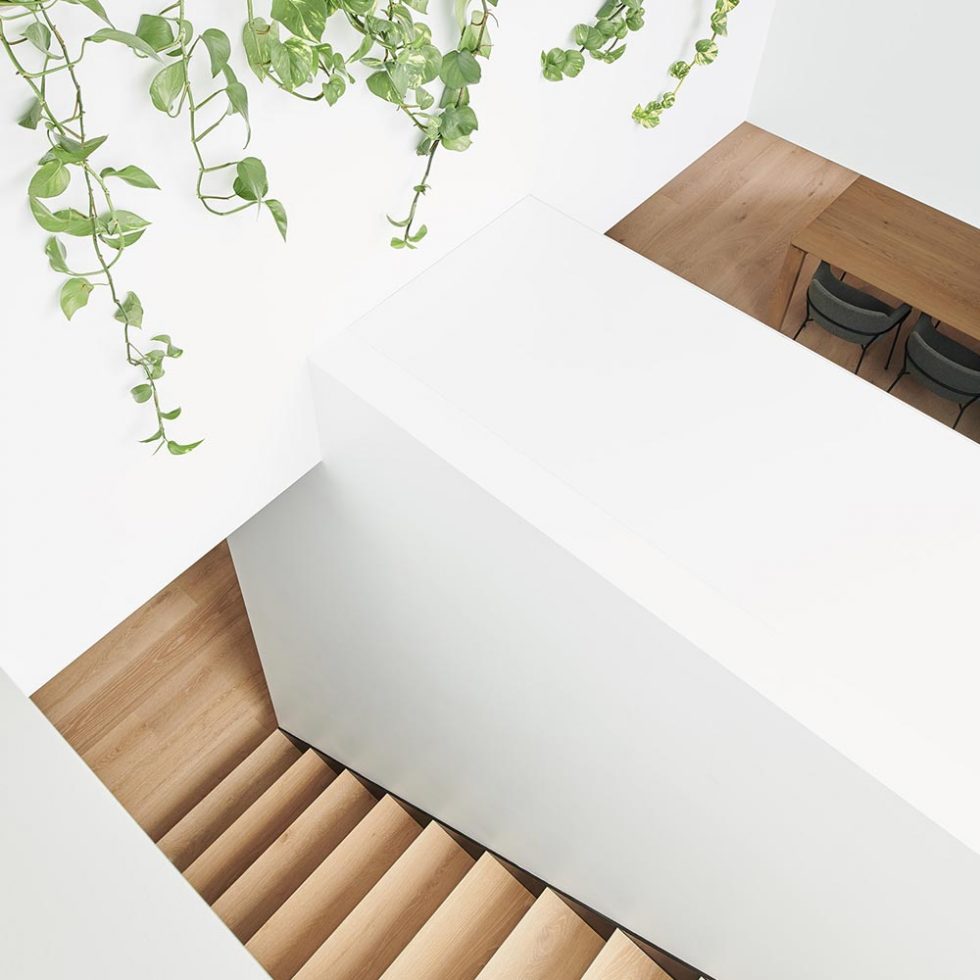 Parquetry timber flooring
For a classic, timeless look which can bring your space together as the focal point of the home, look no further than classic herringbone, chevron or custom parquetry. Our premium parquetry is available in a number of finishes and patterns, to give your interior an elevated feel.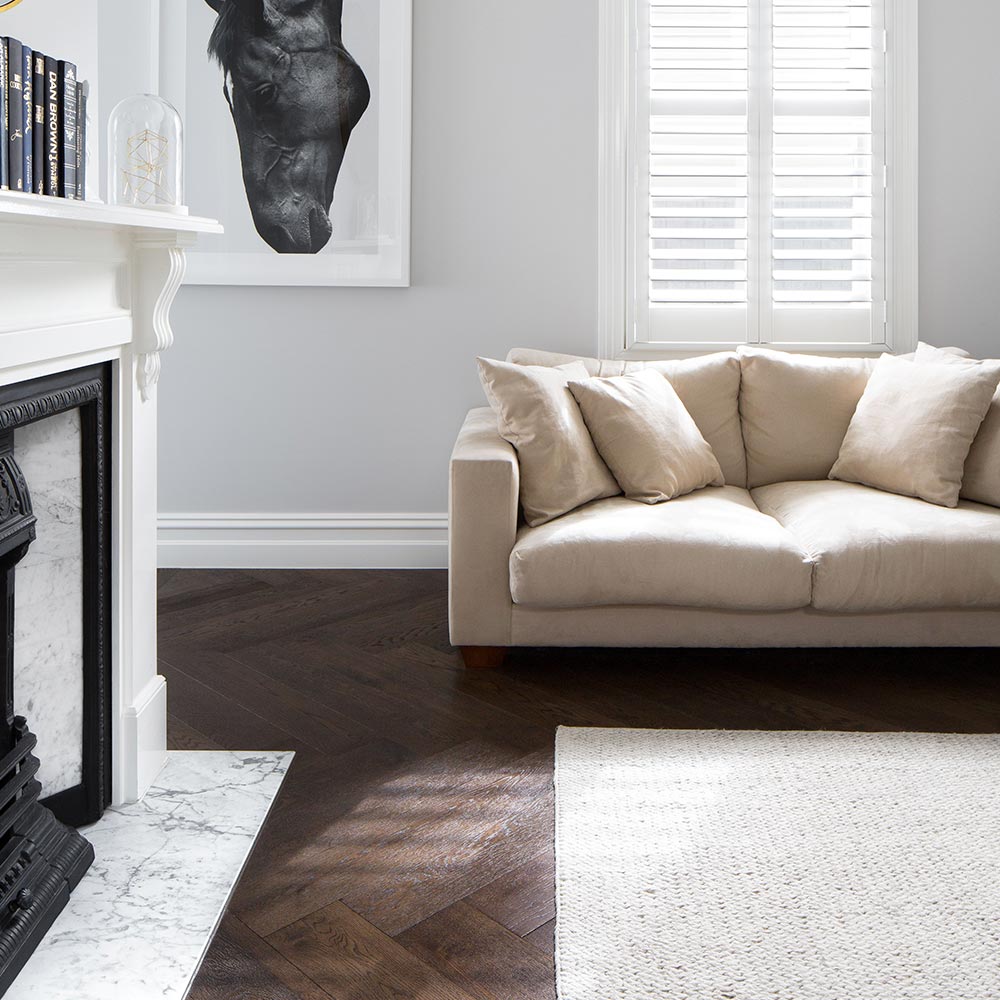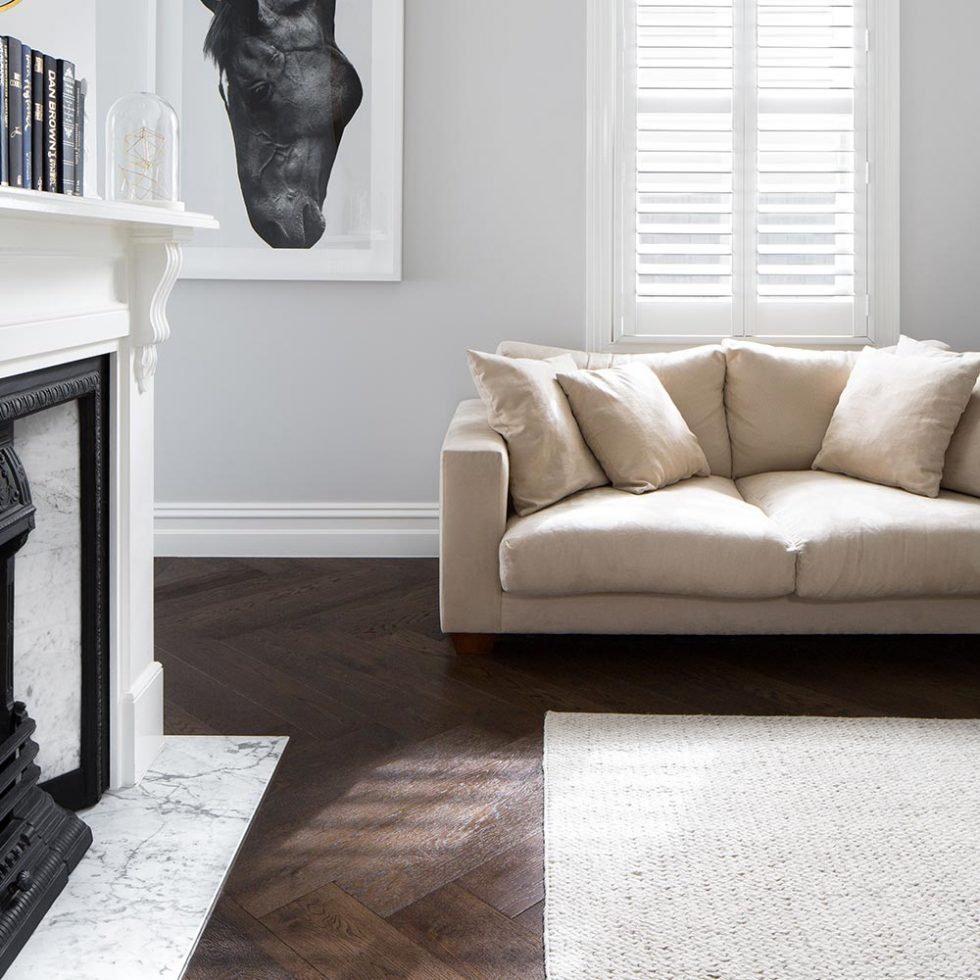 With over 25 years experience in sanding and polishing, we've created a reputation for our extensive range of colours and clever solutions for timber selection and polishing techniques.
We know selecting the right finish when polishing floors and stairs can be a daunting process, so let us work with you to select the perfect colour and sheen level for your project, so you can enjoy your floors for a lifetime. Our latest eco-conscious polishes add life and durability to your floors without the toxic fumes.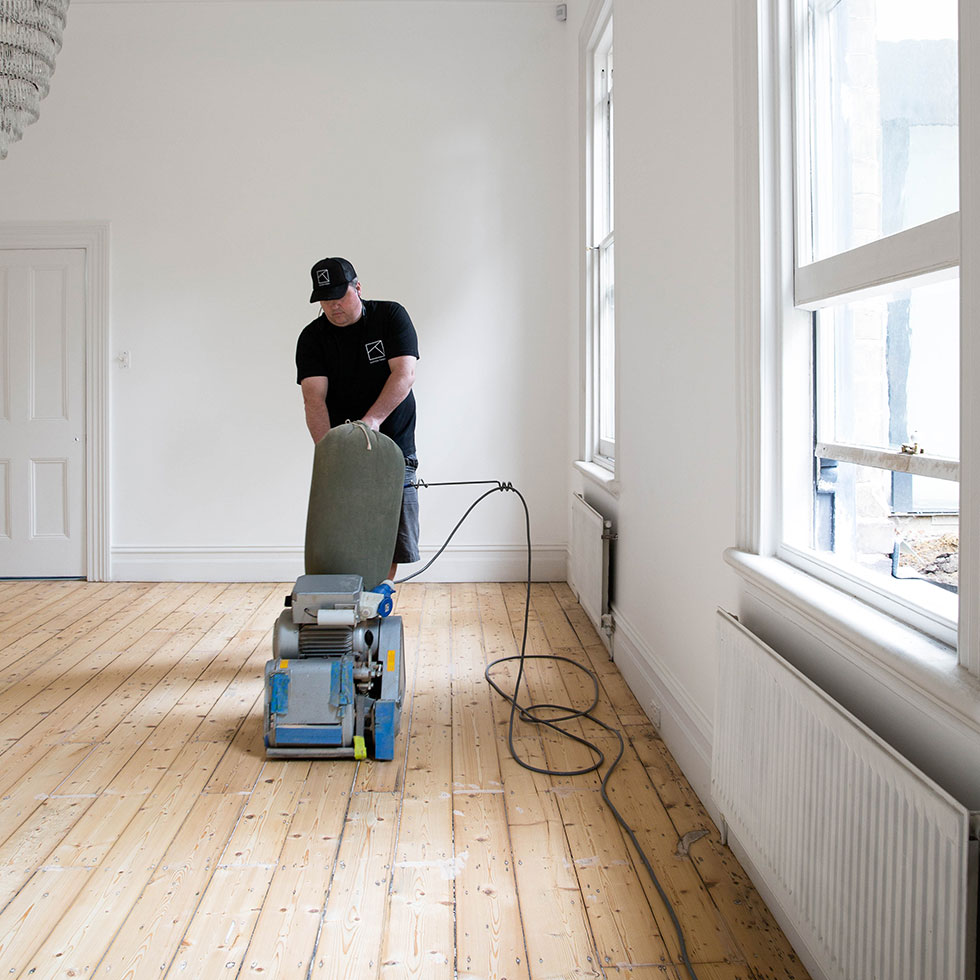 Maintenance and aftercare
We want your floors to last a lifetime, so the correct maintenance and care of your floors is key. At Kustom, we offer extensive care and maintenance packages from professional cleaning and nourishing treatments, to sanding, polishing and refinishing an old floor.