There's just something about European Oak. High quality, sophisticated, timeless… European Oak never goes out of style and has become a staple in homes and commercial businesses across the globe. It's a fantastic way to add warmth to your space and will last for decades. And honestly? It just looks great.
European Oak, also known as French Oak, has been used throughout history for things like ship-building and furniture because it is just that hard and durable! Using it for flooring just makes sense, right?
It has a higher density than a lot of other wood, with beautiful natural grains that make it visually stunning, and it's also often resistant to insects and fungi due to the high tannin content of the timber. And, despite its hardness, European Oak is actually very easy to work with, overjoying flooring installers everywhere (including us!).
Engineered European Oak is the next step up – beautiful to look at, stronger than solid European oak, and ultimately more sustainable. You just can't get better than that.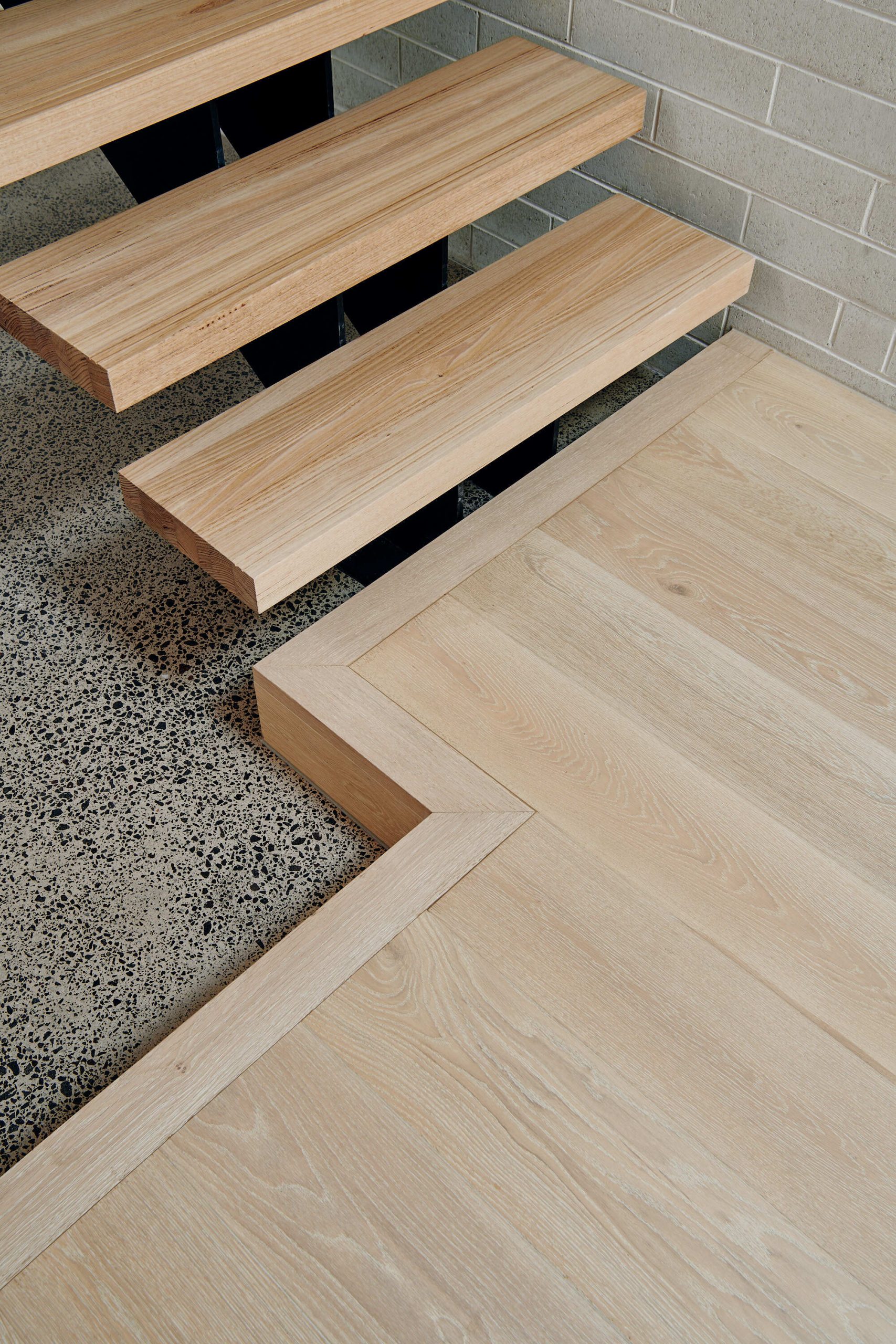 Our Engineered European Oak
We've been working with timber floors for over 20 years now, and our premium Engineered European Oak is the best of the best (if we do say so ourselves). There's just something so luxurious about it that we can't get enough of.
Kustom Timber's Engineered European Oak flooring consists of multiple layers: several layers of high-quality plywood with a top layer of European Oak hardwood. These layers are bonded together under intense heat. As Engineered Oak is made up of layers and not simply one solid piece, Engineered European Oak is more durable than solid timber flooring because it is less likely to warp over time due to moisture, humidity, or changes in temperature – which is exactly what you want from your flooring.
Not to mention, it's just a lot more sustainable. The plywood layers used in our Engineered European Oak come from sustainable plantations, so your space doesn't just look spectacular, but it'll also be a lot more environmentally friendly – it's a win-win.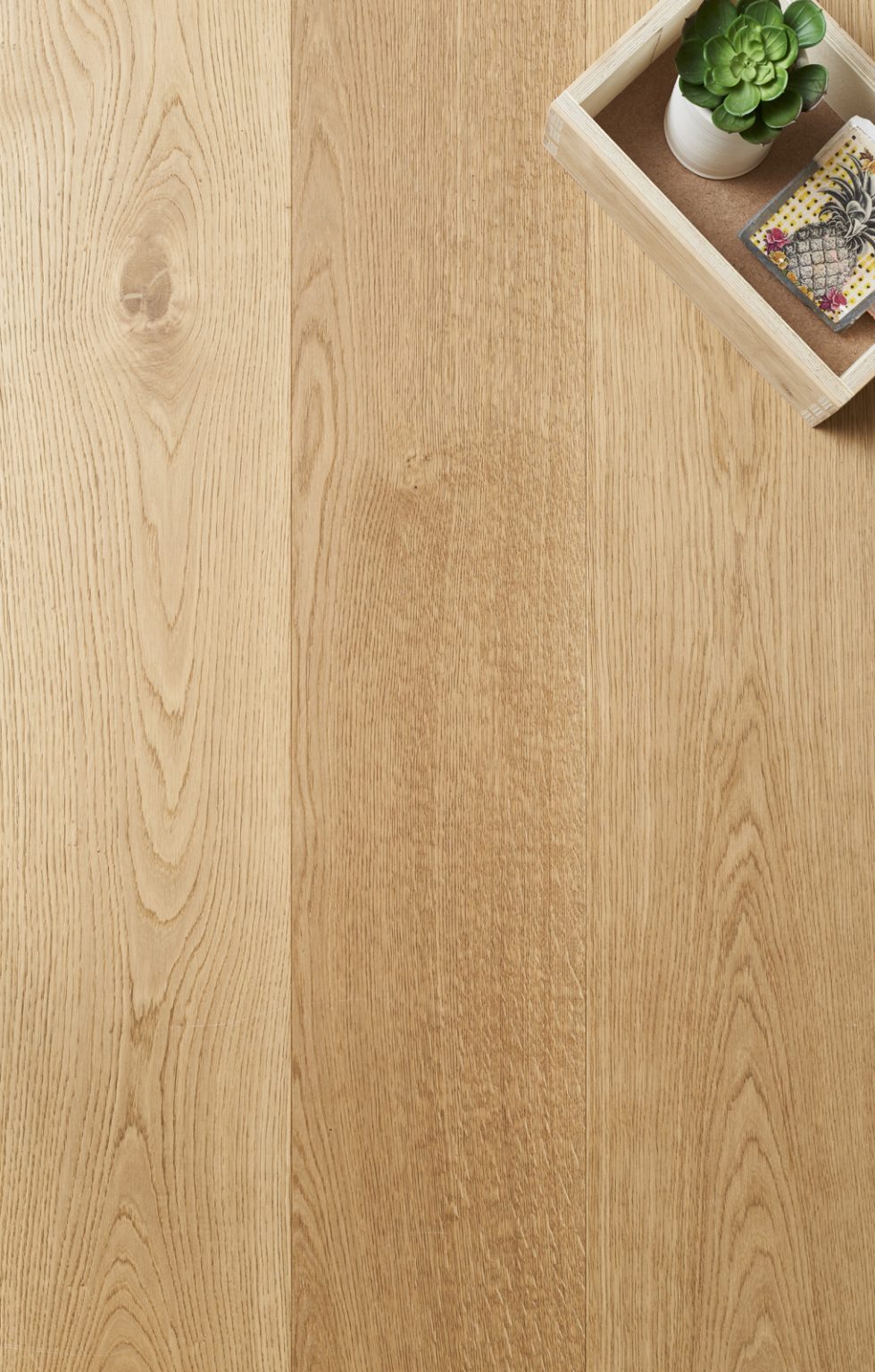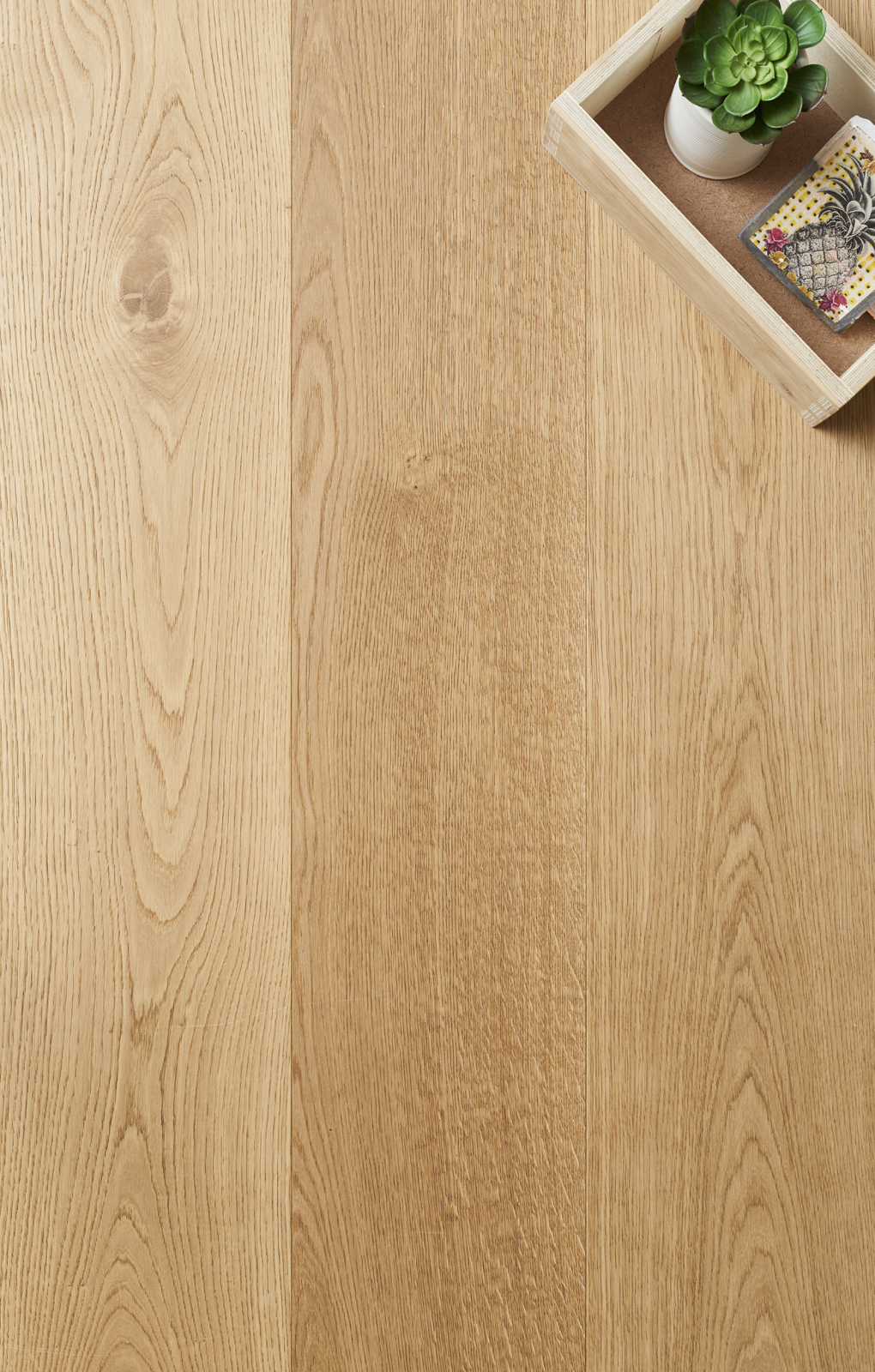 Engineered European Oak will transform your space into something striking. Just look at some of our past projects – those pictures speak for themselves. We've been in the business for a long time, and we're dedicated to providing the highest quality genuine European Oak. Elevate your home or business with our extensive range, and feel more at home in your space than you ever have before, wherever that may be.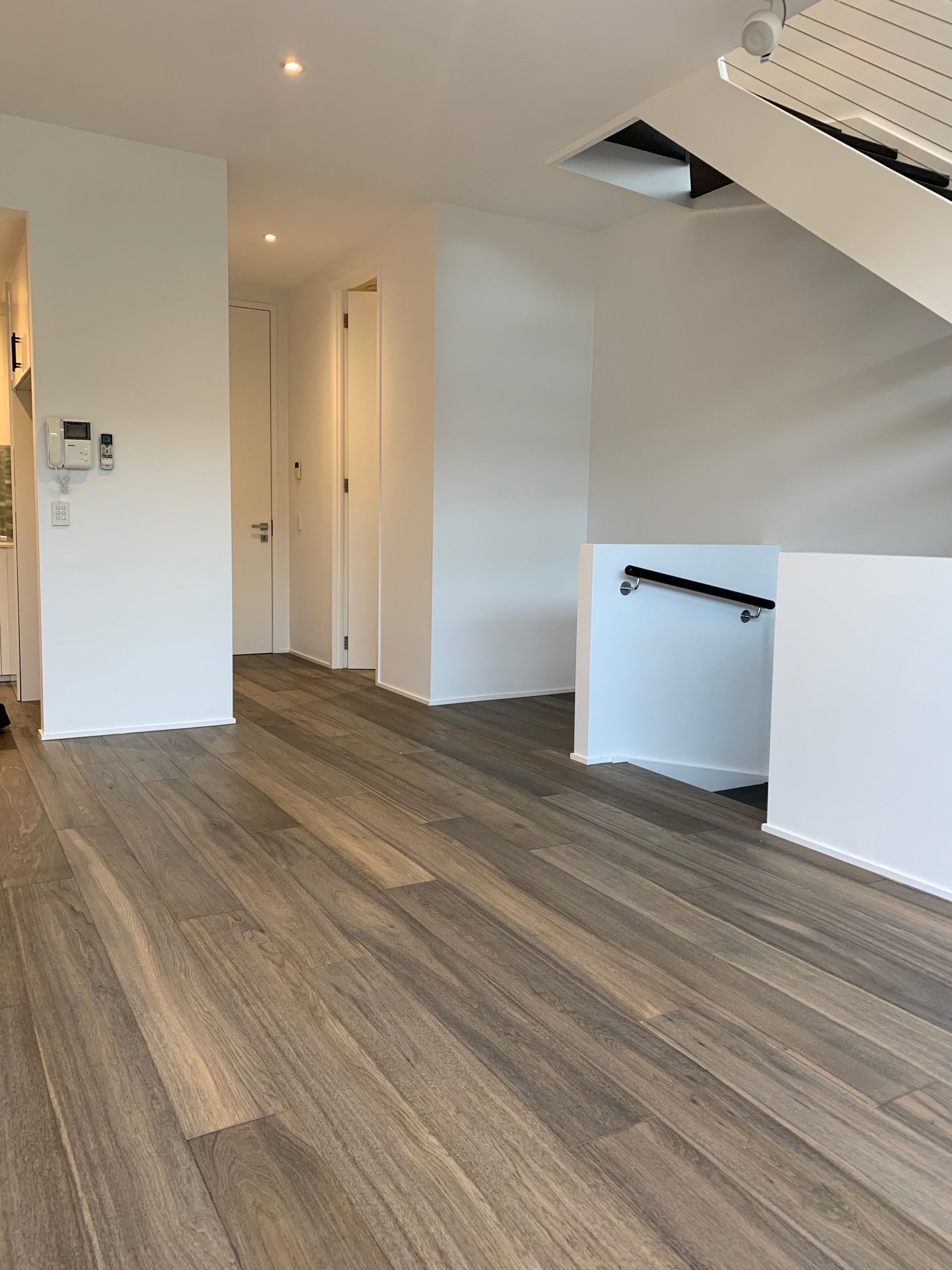 Seeing is Believing
We get it – sometimes you need to see and feel the flooring for yourself. And honestly, our Engineered European Oak really should be seen in person. We have showrooms in Melbourne and South Yarra that showcase our stunning selections, with our team ready to answer any and all questions you might have.
Can't make it in? All good – contact us online and we can send you over some samples.