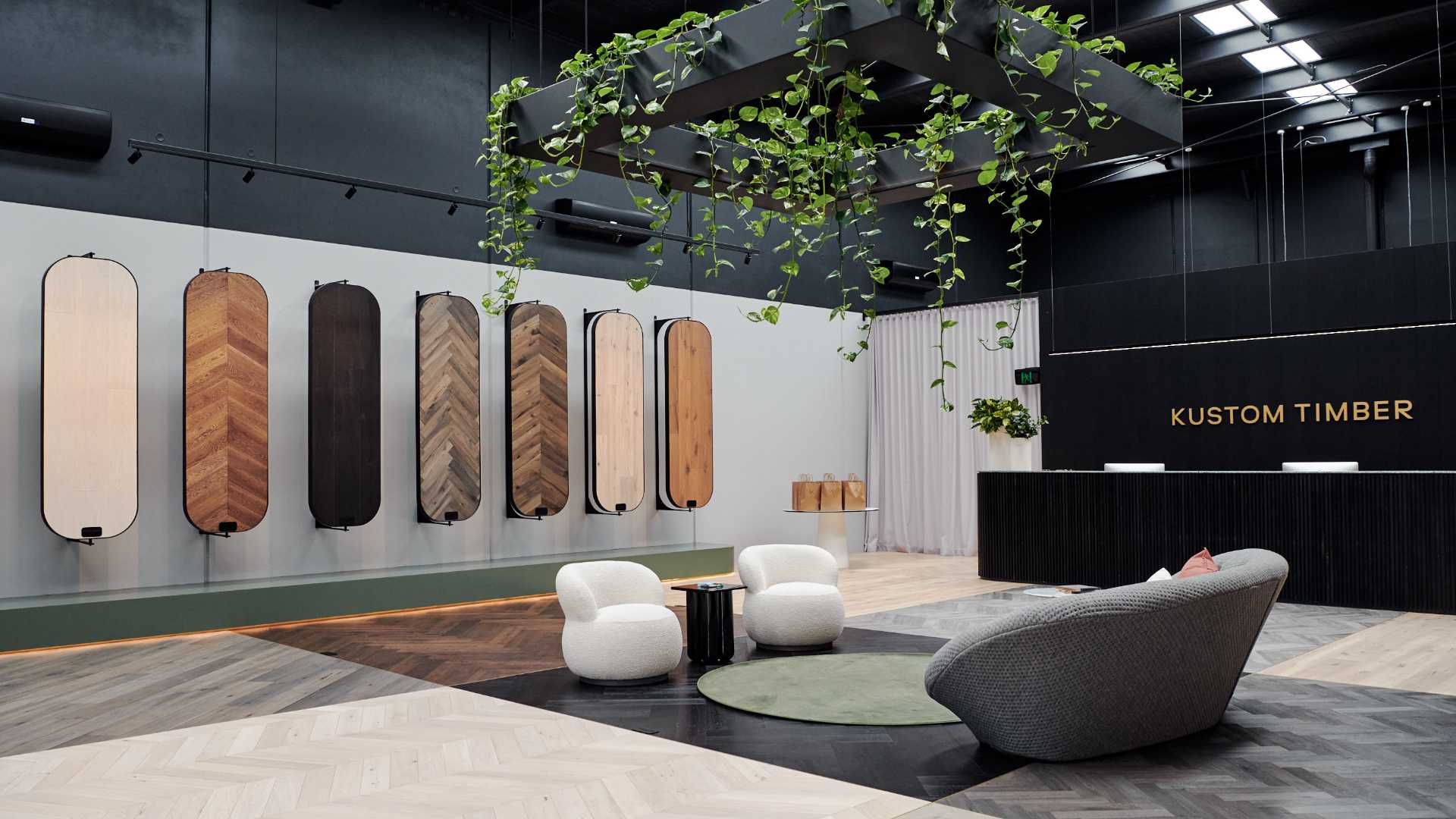 At Kustom Timber, we know it's all about the little details.
Having been in the business for as long as we have, we're constantly exposed to countless design elements, and can help you choose the perfect selection for your space.

Building or renovating can be a daunting experience - take the stress out of it all with our premium end-to-end service. Our expert staff will be there for every single stage of your project, from initial colour selection through to handover, so that you can make an informed decision every step of the way.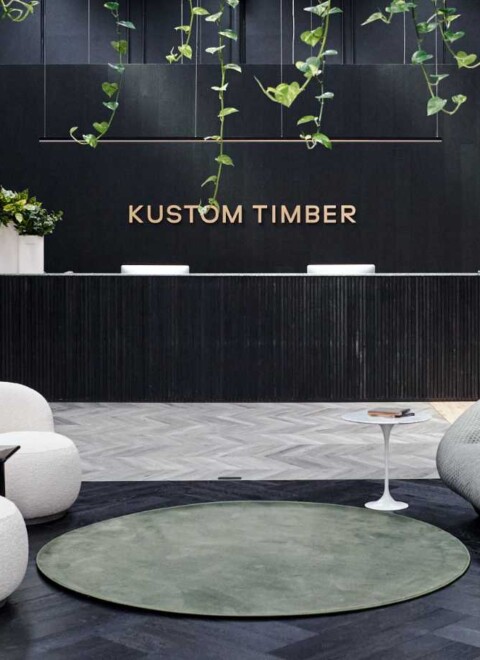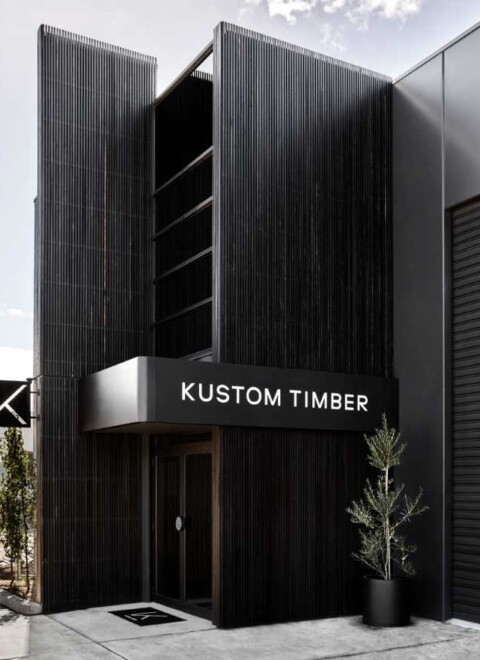 No two projects are the same, so we ensure a very personalised approach with every customer.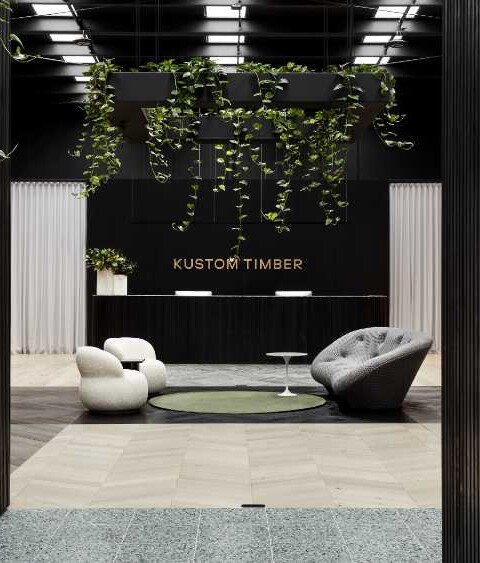 But even though every project is different, we make sure one thing is consistent across the board - and that is the ease of the entire process.

From your initial showroom visit and consultation to design and colour selection, all the way through to installation and aftercare, our knowledgeable team are here to guide you. It's the full package, and it's why we are the chosen supplier of premium engineered European Oak timber flooring.
Trusted by leading builders, architects, and interior designers across Australia.
Trusted by leading builders, architects, and interior designers across Australia, our commercial services are led by an experienced and knowledgeable team that just knows premium engineered European Oak.

Our project manager and your project manager will work hand-in-hand to coordinate all aspects of the project, including design and materials. With our large number of installation teams on deck and ready to go, our project time frames are quick and flow seamlessly so that you see that final result in no time at all.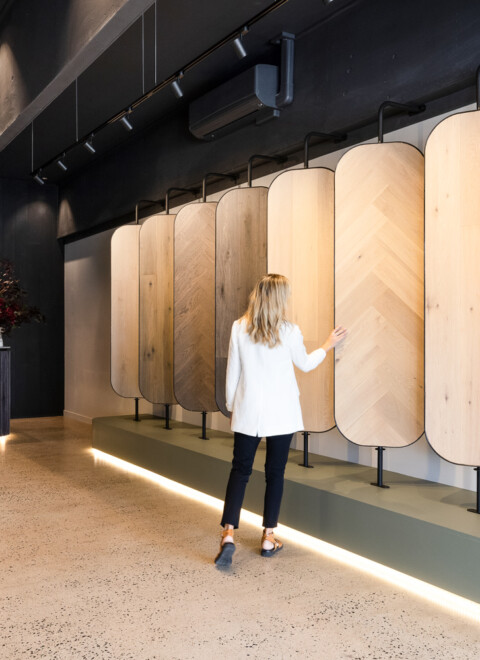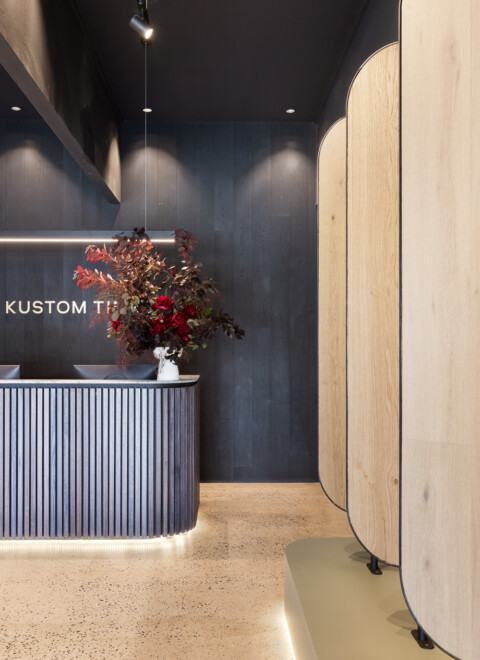 Our expert team will work with you to customise the perfect product tailored for your individual project, at a desirable price. Consultation, design, installation, and maintenance - there's nothing more exciting to us than working with you every step of the way.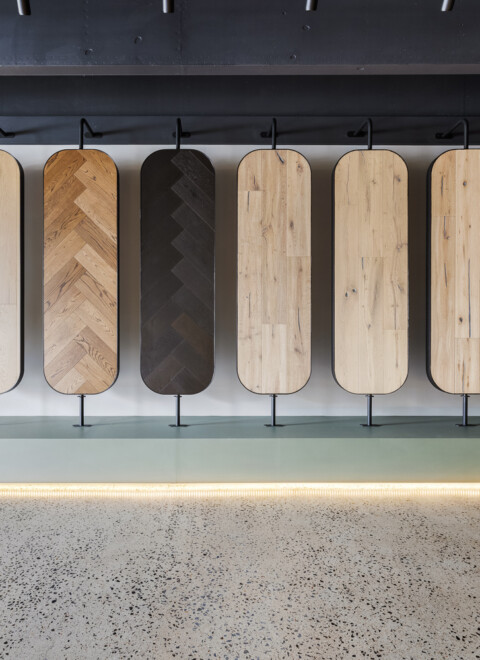 We have all required certifications and we're ATFA accredited. But, most importantly, we are just as passionate as you are about bringing your commercial space to life in the way you've imagined.

Get in contact and see what your space can become.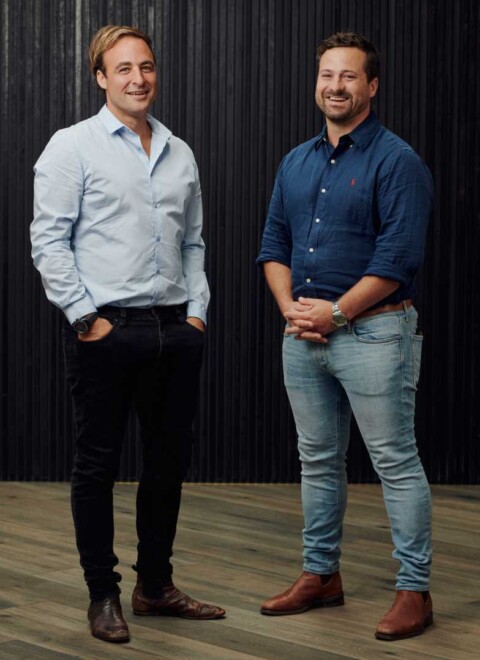 DIRECTOR
With a background in retail, overseeing the buying for some of Australia's largest retail businesses, Tristan oversees product acquisition for Kustom Timber from sourcing through to production and delivery.
Learn more
DIRECTOR
Mark has been working in the flooring industry for almost 20 years. Starting as an installer, Mark gained experience in the family business – sanding, polishing and installing floors for over a decade.
Learn more