Welcome to our Mornington showroom. Come in, enjoy a cup of tea or coffee, and explore our premium timber flooring at your leisure. Our stunning modern showroom showcases our beautiful timber flooring selections in a relaxed environment, giving you the time to look, touch, and really get a feel for your new flooring.
Opening Hours
Monday 9am – 5pm
Tuesday 9am – 5pm
Wednesday 9am – 5pm
Thursday 9am – 5pm
Friday 9am – 5pm
Saturday 9am – 4pm
View our gorgeous timber in large hanging sample panels as well as timber flooring installed in the showroom itself, so you can experience the timber in hand and underfoot.
We know you care about your space, and experiencing our timber selections in person is the best way to know exactly what your space needs. And if you can't decide? We are on standby to deliver our expert advice on product, colour, design, and pricing. Make sure to take home some timber samples so you can see how it will look alongside your lighting, furniture, and interior design choices.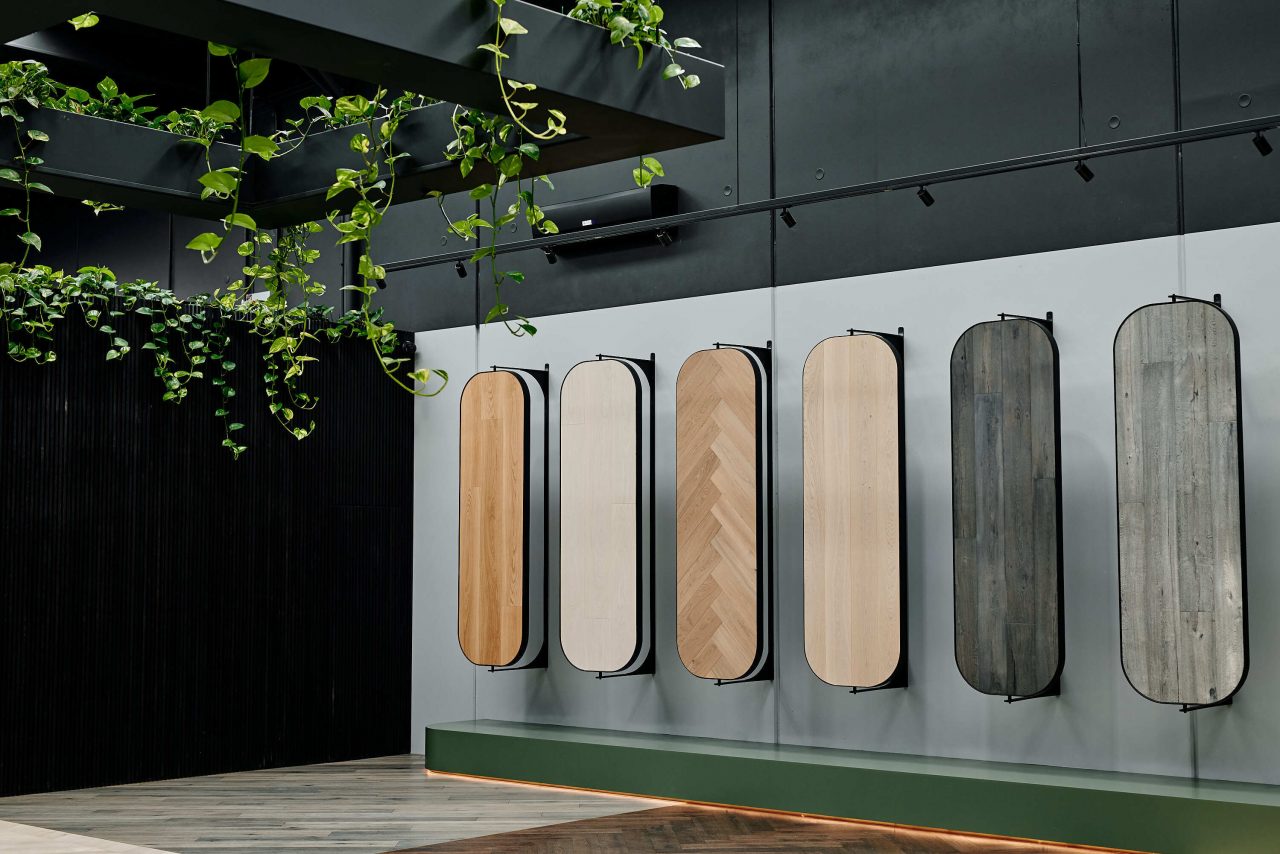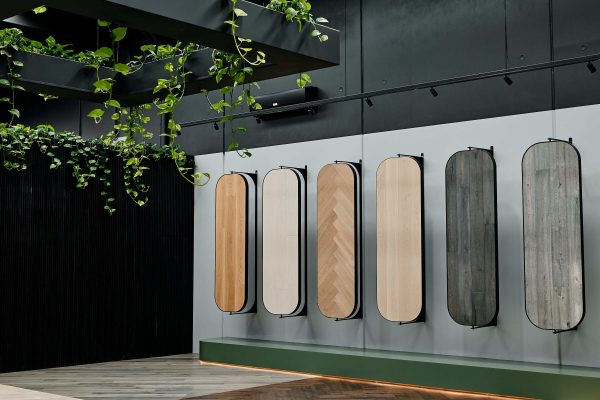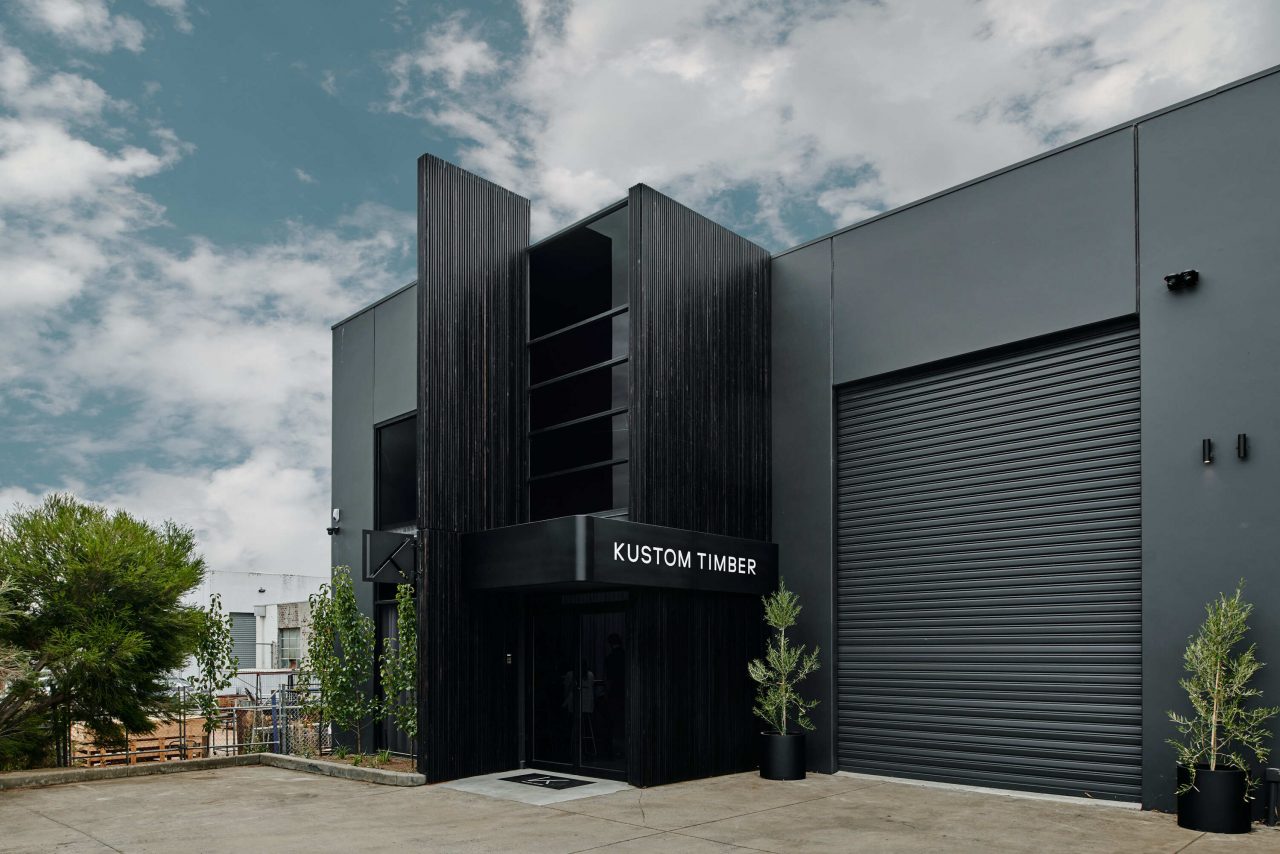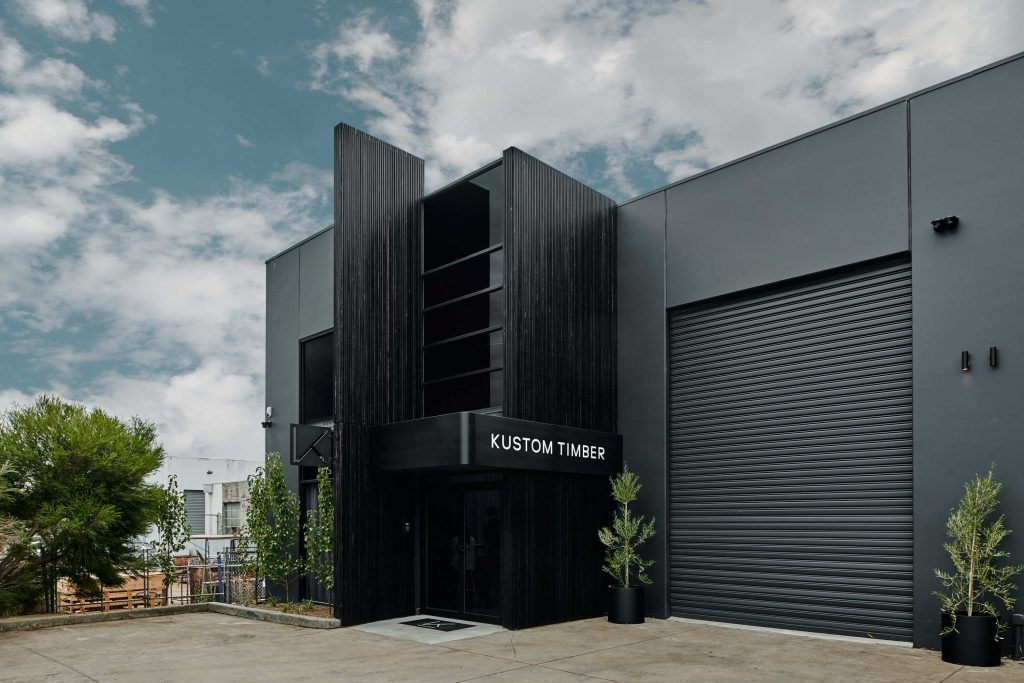 Our timber flooring Mornington showroom is ready with iPad's so that we can easily show you how your favourite timber floors will look in different spaces. We'll also give you the rundown on all need-to-know information on installation, maintenance, and cleaning, so you can make an informed decision on the timber floors that will work best with your space.
Pop in and visit us in the beautiful Mornington Peninsula area at 4 Torca Terrace, Mornington, easily accessible with plenty of parking.
Can't make it to one of our showrooms? Contact us and we'll send some timber samples to your home, Australia-wide.