Trends come and go. From art-deco in the 20s, midcentury modern in the 50s, to minimalism much more recently, it's easy to see certain styles looking a little dated as compared to their more recent counterparts.
But some styles can stand the test of time. With clean lines, simple designs, and an emphasis on natural light, Scandinavian interior design is a crowdpleaser relying on natural materials and neutral colors to transform your home into a welcoming haven. The scandinavian design combines minimalist elements with varying textures and neutral hues to create interiors that are truly timeless. Think form and function that is equal parts warm and inviting.
If this nordic style speaks to you but you're not sure where to start, let's dive into some Scandinavian interior design ideas you can incorporate into your own home.
Bright, natural light
One of the main characteristics of Scandinavian interior design, whether you've got a big or small space, is the use of bright, natural light – and a lot of it.
Natural light really opens up a space. Big windows with minimal hardware are ideal for a Scandi home so that the light can flow in uninterrupted. So think clean lines and slim frames for your windows to let that warm light bathe your room.
Got small windows or less than optimal light coming in? There are other things you can do. Mirrors can help reflect light around the room and create that open feeling that comes with Scandinavian design. You can also use warm-toned lights throughout your home to simulate sunlight.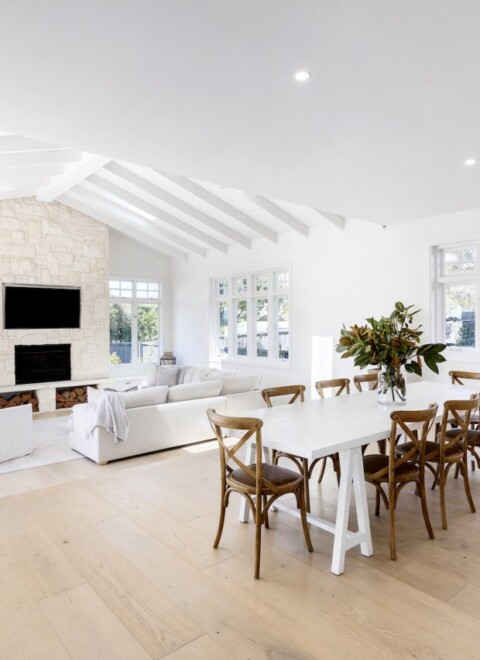 Neutral colour palette and muted colours
With white walls and a focus on streamlined designs, you'll find as you look more into Scandinavian decor that this continues into colour palettes.
Scandinavian interior design sees monochromes with muted colours, from furniture to wall colour, through the flooring and rugs used. Use shades of grey, charcoal, taupe, ivory, or even sage if you're wanting to break out of the classic black-and-white colour scheme.
Channel your inner minimalist when it comes to decorative accents, with a focus on off-whites and sepias to help create a muted yet inviting space that goes well with the rest of the room.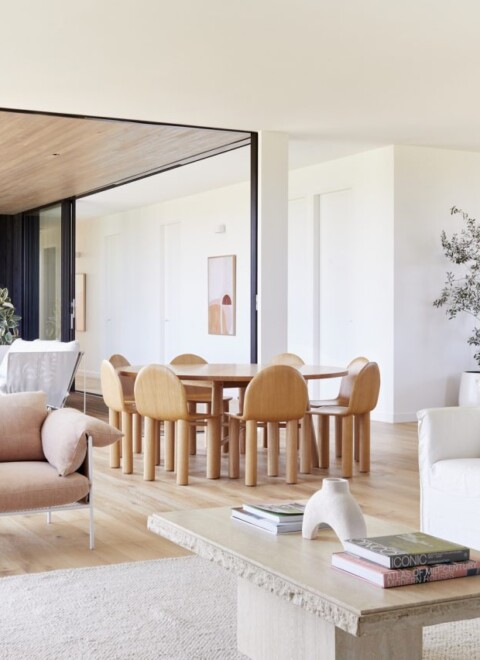 Pastel colour blocking
While muted colours and a neutral colour palette is the classic choice when it comes to Scandinavian home design, some interior designers have put their own spin on it by adding subtle pastel tones to make the room a little bit more dynamic.
This addition can help to add just enough warmth and personal touch to the design to make it your very own while still paying homage to the interior design that Scandinavian countries favour.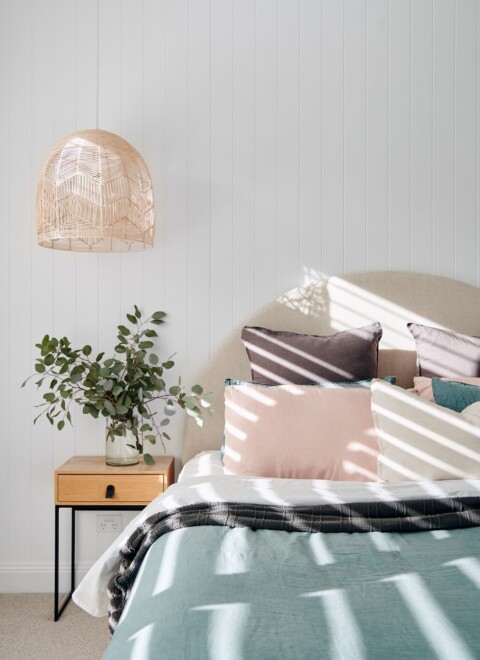 Soft, comfortable textures
Thinking about how to add a little something more to your space? With white walls and muted colours, it may seem tricky, but it's actually a great opportunity to play with a variety of textures to add a little more depth.
Think textures and fabrics like wool, mohair, and sheepskin, harkening to classic Scandi design. With hues of greys and beiges, and natural textures that can be seen in the wild, your home will feel a lot more inviting in no time at all.
Leather is a bit of a newer texture on the scene, but it also adds a bit more dimension to the space. Brown and earthy leather are often popular when it comes to Scandi design – think tan leather sofas and armchairs.
Sheepskin is a particularly popular choice for Scandinavian home decor, especially with wooden floors and a texturally sparse room. The addition of sheepskin rugs and throws provides a link to the climate from which Scandi designs centre around, while also enhancing the overall feel of cosiness in the room.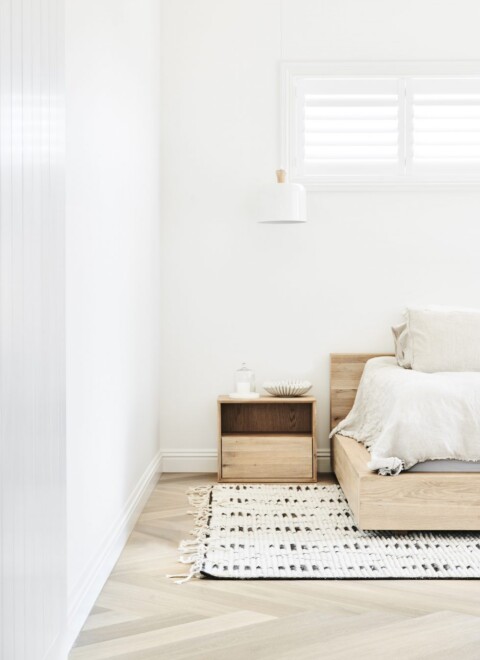 Warm, light woods
White walls in Scandinavian living rooms and bedrooms can look plain and cold if not contrasted with the right accents and flooring. Warm wood tones and sepia shades are utilised in Scandinavian interiors to open up the space, and works well with bright, natural light.
Light engineered timber flooring for your Scandinavian floors is the perfect choice to inject a bit of extra warmth to the space, while also fitting seamlessly into your Scandinavian interior design. You can also add some more character by using different timber flooring designs, like herringbone.
If you're working with cooler-toned floors, this warmth can be brought back in with wooden furniture. Keep it light, and try to have a mix of white and wood so the wood doesn't overwhelm the space.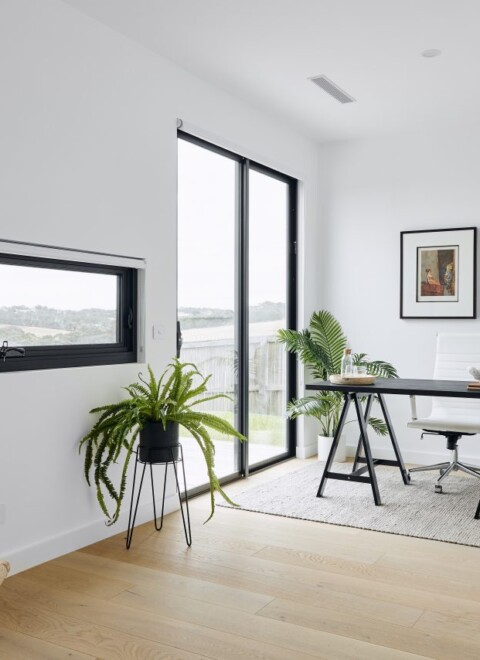 Plenty of greenery
When it comes to Scandinavian interior design ideas, perhaps one of the biggest is… plants! Because Scandi channels natural elements, plants are a common staple. It brings some life into the space and, because you're likely working with neutral and muted colour palettes, it also provides a nice little pop of colour around the room.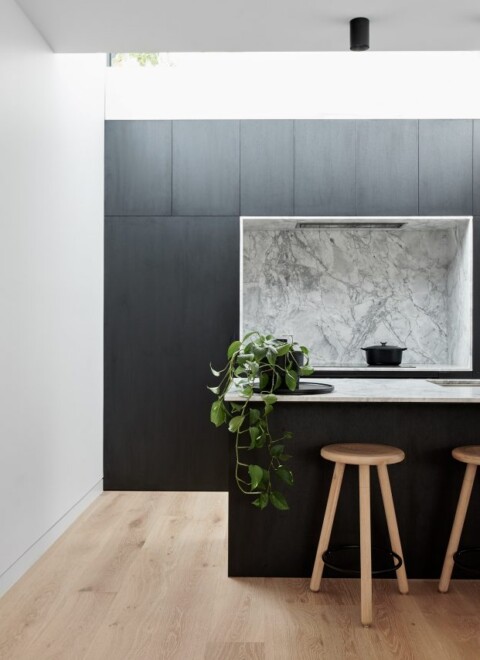 Simple patterns
Scandinavian style is known for its simplicity, but don't be afraid to add some simple patterns into the mix. You can incorporate these simple patterns into your walls, rugs, cushions, or other decor – it's totally up to you.
Traditional Scandi design tends to use a range of botanical patterns, as well as simpler patterns like lines and dots. To keep the space looking fresh and bright, though, don't overload the space with patterns – be selective.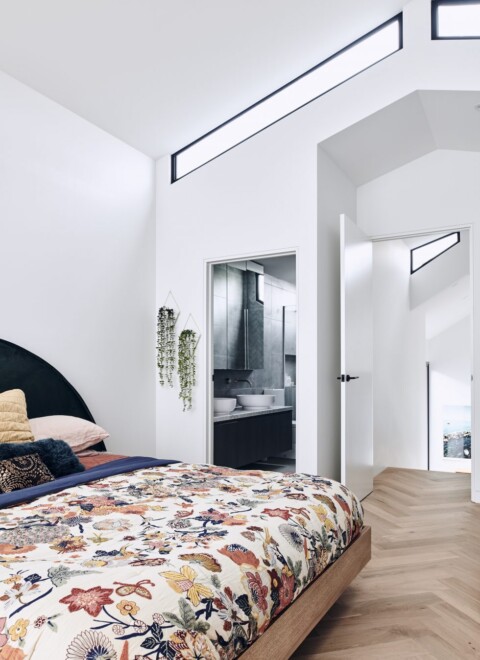 Get creative with your walls
As we've already mentioned, you can add a bit more depth to your space by incorporating patterns into your interior design – and this includes on your walls. Some funky wallpaper or wall art can really change up a room.
While clean, white walls are often the go-to, don't be afraid to experiment, or work with what you've already got.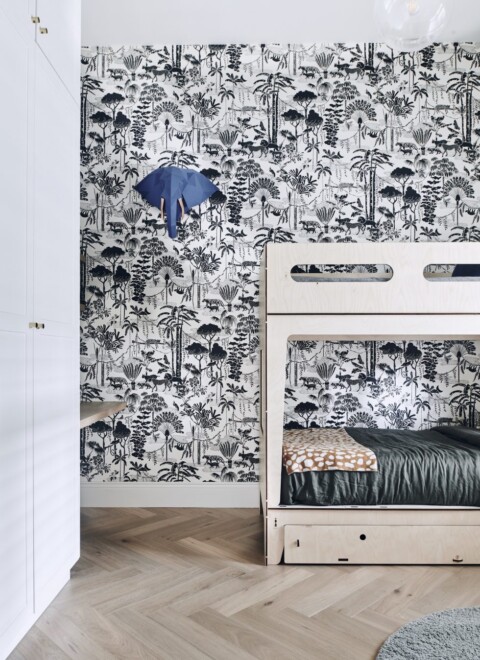 The best place to start?
You know what they say… work from the ground up. And that means starting with some Scandinavian floors. Our selection of engineered timber flooring is the perfect place to start in making your Scandinavian interior design dreams a reality.
Check out our selections and timber flooring projects to see how you can inject some Scandi into your space.