Timber flooring is a beautiful choice for your home and is a long term investment that stands the test of time. However, over time your flooring can lose some of its appeals as daily wear and tear leaves it dull, scratched, and generally a bit shabby looking. Rather than living with less than perfect timber floors, professional sanding and polishing can restore your floors to their former glory.
Restore your timber floor
No matter how hardwearing your timber flooring is, eventually it will show signs of damage and wear. Rather than trying to cover up your floors with rugs or resorting to the expensive alternative of replacing your flooring altogether, professional sanding and polishing will have your floors looking like new again. You don't need to worry about the surface of your floors being worn down too much during the sanding process as in most cases only 1mm is taken from the surface. Scratches and blemishes are buffed away by your flooring professional and you're left with a pristine result. In many cases, the timber is so scratched that you can't appreciate the true beauty of the timber grain which is only revealed after the sanding process.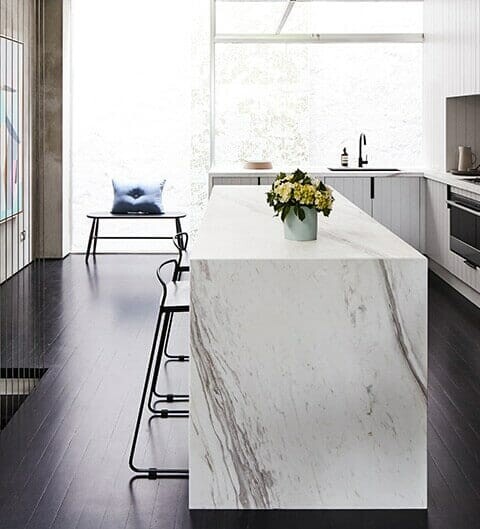 Change the look of your home
Not only does sanding and polishing fix scratched timber, but it also allows you to change your flooring to suit your needs due to the range of available stains and polishes. Whether you want a darker stain for a dramatic look or are looking to brighten up the house with a lighter colour, you're able to take advantage of the sanding and polishing process to customise your flooring so you're left with a finished product that you love. The right stain and polish can bring out the beauty in the grain of your timber flooring and help tie the whole house together. If you're not sure which polish would look best, speak with a flooring professional and they'll be able to offer expert advice.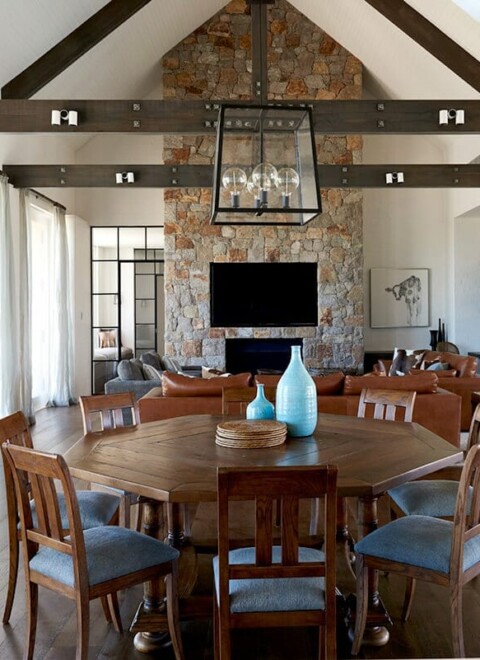 What if I have engineered flooring?
If you have engineered timber flooring, you can also take advantage of professional sanding and polishing over the years. Although there will be a limit to the amount of sanding your flooring can take, the top layer of most engineered flooring is generally thick enough to withstand sanding and polishing. If you're unsure if your engineered flooring is able to be sanded back, speak to a professional who will be able to offer you some guidance.
At Kustom Timber, we specialise in the manufacture, supply, and installation of the highest quality engineered timber flooring using ethically sourced timber to ensure ongoing sustainability. Our team also has extensive experience in the preparation and treatment of timber flooring which allows us to transform your existing timber flooring with your choice of stains and finishes. Whatever your project, we can help.
For more information about the sanding and polishing services provided at Kustom Timber, contact us today on (03) 8609 6027.