Nothing quite compares to the classic appeal of timber flooring and this timeless look truly stands the test of time. When it comes to timber flooring, oak is always a popular option but many people are unsure whether to go ahead with solid or engineered flooring. As experts in European Oak flooring in Melbourne, we're here to share why engineered oak flooring is the perfect choice for you.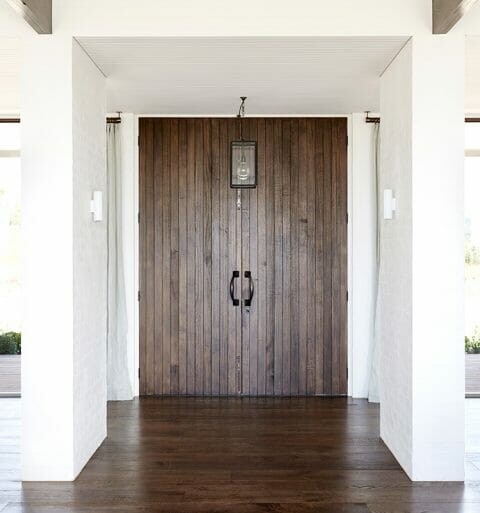 Durable and long-lasting
European oak offers superior longevity when you choose it for your flooring. Due to it being a dense hardwood, it's incredibly long-lasting and durable which means it's the perfect option for high foot traffic areas. Oak flooring will last over generations and with engineered timber, you get all the benefits of genuine oak with the top hardwood layer.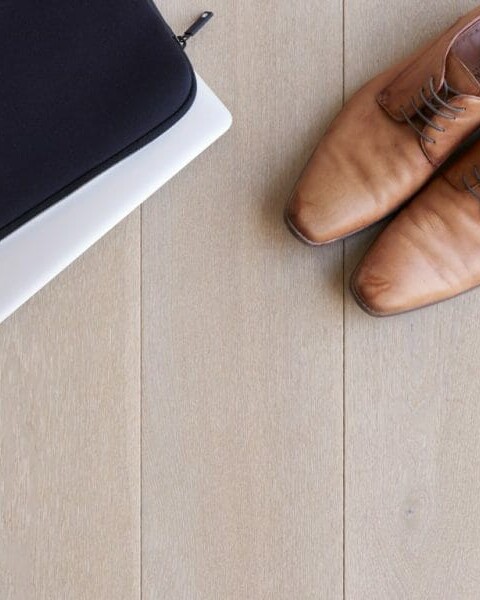 Stunning aesthetic appeal
European oak is not only hard wearing – it's also incredibly beautiful. The unique natural grain of oak means that no two pieces of timber are the same and the knots and flaws embedded in the wood only add to the beauty of your flooring. With engineered timber flooring, you'll have the same stunning look as you would with solid timber so you never need to compromise on appearance.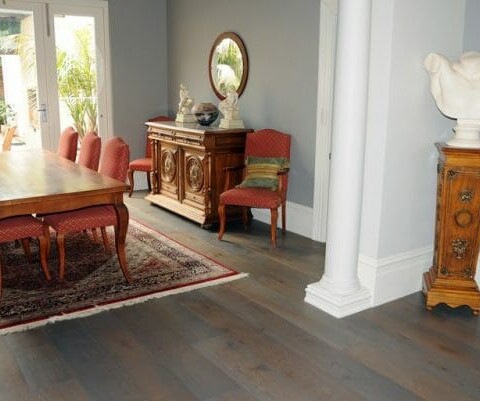 Strong construction
The beauty of engineered oak flooring is that the strong construction means that your floors are less prone to warping and moisture damage compared to solid timber. The multiple layers which make up an engineered timber plank offer the ultimate in strength and durability to allow for decades of wear thanks to its ability to stand up to temperature changes and humidity. The specialised construction of engineered oak makes it perfect for Australian conditions.
Available in wider planks
Not only is engineered oak flooring available in a range of styles and finishes, but you also have access to wider planks which gives you more flexibility with the final look of your flooring. Due to the ability of engineered oaks planks to withstand warping and other issues, it means that they can be manufactured with increased width compared to their solid wood counterparts.
Sustainable flooring option
Engineered oak is the perfect solution if you want a beautiful but environmentally friendly flooring option. Compared to solid oak, engineered oak only has a top layer of hardwood which means that oak goes further.  And when you choose a manufacturer who uses ethically sourced oak for their engineered timber, you can be confident that you're opting for a truly sustainable product.   

No matter the size of your project, Kustom Timber can create the perfect floor for you with our oak engineered timber flooring solutions. Our products are designed for Australian conditions and come in a range of traditional and designer finishes. Manufactured with regard for the environment, you can be confident that you're receiving the highest quality product possible when you choose our stunning range.