When it comes to frequently asked questions, one that pops up pretty regularly is the solid vs engineered timber flooring debate – which is better? Why choose one over the other?
We're big fans of engineered timber flooring. It's why all of our premium timber selections are made from it.
But what's the difference between engineered and solid timber? And what are the advantages of engineered?
Engineered timber flooring – what is it?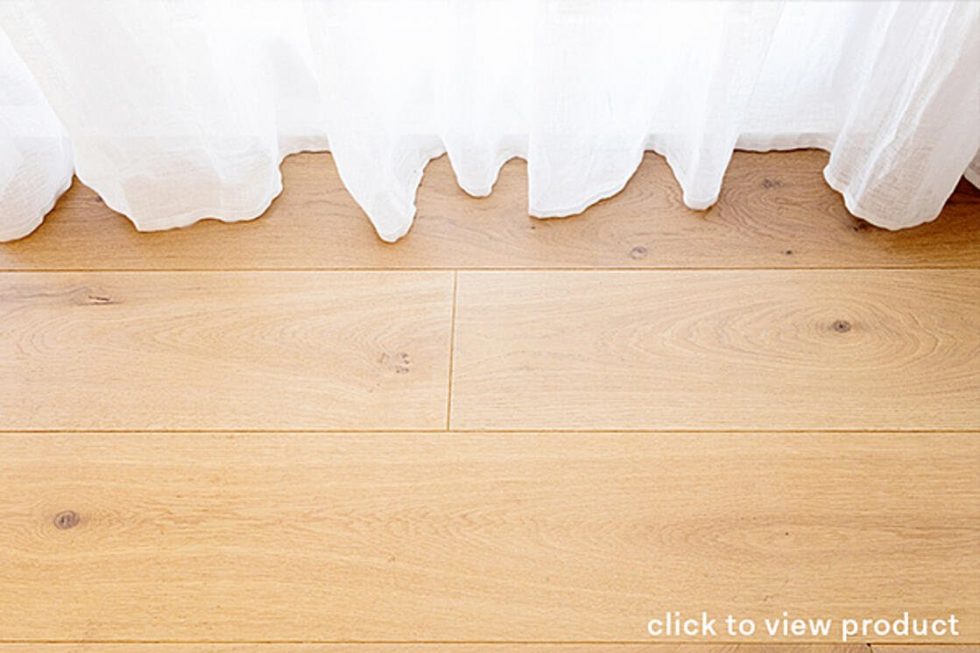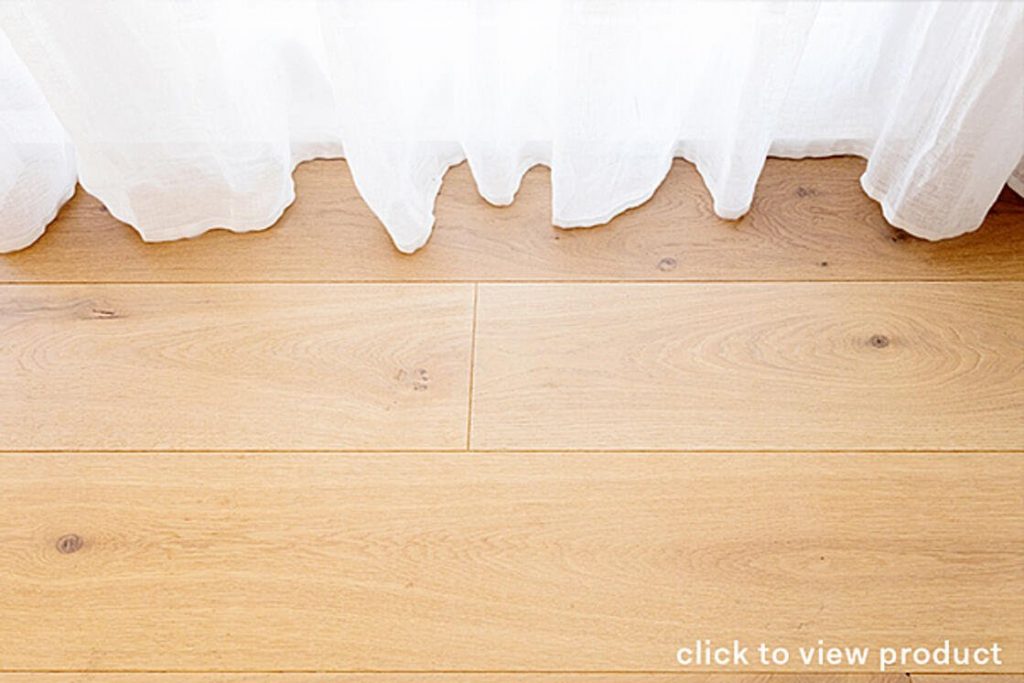 Engineered timber flooring has multiple layers. It's made by fusing a thin layer of hardwood and bonding it to several layers of high-quality plywood with extreme heat. What you're left with is a stronger, more durable flooring option that looks incredible and will last for generations to come.
So what makes engineered timber flooring better?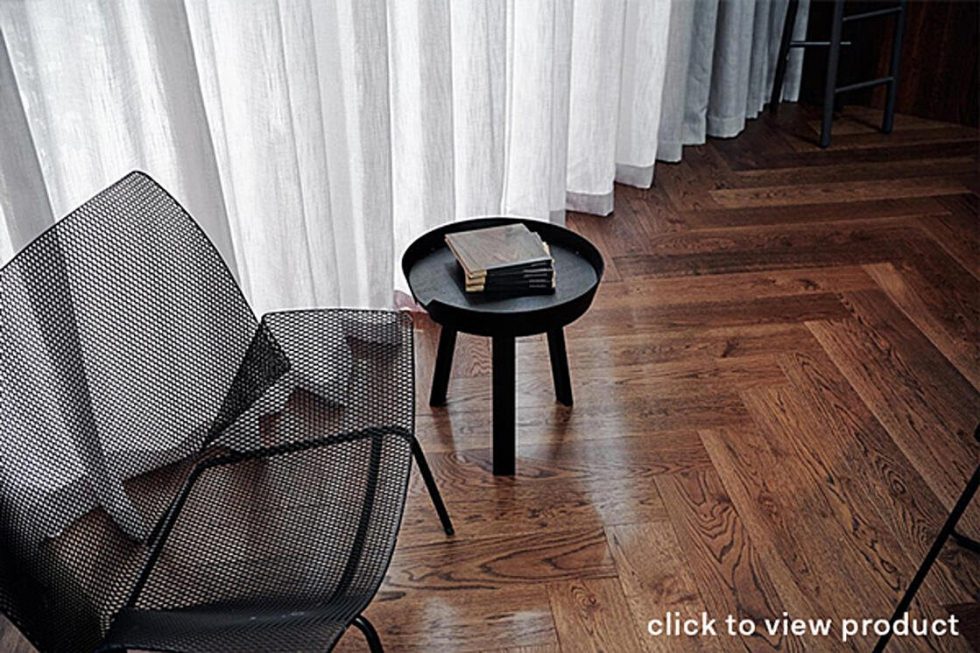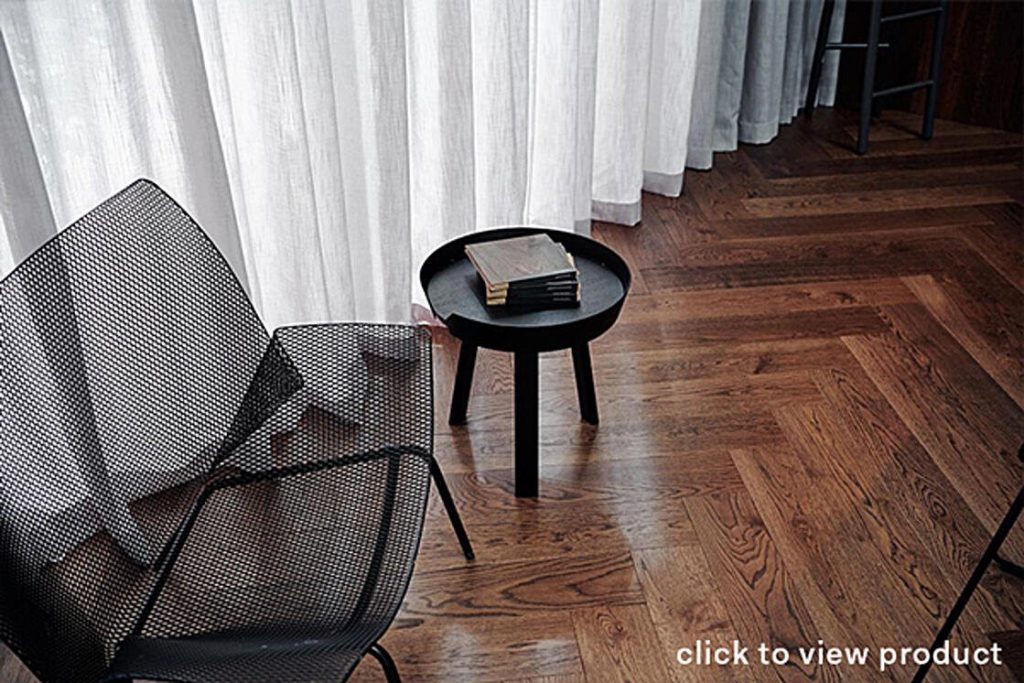 It still has the classic character of solid timber flooring – in fact, it looks exactly the same because the top veneer is solid timber.
It's actually more durable. Those extra layers of wood make it stronger and less likely to warp over time.
More affordable than solid timber. Enough said.
Easier to install – and more installation methods at your fingertips, too.
It can be sanded and resanded (depending on plank thickness). This means any scuffs or scratches can be fixed up.
A larger variety of plank sizes. Because of its versatility, engineered timber has more flexibility when it comes to the planks, meaning more options for your space.
Better for the environment. Did you know that one plank of solid hardwood produces up to seven pieces of high-quality engineered timber? Our engineered timber is also sourced from sustainable forests, making it a lot better for the environment.
A huge range of options. Check out our selections to see for yourself.
A quick note…
The pandemic has seen people spending a lot more time at home, meaning a lot of inspired homeowners are ready to renovate and create the home of their dreams.
Unfortunately, while there's been an increase in demand for timber, there has also been a lack of supply felt across the globe – meaning some wait times that were once six – eight weeks have now become six months.
We've made sure we have plenty of stock locally and are pretty confident things will start to get back to normal in 2022, but to avoid disappointment please make sure you get your orders placed in time so you can get your dream timber flooring as quickly as possible!
Want to find out more? Check out this article where our Director, Mark Chaz, talks timber supply with Habitus Living.