It's not im-paws-ible!
You can have your dream floors… even with pets and kids.
Keeping your timber floors in pristine condition with kids and pets can be ruff.
Fur-tunately, we have a bit of experience with that.
Okay, puns aside, it's true – it can be difficult to protect your floors when life with kids and pets takes over. Dirty hands and feet (and paws!), spilled drinks, scratchy claws… it's easy to think that keeping your timber flooring looking good is an impossible task.
But by adopting some good habits and taking precautionary measures, your timber flooring can look perfect for years to come.
Make that first choice a good one
If you've got kids and pets, or you're planning to have kids and pets, choosing timber flooring that is tough and will stand the test of time is the first step.
Engineered timber flooring is designed for this very purpose. Made from layers of plywood with a solid timber layer on top, engineered planks are designed with strength and longevity in mind, while also giving the natural warmth of solid timber.
We suggest avoiding any finish with too much shine; instead, go for matte, hand-scraped, or wire-brushed finishes.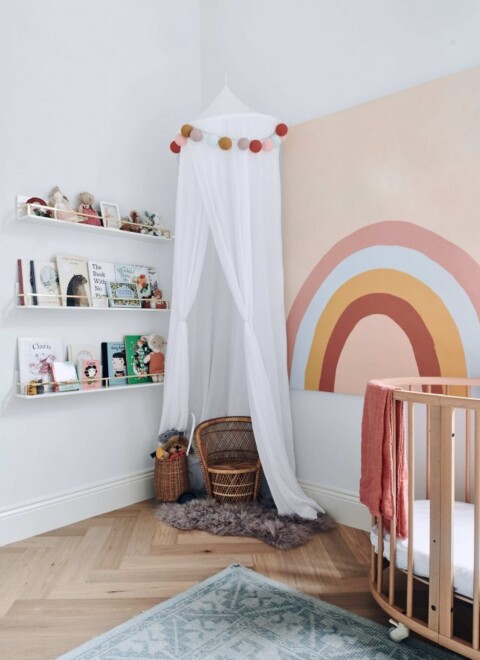 Keep 'em clean
Life can get busy, but try your best to keep your timber flooring clean. Sweep, vacuum and mop weekly to prevent any of that dirt from getting ground into the wood, and make sure to use a non-toxic wood cleaner – nothing abrasive!
Jump on spills as soon as they happen. Whether your child drops their orange juice or your new puppy has an accident, clean it up immediately with paper towels, and rinse the area with a damp cloth. You want to get to spilled liquids quickly, as once liquid penetrates the timber it can leave a residue.
Keep the claws and bowls away
Have your pet's claws trimmed regularly to avoid floor scratches. Taking them on regular walks on concrete surfaces is also a great way to file their claws down.
Keep the food and water bowls outside too; they're an invitation for mess and moisture. If they need to be kept inside for whatever reason, put a mat underneath to catch any spills.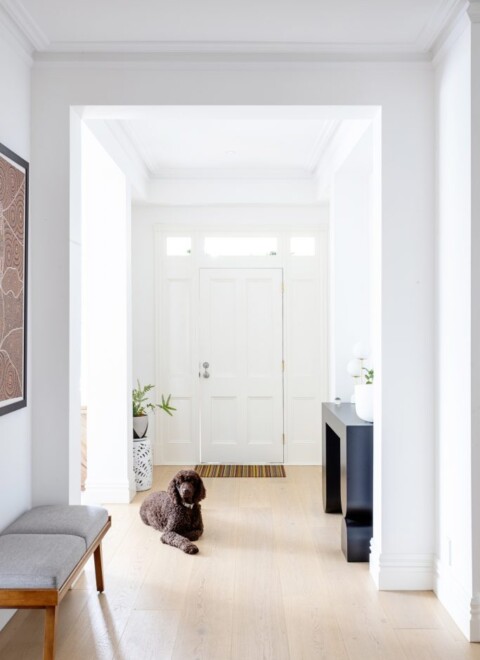 Protect your floors
When it comes to high-traffic areas, mats and rugs will do wonders in protecting your engineered timber floors. Put mats by your front and back door to stop your fur and human babies from tracking dirt inside, and put rugs and runners in hallways and family rooms. A bonus – it adds an extra decorative dimension to your space.
While you're at it, pop some anti-scuff pads on chair and table legs to stop any scraping. Nailed-on ones are your best bet when surrounded by kids and pets that may like to stick them in their mouths.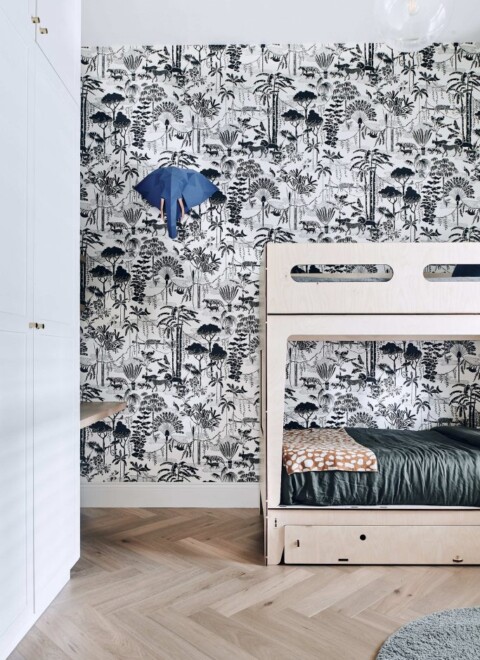 Deep scratches?

Don't stress. It's pretty natural to find a deep scratch in your beautiful timber floor and despair, but the beauty of engineered timber is that it can be resanded and refinished to look good as new. How many times you do this depends on the thickness of your hardwood layer, but our planks have a 4mm veneer at a minimum, giving you the opportunity to resand 2-3 times.
Accept the patina of time
At the end of the day, you're not living in a museum. Some scratching and discolouration is normal, and all part of having a busy home. Think of it as a bit of extra character, and signs of a loved, lived-in home.
(Plus, with the natural patterns in engineered timber flooring, you'll barely notice it).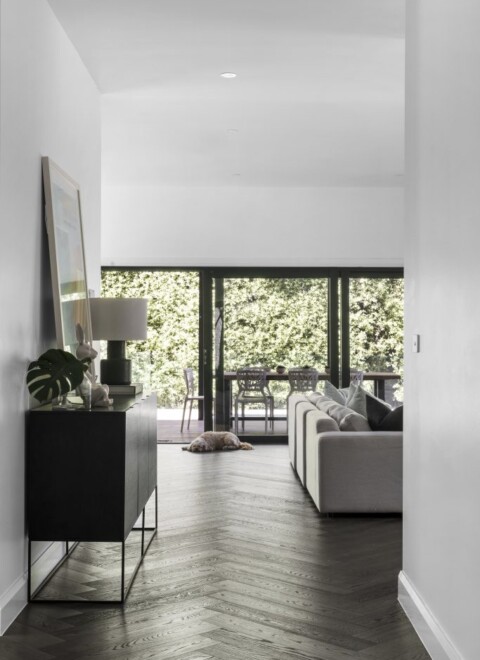 Need help picking the perfect timber flooring?
We can help you out. Let us know your needs and we can pair you up with the perfect engineered timber planks for your home. Check out our range of timber flooring on our website.