From classic colours to more modern designs, there is a staggering array of options when it comes to engineered oak flooring and it can be difficult to narrow down your choice. When it comes to a timeless, sophisticated look, Bordeaux oak continues to be a favourite and it looks beautiful in a range of finishes. Today, we'll be taking a closer look at beautiful Bordeaux oak flooring and how it can transform the feel of your home.
A Timeless Look for Your Home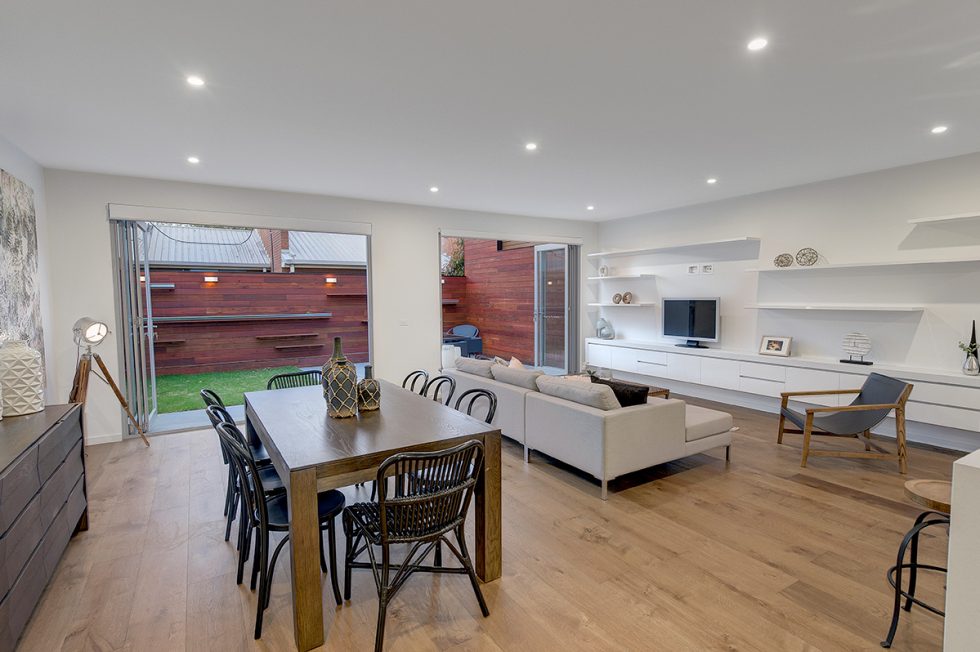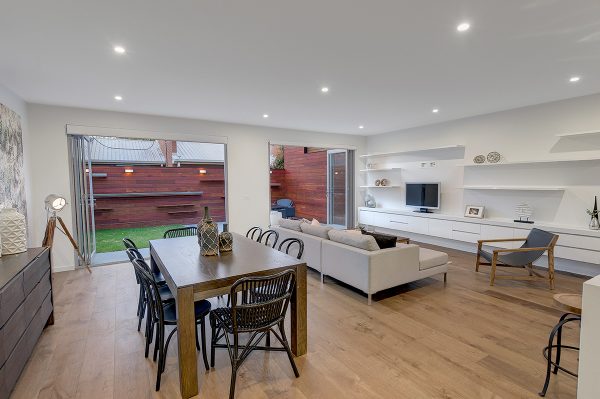 Timeless and elegant, engineered Bordeaux oak is the perfect choice for your home. With characteristic yellow-based tones, each piece of timber is unique and is offset by knots and details of darker brown which add character to your new floors. Bordeaux Oak is a classic choice and will truly stand the test of time. The versatility of Bordeaux oak means that it will blend seamlessly with the changing style of your home for decades to come while also adding its own unique character as no two planks are the same. Additional techniques such as wire brush markings can also be used to further accentuate the character of the oak.
Hardy and Long-wearing
When you choose Bordeaux oak engineered flooring, you're not only choosing a product that looks beautiful – it's also extremely long-wearing and resistant to temperature changes. Perfect for Australian conditions! It's important that you find a product that stands up to the rigours of daily life, as well as looking great, which is why you should look for engineered Bordeaux oak flooring which is manufactured with three-layer construction and a strong, hardwood core to ensure stability and strength.
An Array of Colour Options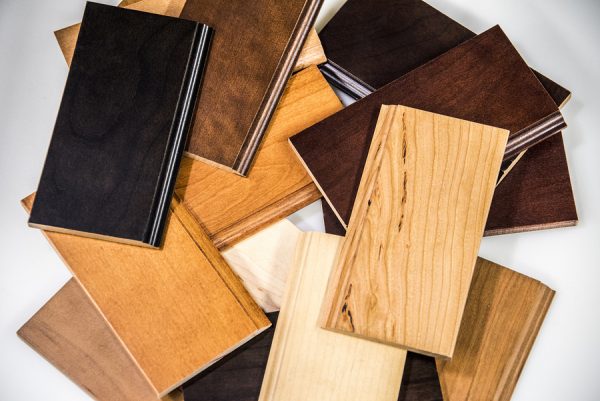 You're not just limited to one colour choice when it comes to your Bordeaux oak flooring. There is a range of stains and polishes which can add your own personal touch to the timber while still retaining the detail of the oak. Whether you prefer a lighter, matte finish, or favour a rich, glossy look, you can choose which look suits your home best.
A Range of Custom Bordeaux Oak Flooring
At Kustom Timber, our premium engineered Bordeaux oak flooring is manufactured using only renewable FSC approved oak trees to ensure both quality and sustainability. We offer a range of designs and finishes so you customise your flooring as you see fit and we use state of the art production processes to deliver the perfect floor. Our friendly team of installation specialists can install your timber floors to the highest standard and will be with you from start to finish to ensure an easy, hassle-free process.
For premium engineered oak timber flooring, contact Kustom Timbers today on (03) 9645 3857 and let us transform your home.