When it comes to transforming the look of your home, engineered timber flooring continues to be an increasingly popular option. Although there are a number of wood choices available for your engineered flooring, oak is a perfect choice and is a timeless option for your home. Today, we're here to share what you need to know when it comes to choosing your engineered European oak timber flooring.
Design
There are a number of different designs available with engineered oak timber and you can peruse the various options until you find the best choice for your home. You can opt for a classic look with options such as natural or Bordeaux oak for a timeless effect. There is also a range of matte and semi-distressed engineered oak options that are available in a number of different colors. For a decorative effect, you can also choose parquetry for a unique look.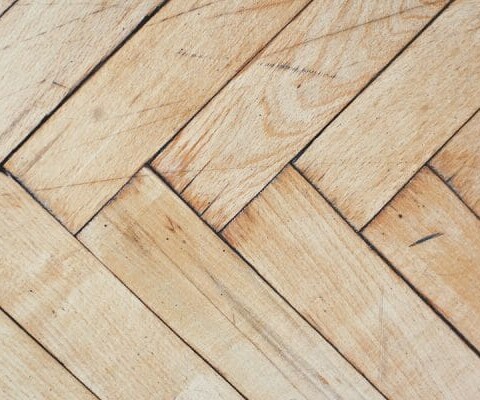 Quality
To ensure that your flooring lasts a lifetime, choose only the highest quality for your engineered oak flooring. Make sure you're getting genuine European oak due to its superior wearability and attractive grain. Look for a product with a good thickness to allow for wear and for sanding if necessary in the future, as well as enough length to allow for the right look in larger spaces.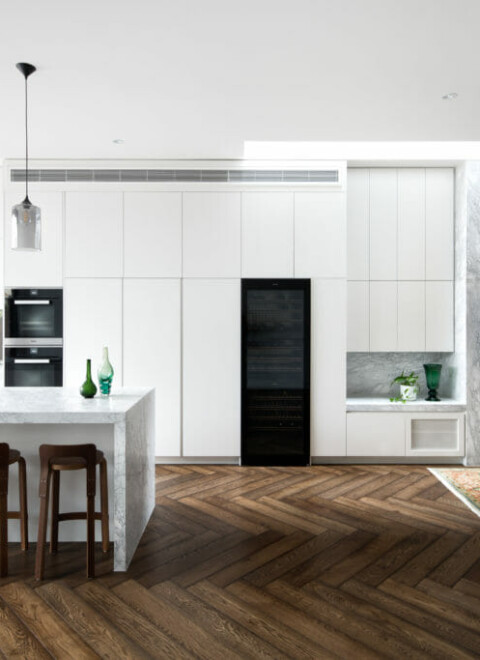 Warranty
If you're investing in engineered oak flooring, you want to be confident that there is a good warranty in place. Although problems with a high-quality product will be rare, there may be defects or other issues that can arise over time. Look for a product that comes with a warranty to give you peace of mind that you're covered.
Sustainability
It's important that you choose an engineered oak option that is respectful to the environment. With that in mind, look for timber that is manufactured from renewable oak trees to ensure sustainability into the future. The fact that engineered oak flooring uses less wood than solid boards already makes it a more sustainable option.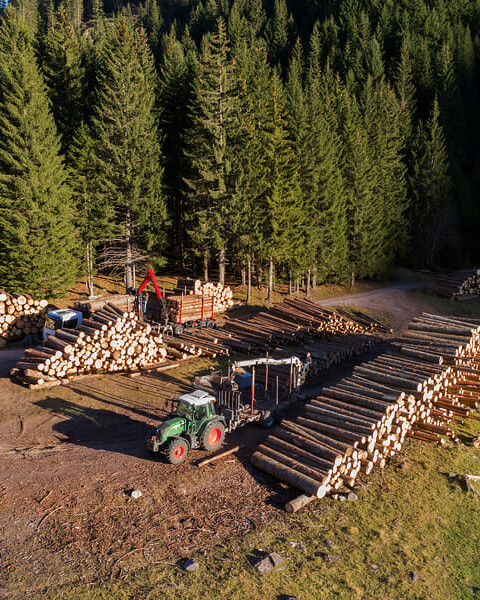 Accessories
Once you've chosen a company for your engineered oak flooring, look to see if they have accompanying accessories, such as cleaning products and adhesive, to make installation and cleaning easier.
Kustom Timbers pride ourselves on providing the highest quality engineered oak flooring solutions for your home. With a holistic approach to flooring, we produce a range of wooden floorboards designed for Australian conditions. Our products are available in a range of traditional and designer finishes to transform the look of your home using beautiful materials.
If you're looking into buying oak timber floors online, speak to the experienced team at Kustom Timber today on (03) 9645 3857.