At the beginning of 2020, the world saw the quick spread of COVID-19 through countries, towns, and communities. In an attempt to minimise the transmission rates of this virus, self-isolation became a key part of the role every citizen had to play to protect both themselves and their community. This led to weeks and months of vigilance, and of families staying at home unless they are doing essential work or stocking up on supplies.
As such, with this sudden influx of time and energy, a lot of homeowners have begun taking up home improvement projects. From a refresh of paint on the walls, rearranging the furniture, arts and crafts, and many more, families worked towards updating and beautifying their home over their isolation periods. And as Australia slowly and carefully lifts restrictions and we all get used to the new normal, some homeowners are finding that their current home designs may be a little lacking, and in need of an upgrade. One surefire way of elevating the aesthetic of any home is by making use of Timber flooring.
Timber floors are a highly popular flooring option and for good reason. Hard-wearing, long-lasting, and versatile, no matter what interior design you're after, there's a wooden flooring option that'll suit your tastes while still leaving room for customisation down the line.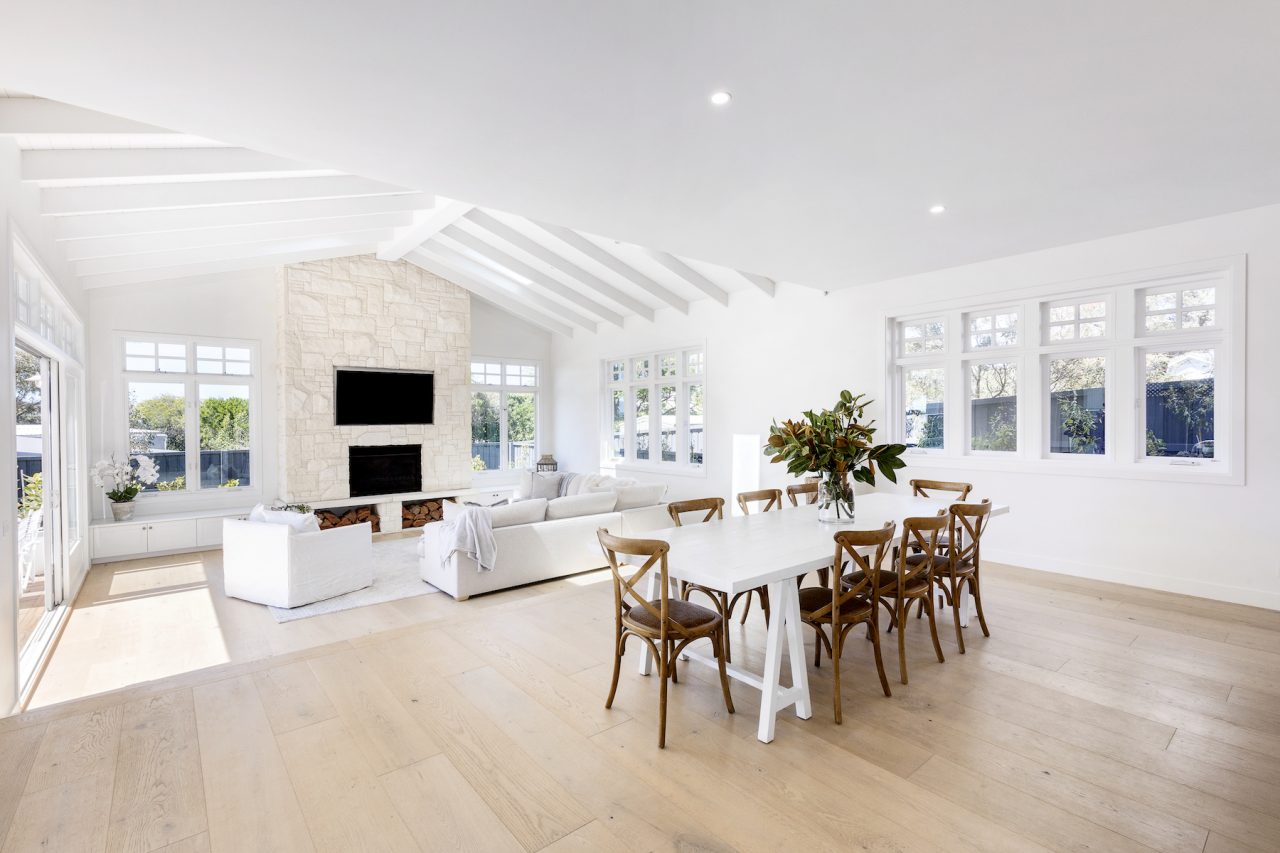 How does customising wooden flooring work, you may ask? During installation, you have the option of choosing a type of hardwood for your flooring. This could range from European Oak to local varieties such as Spotted Gum, Grey Ironbark, and Tasmanian Oak, to name a few. After you could stick with the hardwood's natural tones, or you could choose a stain to really make your flooring unique to your specifications. Whether you go for warm, reddish tones, or elegantly rich, dark shades, you'll find that the addition of wooden flooring can be the best solution for your design needs. Our team at Kustom Timber will work with you to produce a flooring solution that will complement your style and ooze the chic charm you desire for your home.
Now, if you've had your timber flooring for a while, or are wondering how you could change up the look of your newly installed floors after a few years, timber floor sanding and polishing is your best bet for updated, fresh looking floors. After all, floors see a lot of use and foot traffic, and things like water spills, furniture leg scratches, pet nail marks, and the like can cause staining, gouges, and marks on the surface of your wooden floors as the years go by. While these normal signs of use do provide a charming and lived-in character for your floors, if your floors are too obviously scratched, it can look shabby and unappealing. You may want to change up the look if this is the case. Sanding back your floors restores them to a smoother state, and polishing provides a protective cover that gives your floors a new shine and new life. And, if you're wanting to change up the tones of your flooring, you can also add a new stain on the wood before the polish is applied, thereby giving you a fresh look without the cost of installing new hardwood floors.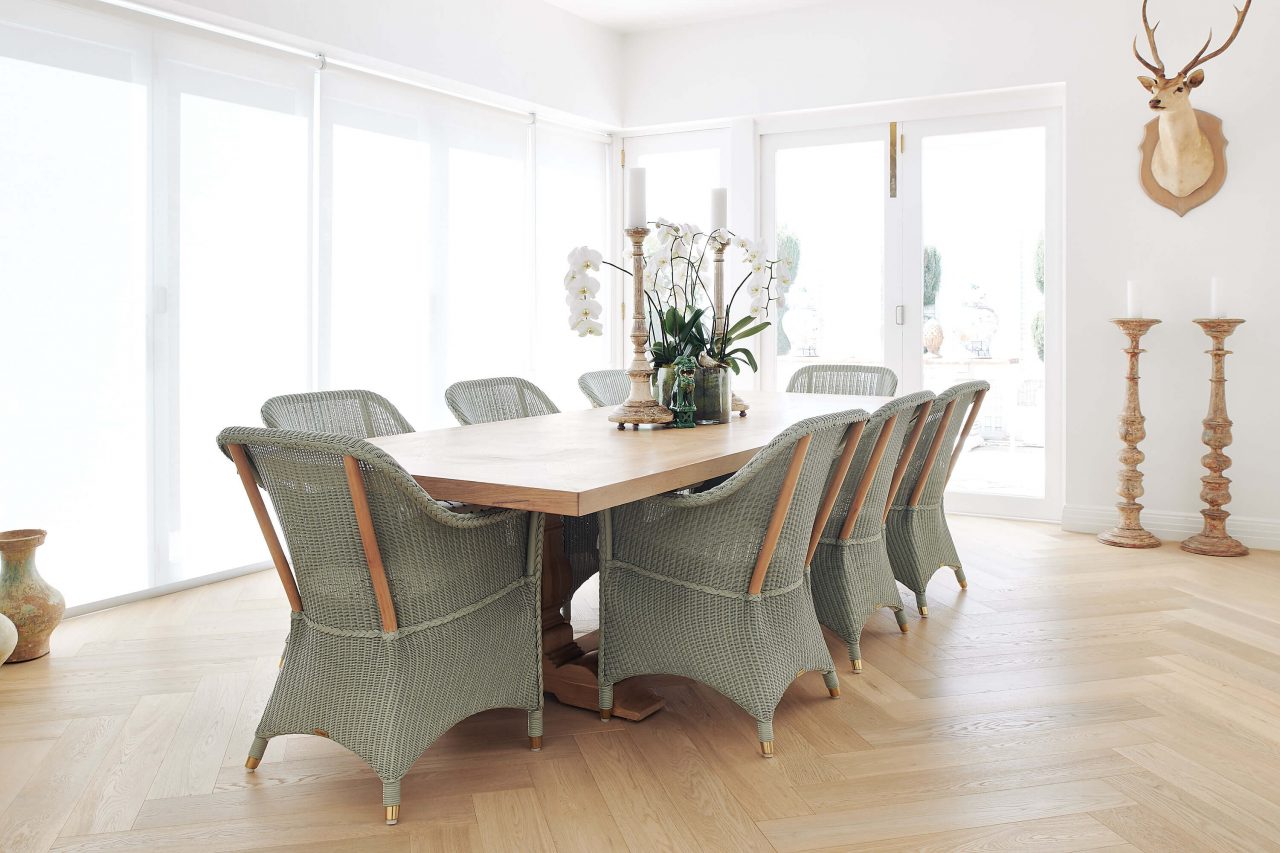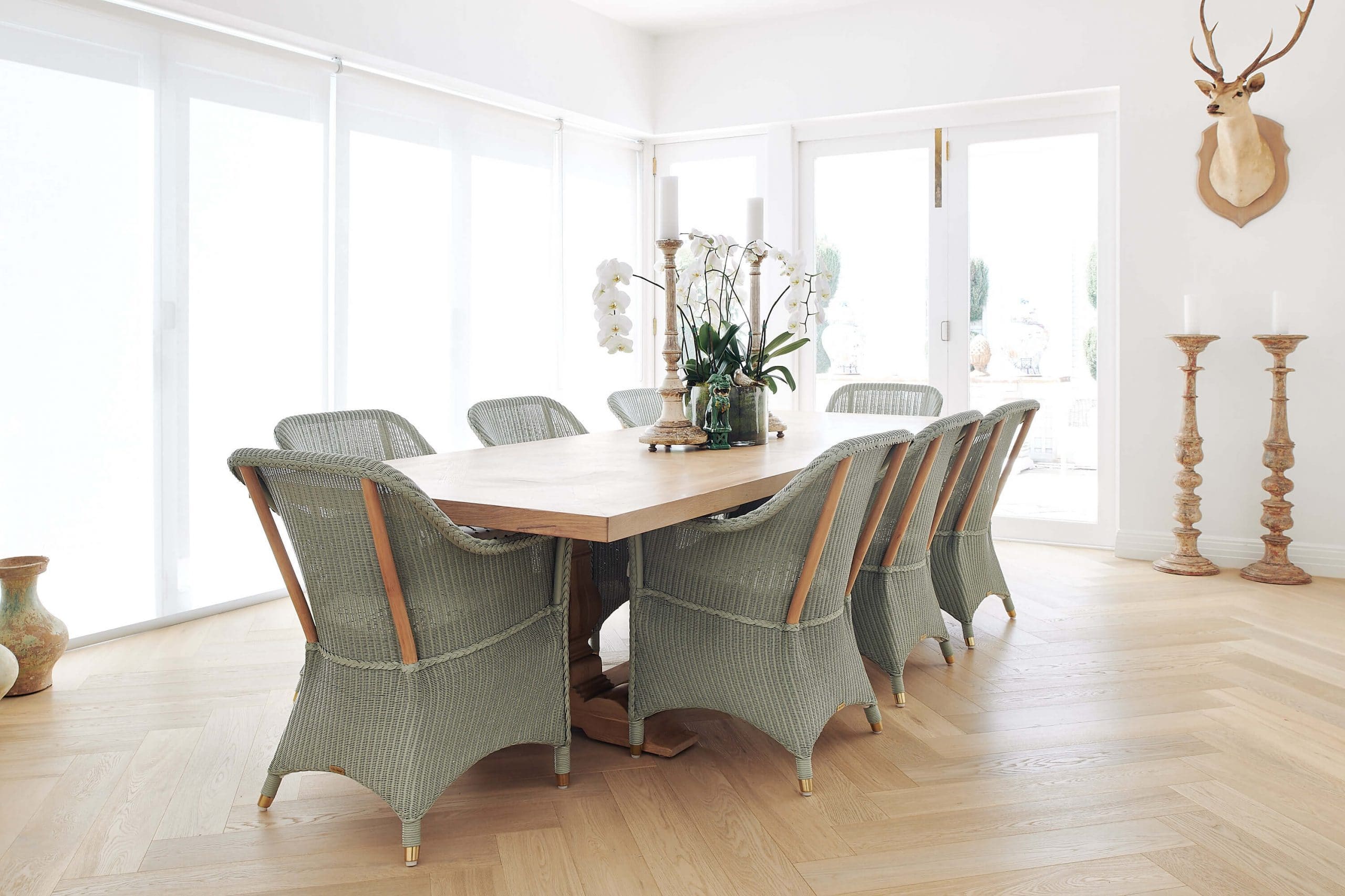 If you're considering having wooden floors installed in your home, or refreshing your existing ones, contact us today at (03) 9645 3857 or email us at info@kustomtimber.com.au.
Worried about social distancing, and want to know what our organisation is doing to mitigate the risk of our customers and staff alike? In line with COVID-19 restrictions and practices, we've adjusted our policies to ensure that our staff and customers' health and safety are at the forefront of our service. Our showroom will be cleaned and sanitised regularly, hand sanitisers will be readily available for customers, and we will encourage the 2-metre social distancing requirement between staff and customers. And, if you're unable to come to the showroom, you can enquire online for samples of our timber, too, thereby reducing the risk of contact. We will be following the advice of state and national authorities in regards to our business practices to ensure the safety of everyone involved.
Rest assured that Kustom Timber will not only be dedicated to keeping your home beautiful with the addition of our elegant wooden flooring, but we are also dedicated to keeping you and your family safe, as well as our staff members, too.