If you've been following along with our social media, there's no doubt you've seen the odd glimpse of our new showroom coming together in South Yarra.
Well, we're stoked to say that we're now in and open for business!
To celebrate the festive season and the opening of our South Yarra showroom, we're giving you the ultimate Kristmas gift of 25% off the Kustom Timber flooring range when you place an order between Dec 1st – 23rd. T&Cs apply.
The opening of the new location coincides with the long-awaited launch of some of our innovative new ranges: Como, Habitat, Immerse, Studio & Outback.
Como
Como – our top of the range European Oak timber flooring – so you can add a slice of luxury to your special project. Available in our purpose designed extra long boards, the Como range is the ideal solution for larger homes and vast luxurious spaces.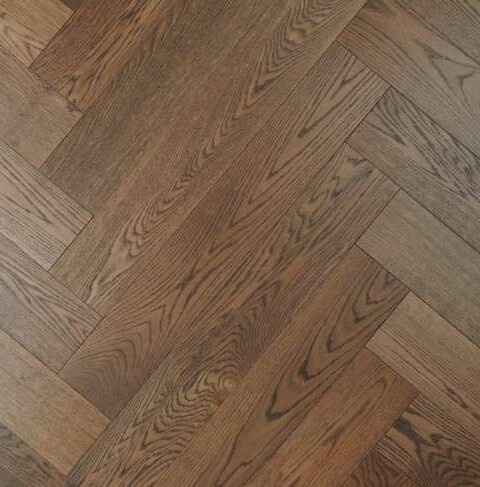 Habitat
Our Habitat range offers premium European Oak timber flooring for your unique environment. Designed for everybody, every home and your forever home. Including eight diverse colours from our sandy-toned Beach House to the rich and luscious Vintage Vineyard, get lost in your natural habitat.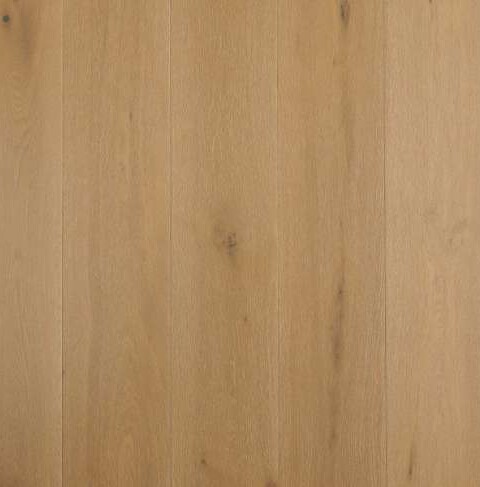 Immerse
Depth – in detail and design – our Immerse range offers premium European Oak timber flooring texturally designed to stand the test of time. Let our five unique colours take you on a journey from the earthy Forest Floor to Scottish Cattle pastures.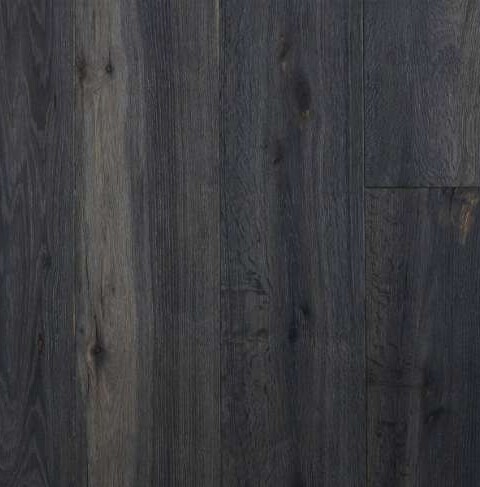 Studio
Our Studio range offers premium European Oak timber flooring designed specifically for apartment and townhouse projects. From our light and crisp Mont Blanc to our rich black Jag, select from six diverse colours and benefit from top of the range flooring ideal for smaller spaces.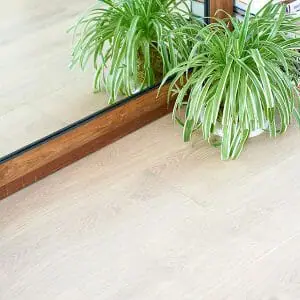 Outback
Welcome to the Outback. Our Outback range celebrates native Australian timbers, from creamy Blackbutt to rich, red Sydney Blue Gum. Indulge the senses with our hardy Australian timber flooring.
Come visit us at our new showroom at 439 Chapel St, South Yarra to see the range and discover the way that the Kustom team is changing the world of Timber Flooring.