Did somebody say flat lay?
Choosing your new timber flooring is an exciting time. With so many colours, finishes, and installation possibilities, it can be a bit of a dilemma trying to narrow down your options to find the perfect fit for your space.
That's the beauty of flooring samples. Pick out a few of your favourites, have them sent directly to you, and scope out the timber that works the best in your space. Lighting, paint colours and other finishes in your home can really change up your flooring, so it's important to experiment with samples to find the ideal feel.
Here's how to get the most out of your samples and create the flat lay of your dreams.
Why flat lay?
Flat lays are a great way to make use of your samples and find the perfect combo of interior elements. After all, it's better to make sure everything works together before you start the project! Gather your key finishes in the design phase so you can hone in on what you like.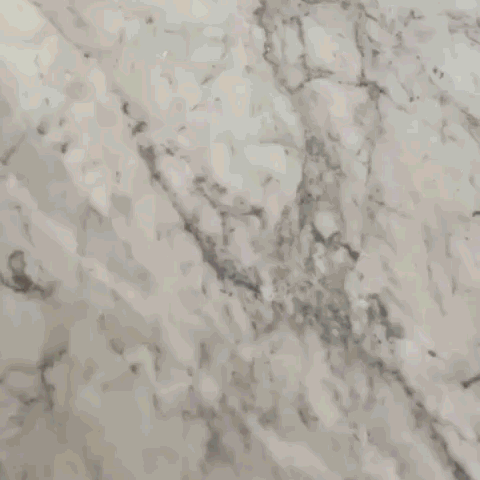 How to flat lay
Gather your materials first. Get a nice combination of hard finishes (like flooring and cabinetry), different fabrics and soft finishes (carpet, curtains, upholstery), paint samples, tapware, inspiring finishes – essentially anything you want to play around with in your space.
Create your flat lay on a board that you can move around – this is the best way to take all of your elements into different spaces and see if they work in a variety of lighting. Also, experiment with lamps and any overhead lighting you might be using.
And get creative with it! This is your opportunity to have some fun, move things around, and really work out what you want.
Make sure you take pictures, too! It'll give you something to refer back to during your reno or build.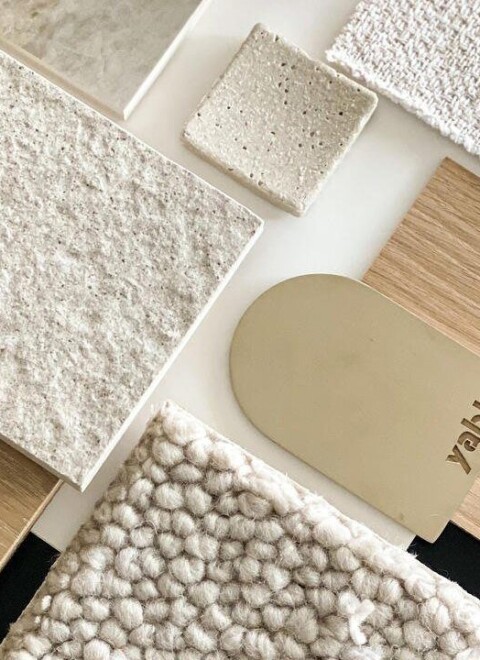 Don't overthink it
This should be a fun process! Find some samples and finishes you love and play around with them until you're happy.
Start here
Ready to get your hands on some timber flooring samples to create the ultimate flat lay? We have a beautiful selection of timber flooring samples to choose from. Simply select your timber flooring samples here and get them sent directly to your door
Did you know?
We've partnered with ONE TREE PLANTED to plant one tree for every sample box we ship out!