Whether you have existing timber floors in need of a facelift or have chosen your stunning new floorboards which now require installation, it's understandable that you want it done right. Luckily, there are professional services who specialise in timber flooring for the best results possible. Today, we'll be taking a look at what services you can expect from your flooring experts.
Installation
When you've invested in new timber floorboards, you want them to be installed correctly so they look their best. Your flooring service will be able to install your new flooring using the correct installation techniques so your investment is protected. Unless you've done DIY installation of timber flooring before, doing the installation yourself can be a challenging process and you risk your floors cupping, peaking or showing gaps which can ruin the overall aesthetic of the floor. A professional installer also has the expertise to ensure minimal waste and damage to your floors, so your precious new flooring stays pristine. A professional service completes the installation of your floorboards quickly and with minimal disruption. Unfortunately, this is often not the case if you choose the DIY option and a project you thought would take days can easily turn into weeks.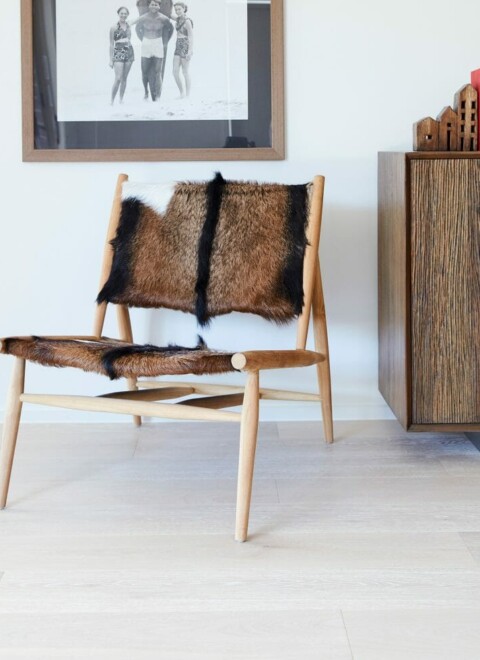 Sanding and polishing
The aesthetic appeal of timber flooring can eventually be compromised by damage and general wear and tear. However, your flooring service can take care of it with professional sanding and polishing. Sanding can remove discolouration, scratches and other damage to reveal the natural beauty of the wood. You can then choose your stain and finish to customise your timber floors to fit with the look of your home. Even if you have engineered floorboards, there is generally enough thickness in the top hardwood layer to allow sanding to occur – just let your flooring service take a look.
Stairs
A professional flooring service not helps with timber floors – they can also help out with stairs! Timber stairs are a practical option for your home as they are durable, as well as easy to clean which is perfect with the heavy foot traffic. Whether you want your existing timber stairs sanded and stained for a new look, or you want new timber stairs to match your floorboards, your flooring expert will be able to help. They'll also use anti-slip technology to ensure your stairs are safe.
Here at Kustom Timber, we offer a range of professional timber flooring services Melbourne. Our qualified carpenters can carry out expert installation for a precision final product, while our in-house finishing team has extensive training in sanding, staining and polishing timber floors. We also create bespoke staircases which meet the building code on anti-slip rating according to Australian standards.
For hardwood flooring services Melbourne, contact Kustom Timber today on (03) 9645 3857.