Getting Australian hardwood flooring for your home is a worthwhile investment that should involve a lot of research before installation. After all, this type of flooring tends to require a higher budget as compared to cheaper flooring options, due mostly to its high durability and longevity. From solid wood to engineered wooden flooring, there are pros and cons to each type, and your choice should depend on which one addresses your specifications best.
Because of budget requirements and your home design, you need to ensure that not only are you getting the right type of hardwood for your needs, but that your choice will also fit into the existing or future interior design for your home. This can include the colour of your walls, your chosen furniture, and even the lighting in the room. And while it may seem overwhelming, trying to take your pick from all the wooden flooring options available out there, below is a guide to help you make an informed choice.
Which is Better: Solid Wood or Engineered Wood Flooring?
Australian hardwood flooring can be differentiated into two types: solid wood, or engineered wood. When it comes to solid wood, these pertain to flooring that are made from raw, untreated planks of hardwood, which is the original way to install and have wooden flooring in homes in the past. Solid wood requires sanding, staining, and finishing, as untreated wood that is installed can be subject to termites, warping and shifting due to moisture, and obvious scratches and gashes from an unfinished surface. However, when these are installed correctly, they are known to last years and even generations of use, and this makes it a popular choice for homeowners looking to not only raise their property value, but also invest in a flooring option that will be high value and is designed with longevity as the priority. Kustom Timber offers beautiful solid wood flooring in their Outback range, which can really elevate the style of your home.
If you're after the look of solid wood, but are a bit more flexible on the price and structure of your flooring, your needs may be best addressed by having engineered wood flooring installed. Engineered wood flooring is made of layers of plywood, with a layer of hardwood on the top surface to evoke a hardwood visual without the price tag. Easy to install, and also remarkably durable due to its built wood layers, it is a worthy option to consider if you want the premium look of timber flooring but are budget conscious. What's more Kustom Timber provides engineered hardwood options with all their ranges, so you'll have a wide variety of styles and shades to choose from.
Types of Wooden Flooring
When it comes to wooden flooring, it's not just solid timber and engineered flooring that you need to decide on. You also have to think about the type of hardwood you wish to use, and how it will complement the rest of your home design. Different hardwoods have different grain patterns, shades, and can go with different interiors. Depending on what you want your final home interior to look like, and how versatile in style you wish your flooring to be, your decision should be made with these considerations in mind. Below, some types of hardwood to narrow down your choices:
Blackbutt Flooring
A popular Australian hardwood for flooring, this hardwood has a high rating on the Janka hardwood scale, and as such you can rest assured that if you use blackbutt flooring, your wooden floors will not only be durable and resilient, but can withstand the wear and tear of use over the years. Blackbutt flooring usually comes in a light straw shade to creamy colours and boasts a usually uniform grain, which makes it versatile to fit with a myriad of interior designs.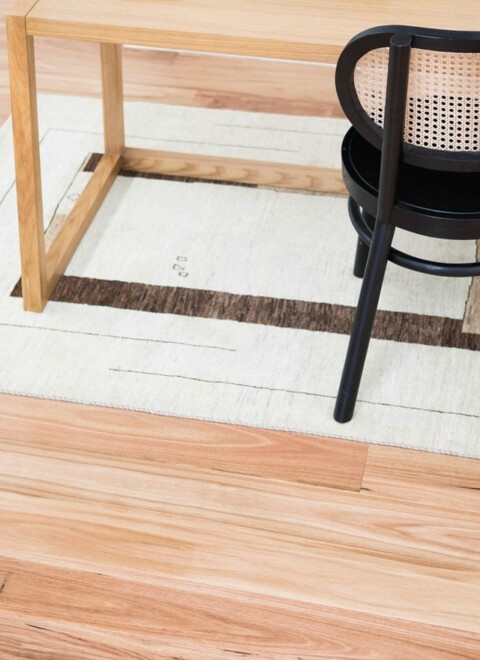 Brushbox Flooring
Warm and rich, brushbox flooring has a striking character that is incomparable, and its wavy and interlocking grain provides a dynamic look to any home, too. With a high Janka hardwood rating and termite-resistance, it's a great choice for homeowners who are wanting charming, reddish-toned flooring without having to worry about termite issues over years of use.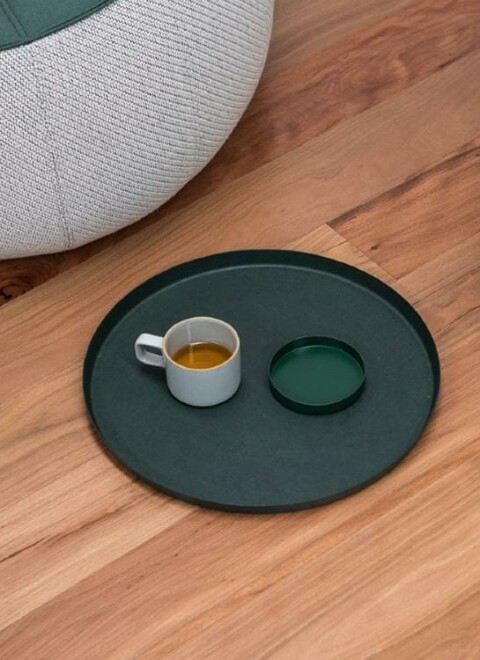 European Oak Flooring
Light, durable, and extremely versatile, European Oak flooring is quite popular with people who are wanting to get hardwood flooring installed, and for good reason! With a coarse and uneven texture and straight grain patterns, it takes extremely well to staining, opening up the possibilities of your flooring not just from installation, but also when you are wanting to spice things up in your interior design in the future.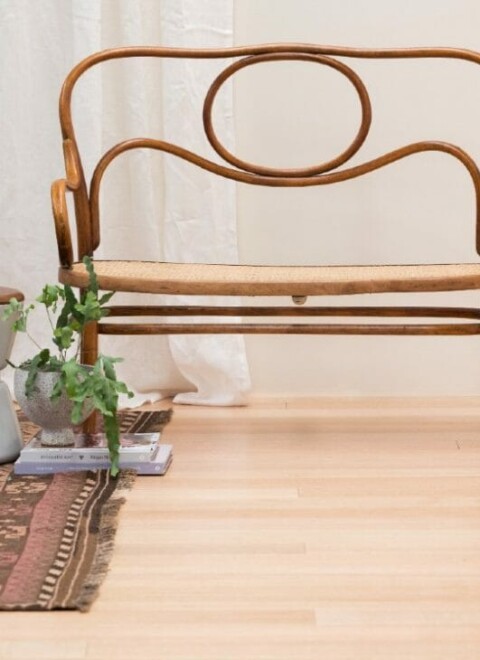 Which Wood Colour is Best For Your Home?
When trying to figure out which wooden flooring to go with, you must always keep in mind the end design you are wanting for your home. Do you want a minimalistic look? How about a classic style? Into a retro design, or maybe even a Scandinavian aesthetic? All of these must be taken into consideration when choosing your Australian hardwood flooring, as the colour can either complement or clash with your chosen design. If you have some key pieces of furniture that you want to emphasise, it may be a better idea to go for natural colours to provide a solid base for your furniture to shine. Brown hardwood floors go best with country-style interiors, and red hardwood floors provide a regal sense of style, that would go best with heavy, almost colonial style furniture.
A way to make sure that you choose flooring that will complement your interior design well is to bring a swatch or a picture of the elements that you wish to have in the room, or already have. This way, you can have a visual representation of whether or not the colour of the hardwood you are wanting will clash or complement your design. And don't forget that it's possible to stain particular hardwood floors to get a shade that will fully address your design specifications!
Aside from this, keep in mind that the colour of your wooden flooring can have an impact on the feeling of space in your rooms. Depending on what vibe you want to evoke – whether it's cozy and warm, for which you should use darker toned hardwoods, or bright and airy, for which you should go with lighter, cream coloured hardwoods, it's important to keep in mind the length and width of each area so that you choose the right colour.
Keep in mind that the vibe that your hardwood floors provides also changes as according to the lighting. This does not only pertain to artificial lighting in the home, but also the sunlight that streams through your windows. Make sure to check the look of your chosen hardwood floor at different times of the day – morning, noon, afternoon, and nighttime, so that you'll have a good idea of how it will look as you walk throughout your house regardless of the time.
Lastly, because your flooring covers such a large space, you have to make sure that your home decor, as well as the shade you have painted your walls, will also match well with whatever flooring shade you choose. Rooms that have brown flooring, brown furniture, will have a warm and natural aesthetic, and your home design should work with that. In the same way, light colours on the walls and the floors open up a space and give it a bright feel, and going for beige, white, or even yellow shades can really make a room look lively. Going for dark wooden flooring provides you with an avenue to work with contrasts, ensuring that your home design is striking and unique.
Conclusion
When it comes to choosing the best wooden flooring, don't get overwhelmed with all the options available! The most important thing is to know what kind of interior design you want for your home, your budget, and what's available on the market. Arm yourself with the right knowledge and know-how to make the decision less daunting, and help you narrow down what you really want. 
Whether it's solid hardwood or engineered flooring, only you can know which one suits your requirements and budget the best. Both have pros and cons, and both are remarkably durable and sophisticated flooring options. 
And when it comes to hardwood types, ask yourself what you would value most in your flooring – warm tones, termite-resistance, ability to stain and refinish in the future? Having an idea of what you may want in the years to come can go a long way in helping you decide what the best wooden flooring is. 
Don't forget the power of colour, too! Whether you decide to stain your chosen hardwood, or use its natural tones, you should ensure that your flooring will complement your existing home design, and be versatile enough for when you may want to change up your interiors in the future.