Imagine walking barefoot on a warm summer's day, across a surface that's pleasingly soft underfoot, yet cool to the touch. You might be picturing a sandy beach, but we're actually talking about cork flooring.
Didn't you hear? Cork flooring is making a comeback.
The same material that tops off your finest bottle of wine can bring a slice of sustainable luxury right into your home.
There are many benefits to cork flooring – some you may never have even considered.
Cork flooring - what's the deal?
The history of cork flooring dates back to the late 19th century.
It was first commercialised by a company called Armstrong World Industries in the 1890s. Despite its long history, cork flooring didn't gain mainstream attention until the mid-20th century, when architect Frank Lloyd Wright chose to use it in many of his famous designs, citing its warmth and resilience.
While cork flooring's popularity has ebbed and flowed over the years, it's experiencing a resurgence today, largely thanks to increased interest in sustainable and eco-friendly building materials.
The unique combination of comfort, durability, and aesthetic versatility that cork flooring offers has once again brought this innovative material into the limelight.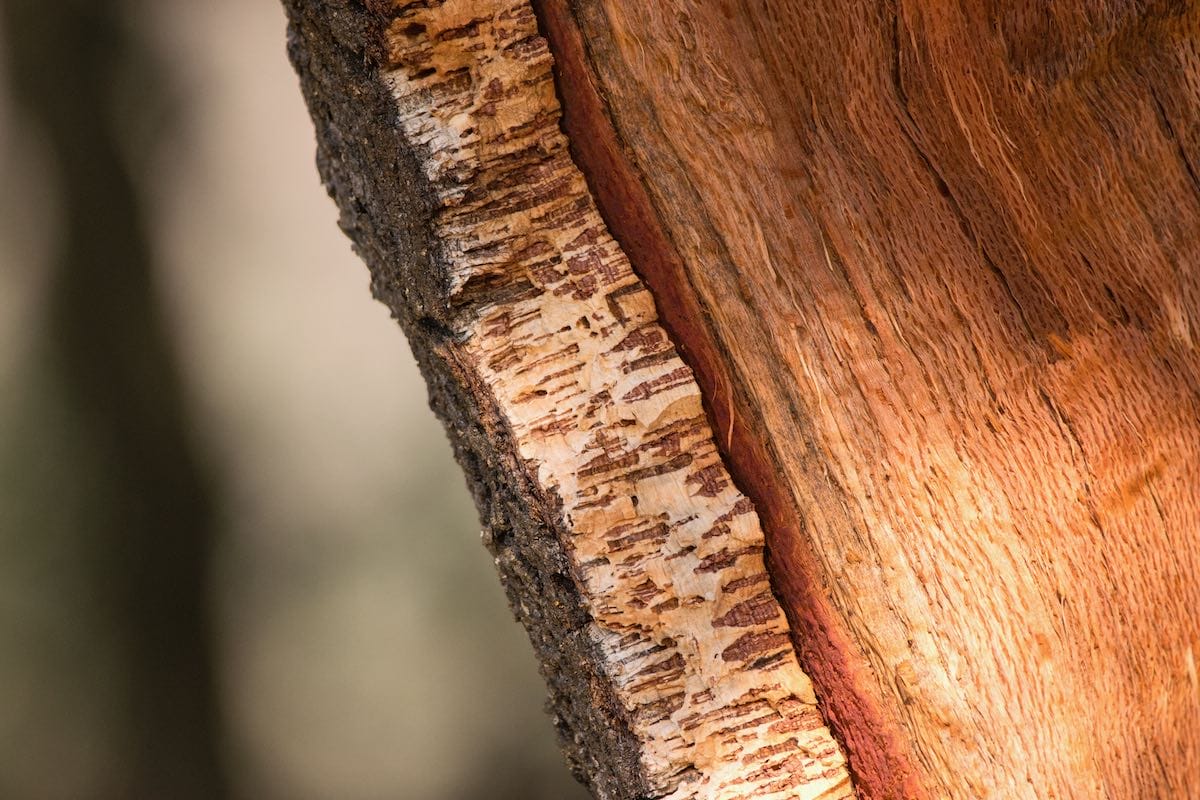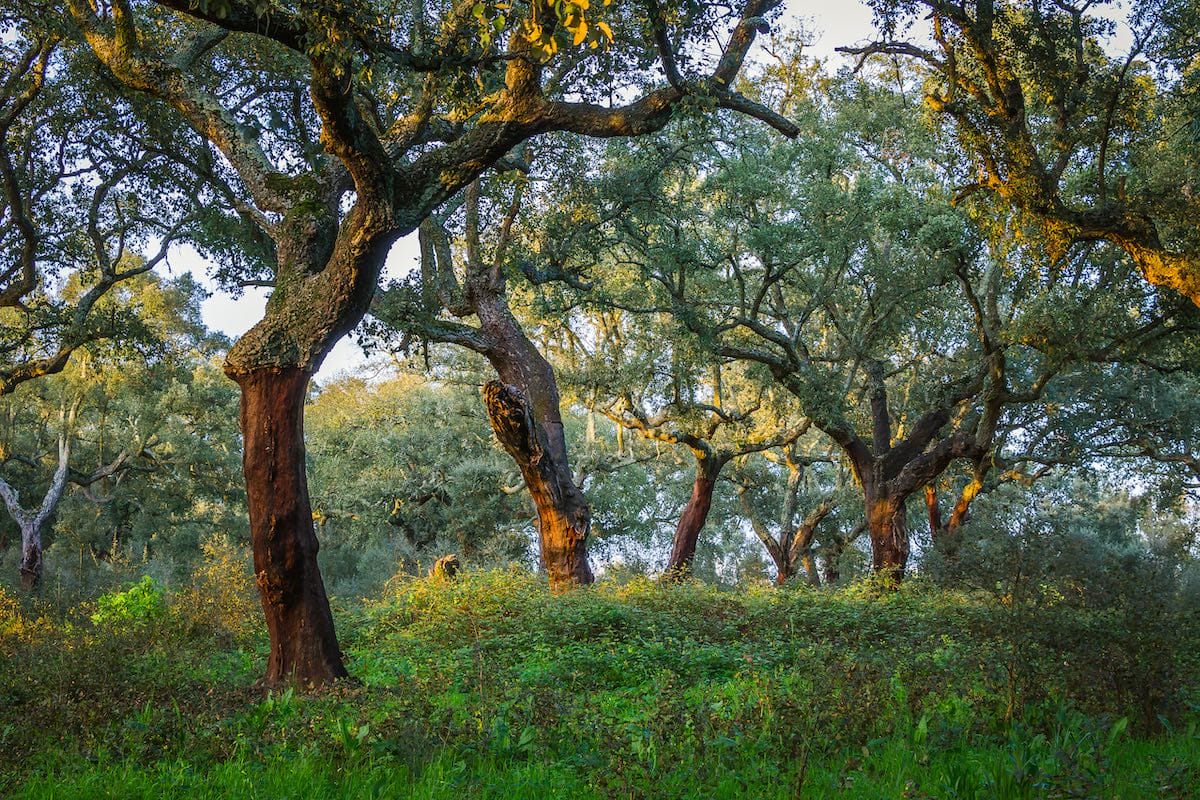 The benefits of cork flooring
Sustainable
What makes cork flooring stand out from the crowd is its truly sustainable nature.
Cork comes from the bark of the cork oak tree, which has an extraordinary ability to regenerate its bark after harvesting.
The process doesn't harm the cork tree, making cork a renewably sourced material. That's not all; its manufacturing process is also designed to have a minimal ecological footprint.
Cork flooring beautifully captures the essence of eco-consciousness without compromising on style or functionality, setting a benchmark for sustainable living.
Comfortable
Apart from its green credentials, cork flooring offers a plethora of benefits to enhance your living space's comfort and healthiness.
Ever noticed how a cork stopper bounces back to its original shape after being compressed? This natural resilience translates into a flooring solution that eases joint pressure, reducing the strain on your feet, knees, and back.
Good for allergies
Cork flooring boasts hypoallergenic properties, making it a good choice for those with allergies.
It naturally repels dust, hair, and other small particles, preventing them from getting lodged into the floor.
Cork flooring also resists mould and mildew and is less susceptible to water damage.
Temperature regulating
Cork's natural insulation properties help regulate your home's temperature, ensuring you step onto a pleasantly warm floor on a chilly winter morning and a cool surface during summer heat waves.
Durable
Despite its soft, yielding nature, cork is surprisingly durable and resilient.
Its honeycomb-like cellular structure gives it a remarkable ability to recover from impacts, making it resistant to dents and scratches.
Easy maintenance
Cork flooring doesn't demand much when it comes to maintenance.
A quick sweep or vacuum is enough to keep it clean.
Plus, periodic re-sealing will ensure it retains its lustre for years to come, making cork flooring a strong contender for those seeking low-maintenance, long-lasting flooring options.
Versatile
Cork flooring doesn't just talk the talk; it walks the walk in the style department, too. Available in a spectrum of shades, from natural earthy tones to bolder hues, cork flooring can harmonise with virtually any interior design palette.
It also comes in a variety of patterns, enabling you to customise your floor to match your personal style.
Imagine a cosy, minimalist living room with light cork floors, or a bold, industrial-style kitchen featuring darker cork tones – the possibilities are endless!
Noise reduction
Did you know that cork has fantastic acoustic properties?
If you've ever been in a house where every footstep echoes around the room, you'll appreciate this feature.
Cork flooring significantly reduces noise transmission, making it an excellent choice for apartments or homes with heavy foot traffic.
Fire resistant
Cork's fire-resistant nature provides an added safety layer.
It doesn't easily ignite and doesn't release toxic gases in the rare event it does.
So, while you're luxuriating in its comfort and style, you can rest easy knowing it's also looking out for your safety.
Cork flooring myths debunked
Like any less conventional product, cork flooring is often subject to a few misconceptions.
One of the most common is that it's easily damaged – but as we've discussed, cork flooring's durability rivals that of hardwood flooring. Its inherent resiliency allows it to bounce back from impact, preserving its smooth surface.
Another myth is that cork flooring options are limited in design and colour. But as we've already seen, cork flooring offers extensive aesthetic versatility to match and elevate any interior design scheme.
Care for your cork
Caring for cork flooring is a breeze, thanks to its inherent durability and easy-maintenance qualities.
Regular sweeping or vacuuming will keep the floor free from dust and debris. For a deeper clean, a damp mop with a mild soap solution works wonders, but it's important to avoid overly wet mopping or harsh cleaning agents that might damage the floor.
Spills should be wiped up promptly to prevent staining or water damage.
It's also beneficial to periodically reseal your cork floor with a quality polyurethane sealer, which will enhance its lustre and prolong its life.
With these simple maintenance steps, your cork flooring will continue to look and feel fantastic for many years to come.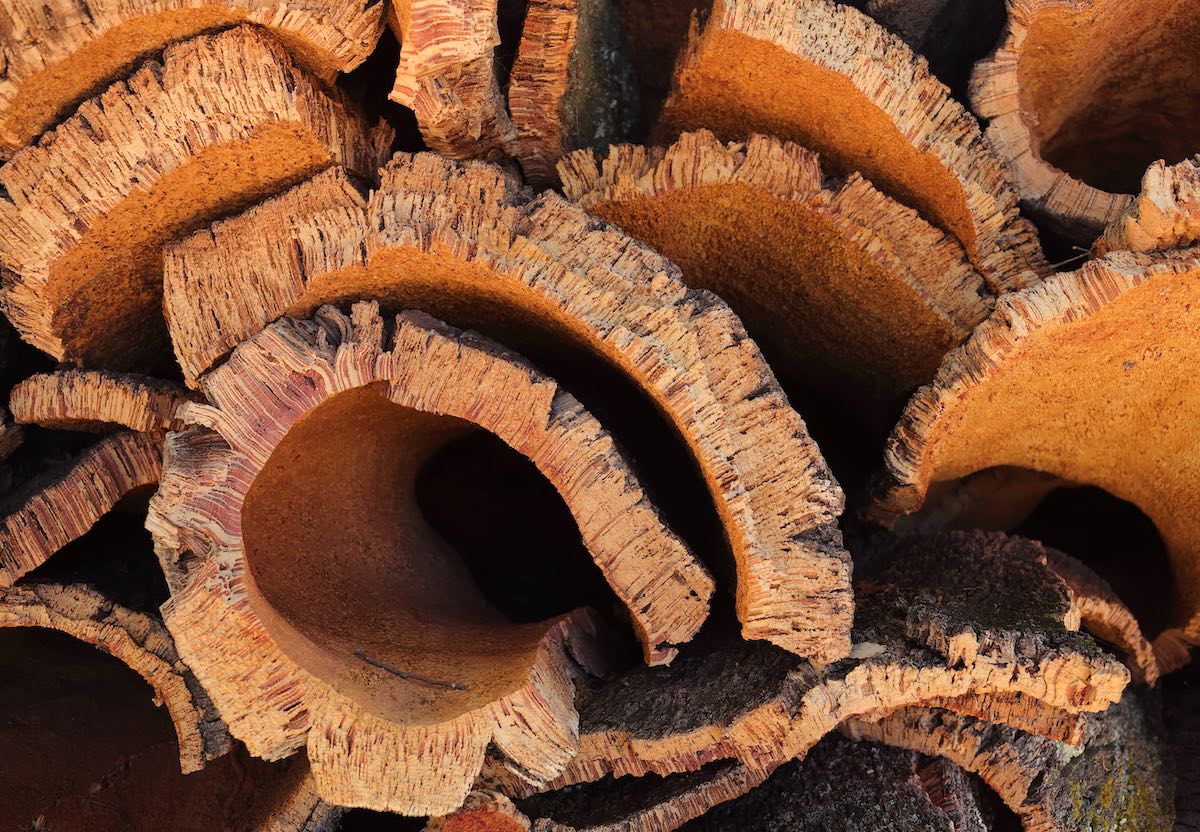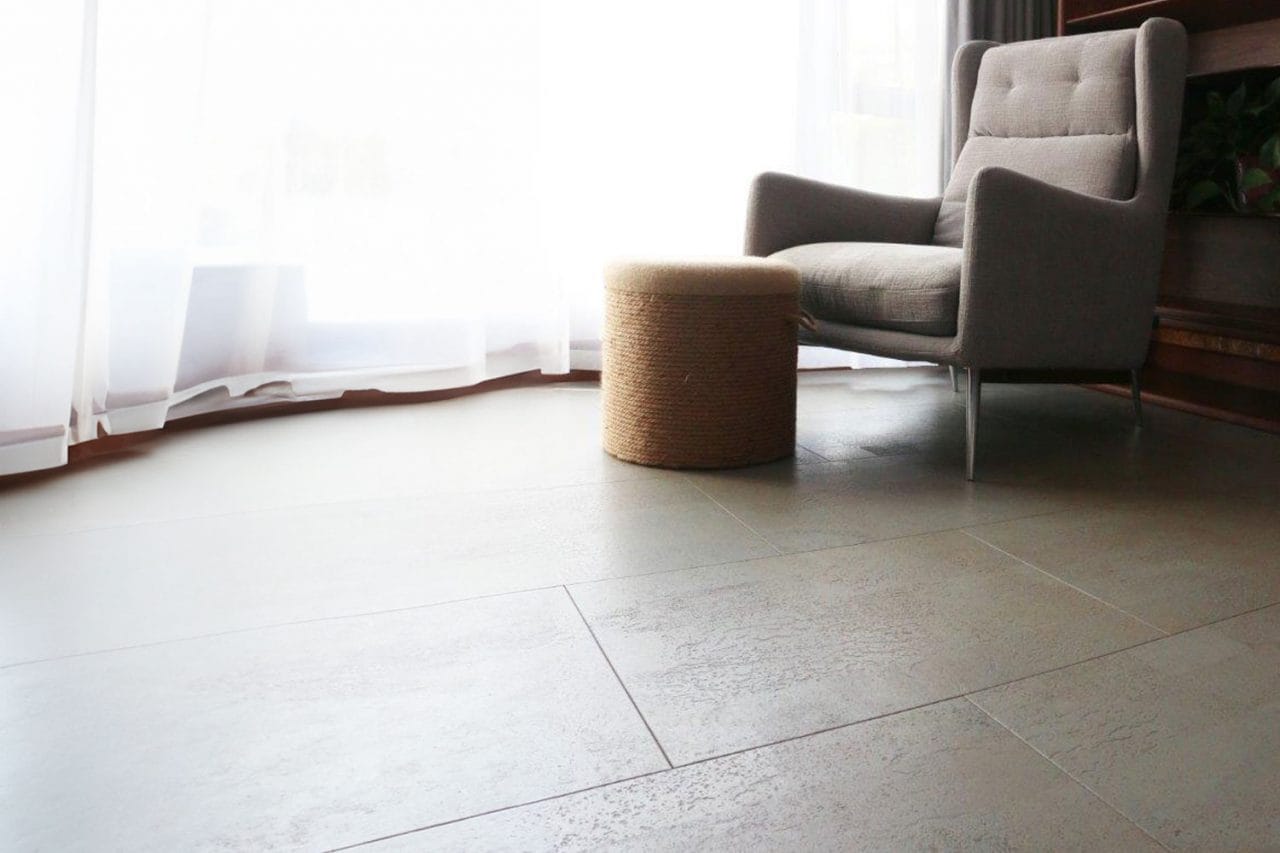 Choose sustainable luxury with premium cork flooring
Cork flooring ticks all of the boxes for comfort, style, durability, and – most importantly – sustainability. Its rise in popularity is not a fleeting trend but a testament to its genuine merits.
So, whether you're an interior designer looking for an innovative flooring solution, an architect aiming for a green building certification, or a homeowner planning a remodel, it's time to consider cork flooring.
Dive into our premium range of cork flooring products today and join the revolution towards a more sustainable, comfortable, and stylish future.