Engineered wood flooring is the new popular kid on the block. Why? Because it's versatile, durable, and oh so beautiful.
Engineered wood flooring is multilayered flooring that combines hardwood timber with an engineered backing board – this generally involves bonding a thin layer of hardwood to layers of high-quality plywood with extreme heat. It's a fantastic, cost-effective option for those who love the look of traditional timber floors but don't want to pay the higher cost of solid wood flooring.
Impressive durability and modern style aside, engineered wood flooring is also often far easier to install than solid wood flooring, which is definitely music to our ears! Even better, it's less likely to warp and expand over time. Adaptable, sustainable, and beautiful to look at – what's not to love?
We have a wide selection of engineered timber floorboards to ensure you find the perfect fit for your space. You can check them out here (link to selections page)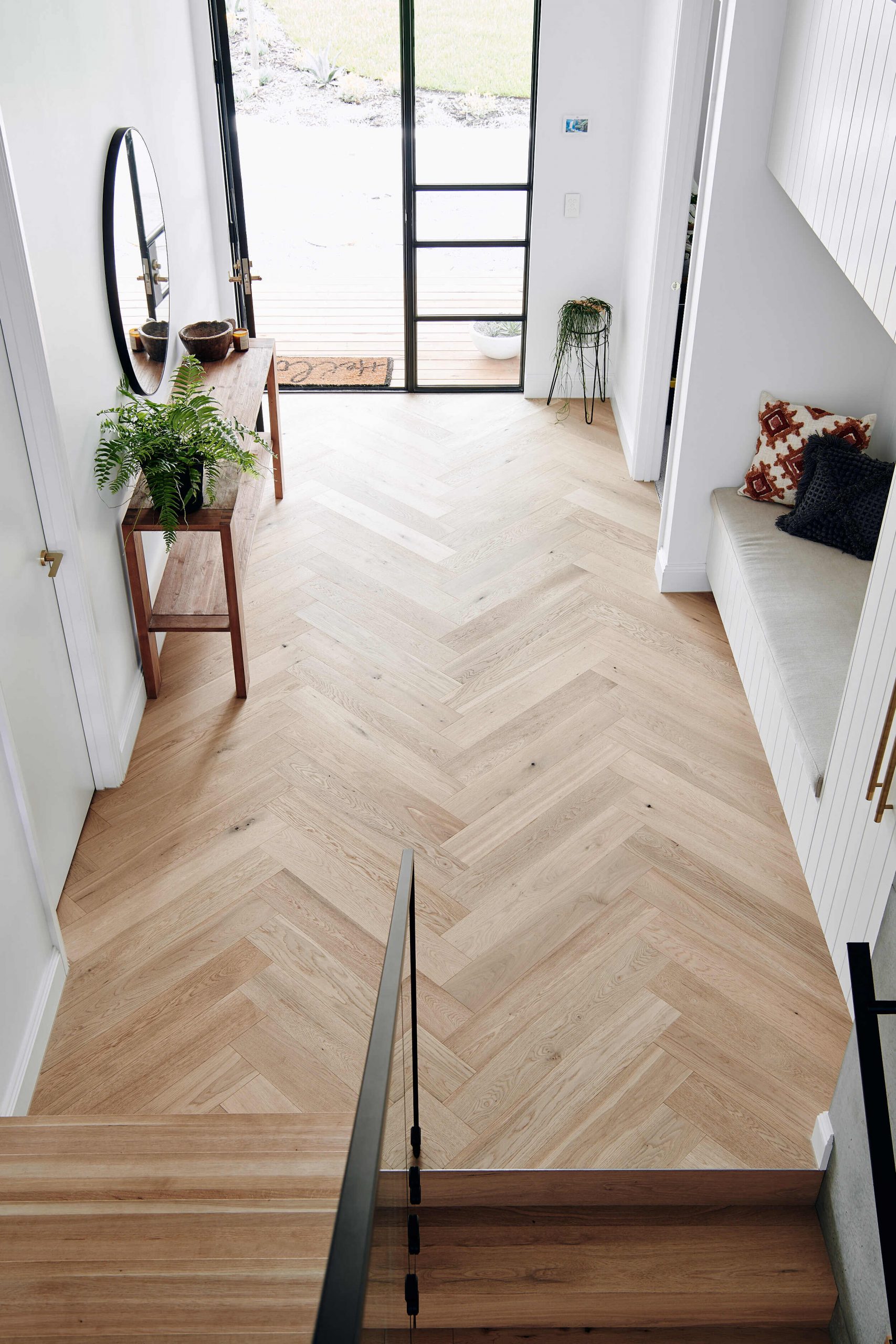 Engineered Wood Flooring Benefits
There's a reason people are starting to use engineered flooring more and more in their homes and businesses – it's because it's the best. Timber flooring is timeless, and adds a warmth to your home that can't be achieved with tiles or concrete. 
Enter engineered wood flooring – real timber with a twist.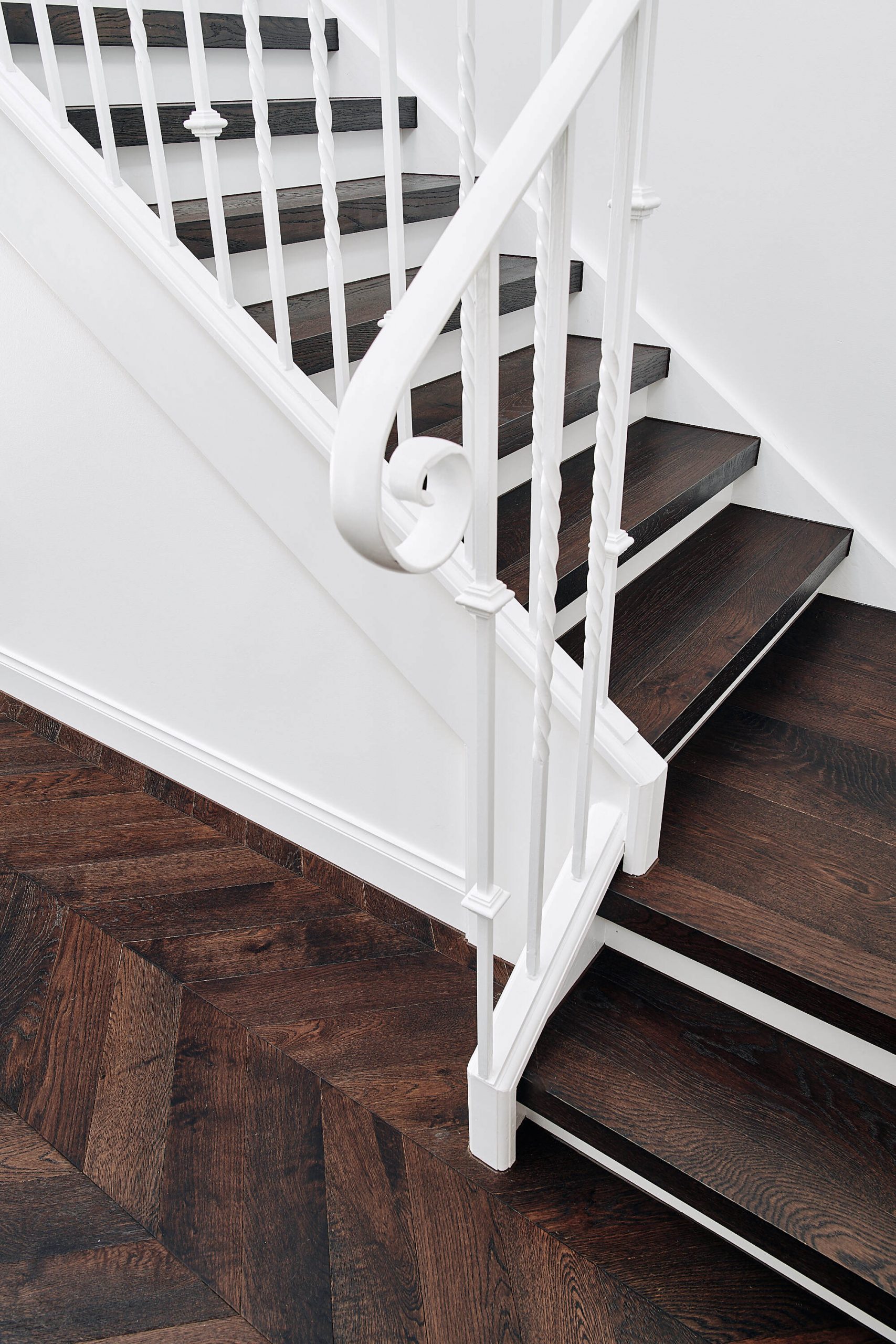 Solid wooden planks can bend and bow when exposed to humidity and moisture, as well as expand and contract depending on weather and temperature. Because engineered wood flooring is made up of layers of hardwood and plywood, it has a much higher resistance to these elements and is less likely to warp over time.
That means it is the ideal option for kitchens and bathrooms, where you can enjoy the beauty of wood flooring without worrying the moisture will ruin your floors. It's also perfect for high-traffic areas like hallways, as it will stand the test of time despite the footfall.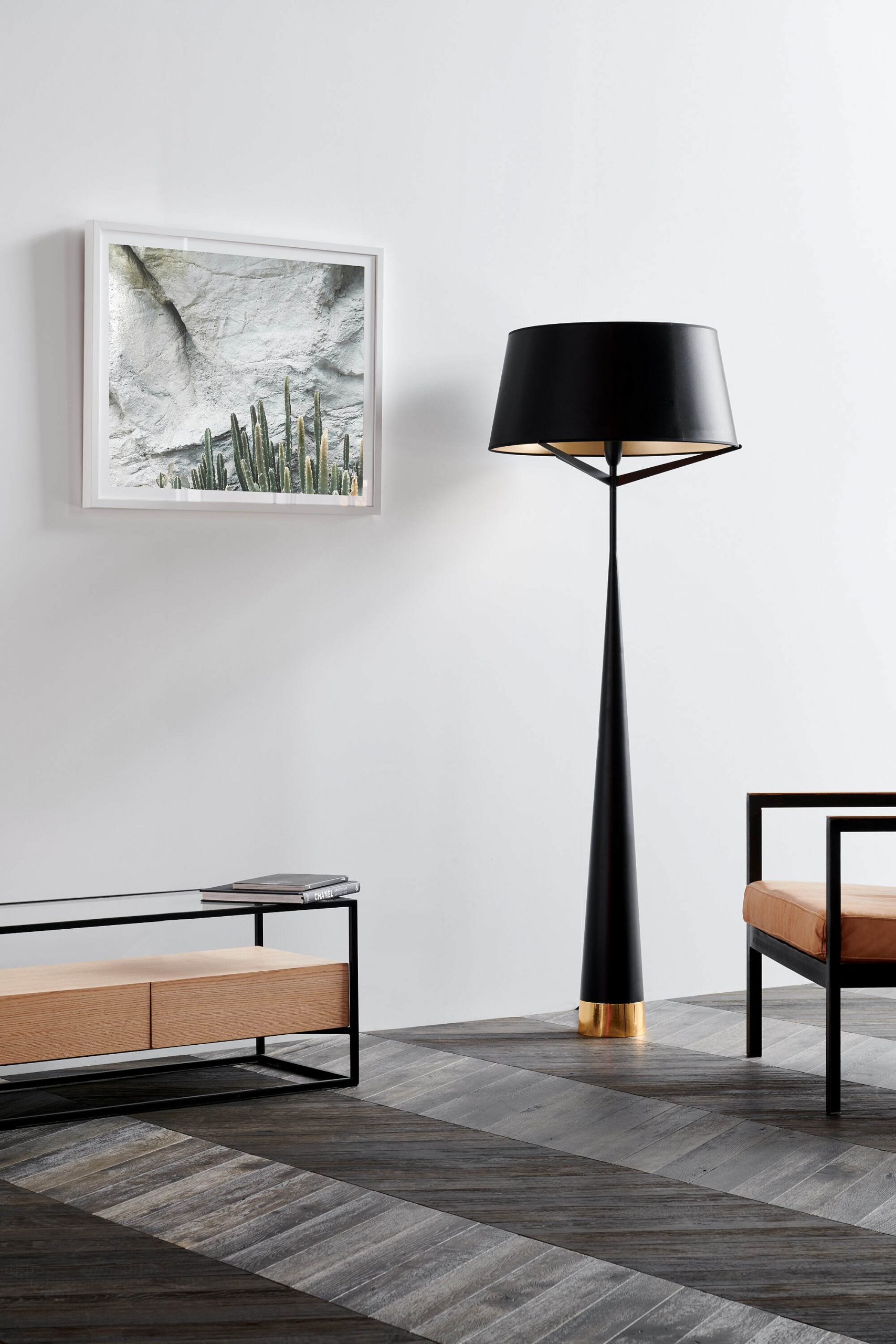 Floors age over time – it's inevitable. The beauty of engineered wood flooring is that it can be resanded and refinished. This is a fantastic way to get rid of any scratches and stains and make your wood flooring look good as new. Refinishing it adds an extra level of protection and allows you to give your floors a new look – meaning you aren't stuck with the same floors for the next twenty years if you don't want them, but they will still last generations.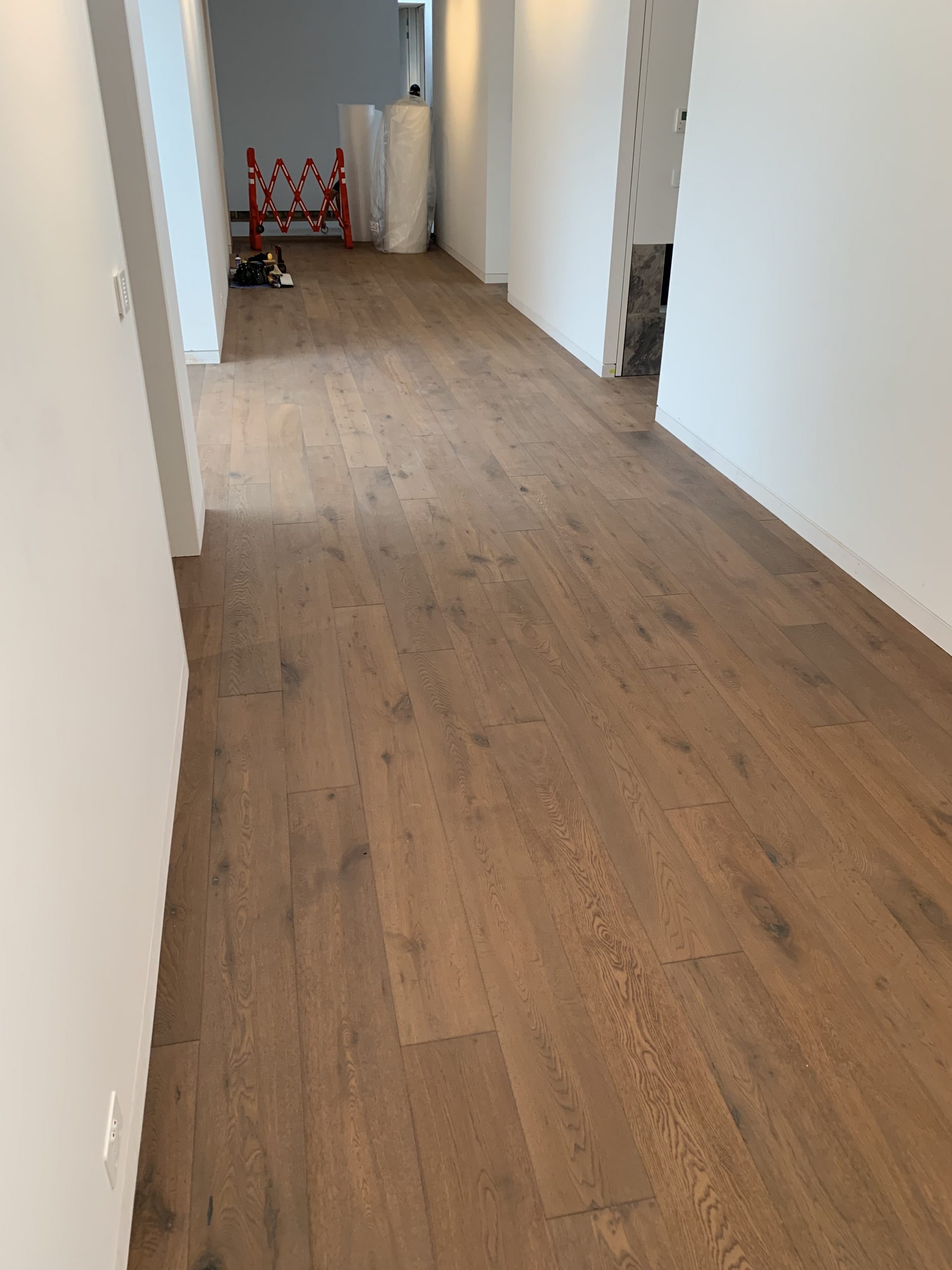 Your Engineered Timber Flooring Experts
We bring interiors to life. Explore our wide range of beautiful engineered wood flooring options and give us a call to discuss your options for your home or business.