There's a story behind every selection, and this is one that's close to us — literally. Drawing inspiration from the beautiful environments of our upbringings, we're bringing that familiar coastal feeling into living spaces that thrive off natural elements. Think: organic textures, washes and pigments that let your mind discover the iconic coastlines of the Peninsula. Because there's no place like home. And we're bringing ours into yours.
Shop with 10% off Peninsula Selection for a limited time.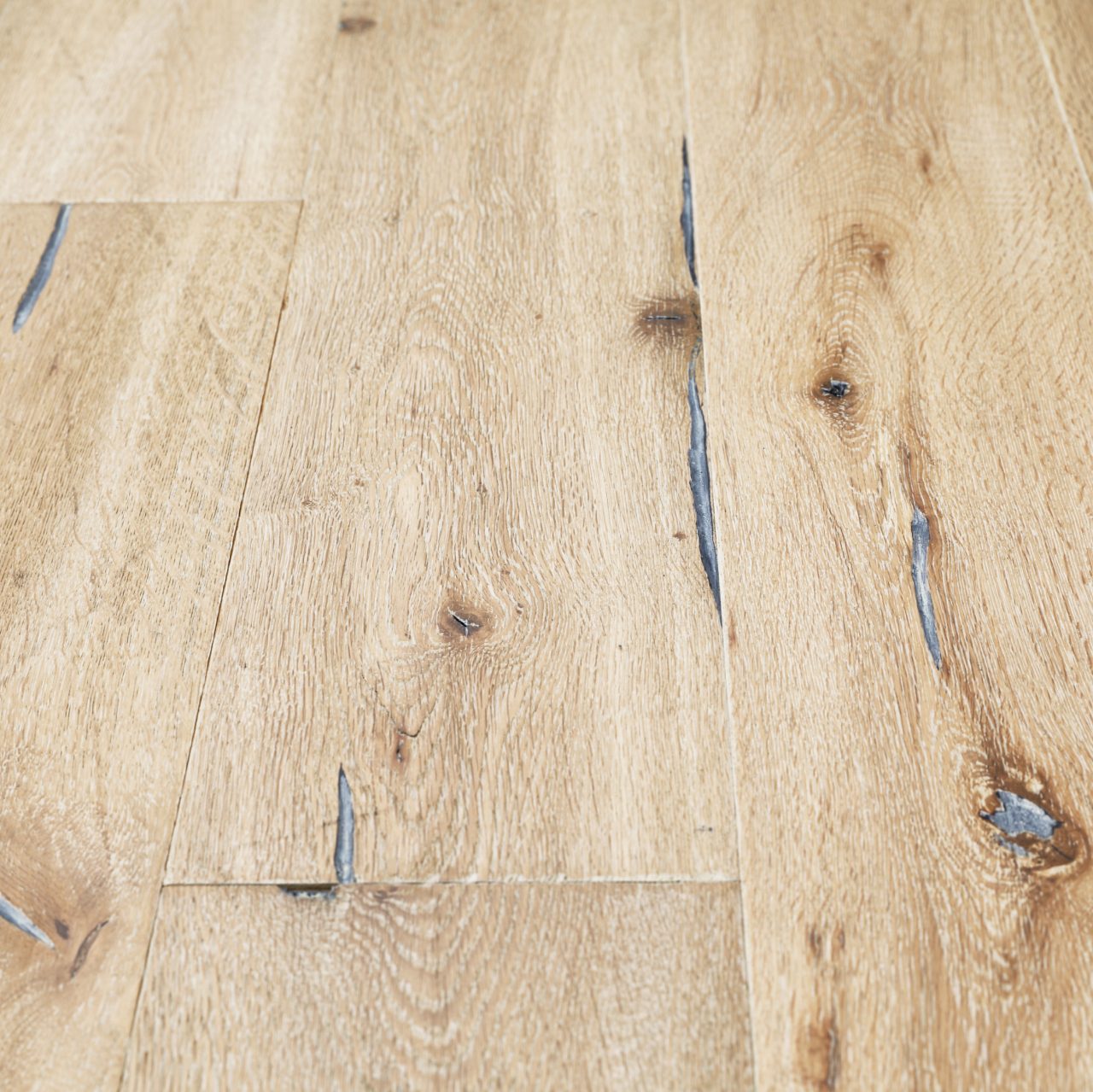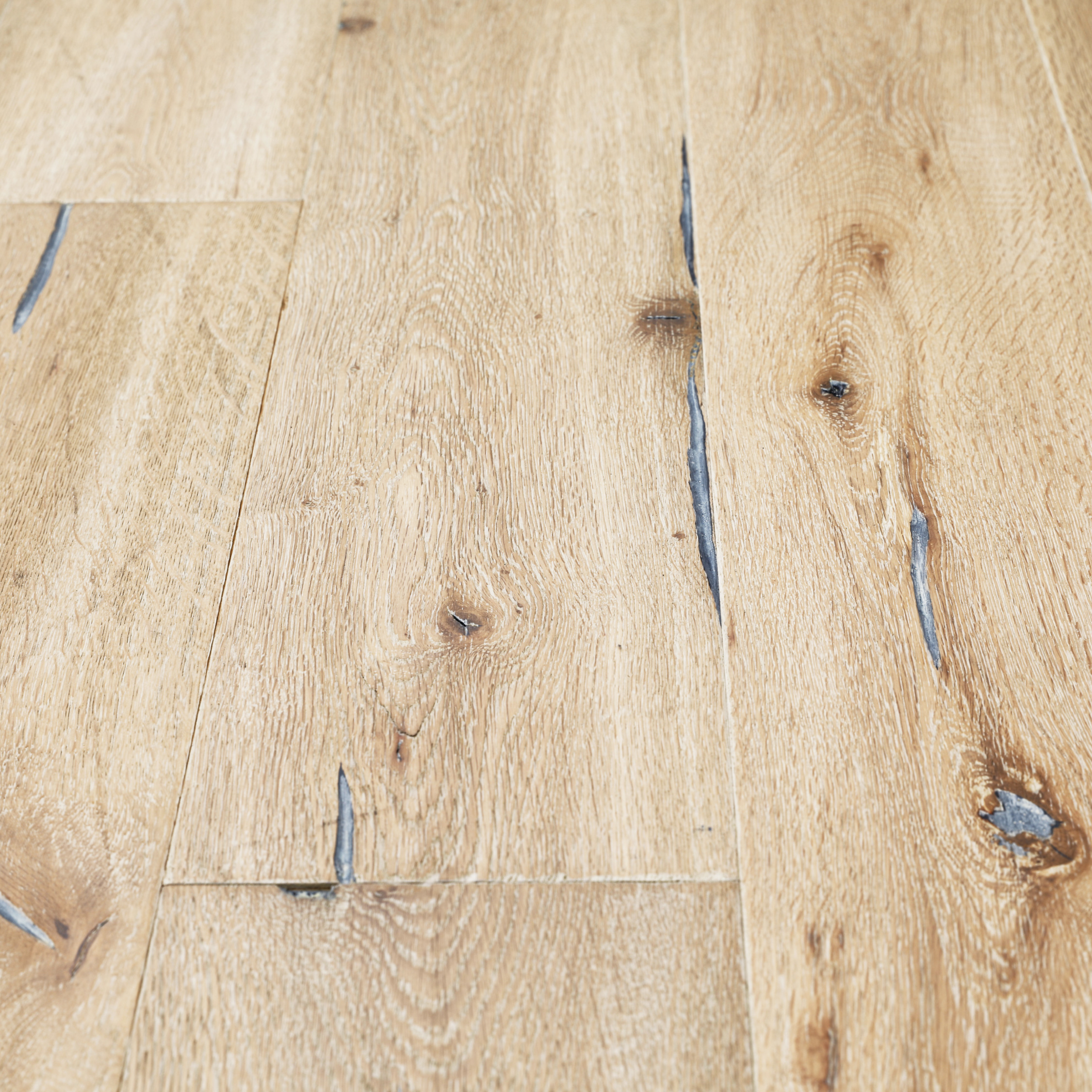 BUSHRANGERS
Light like the sandy beaches that trail the Mornington Peninsula's most southern tip and softly marbled like the jagged basalt coastline — Bushrangers tells a story of nature at its best. And this air of effortless quality is exactly what the area is known for, as those who are partial to a glass of Ten Minutes by Tractor Pinot would know.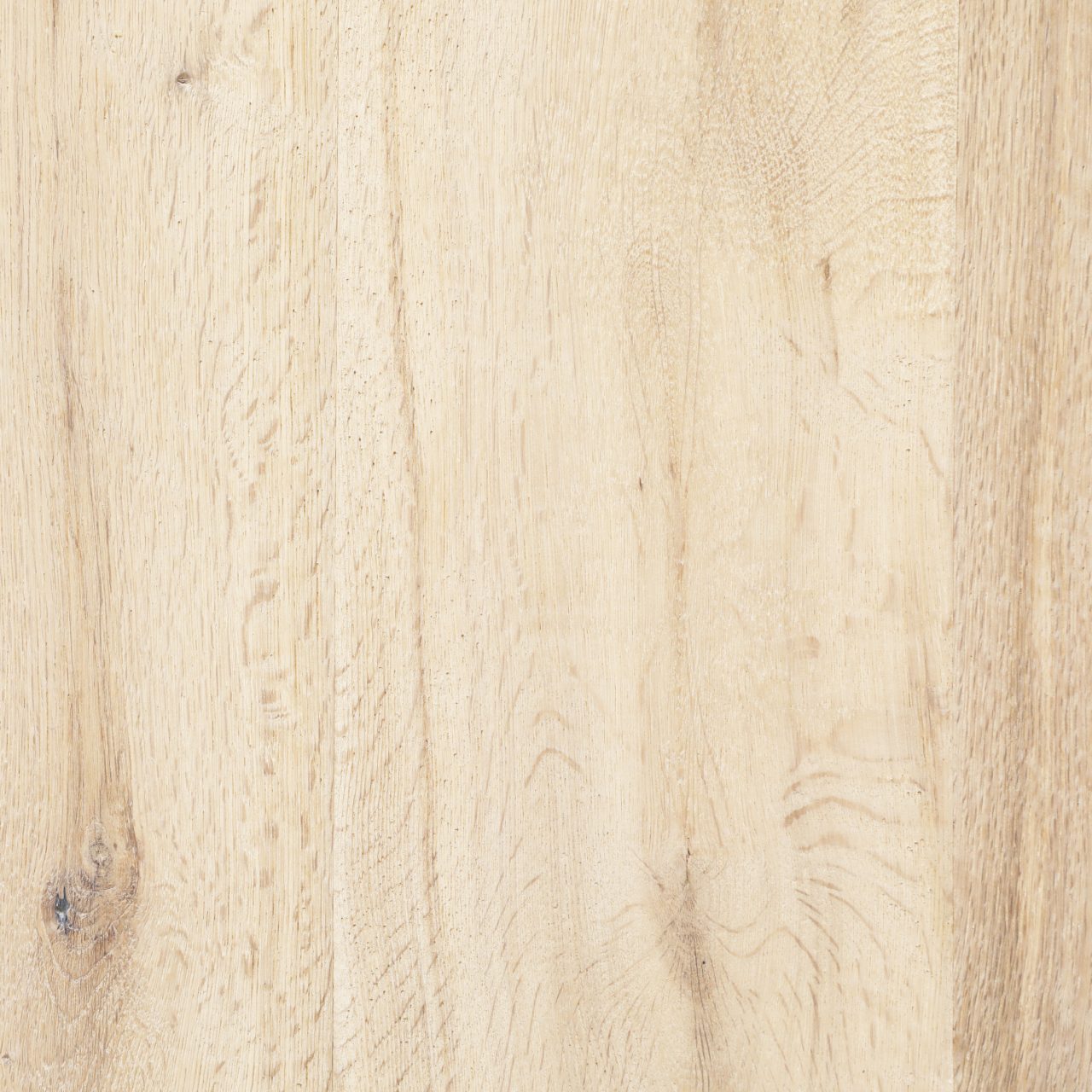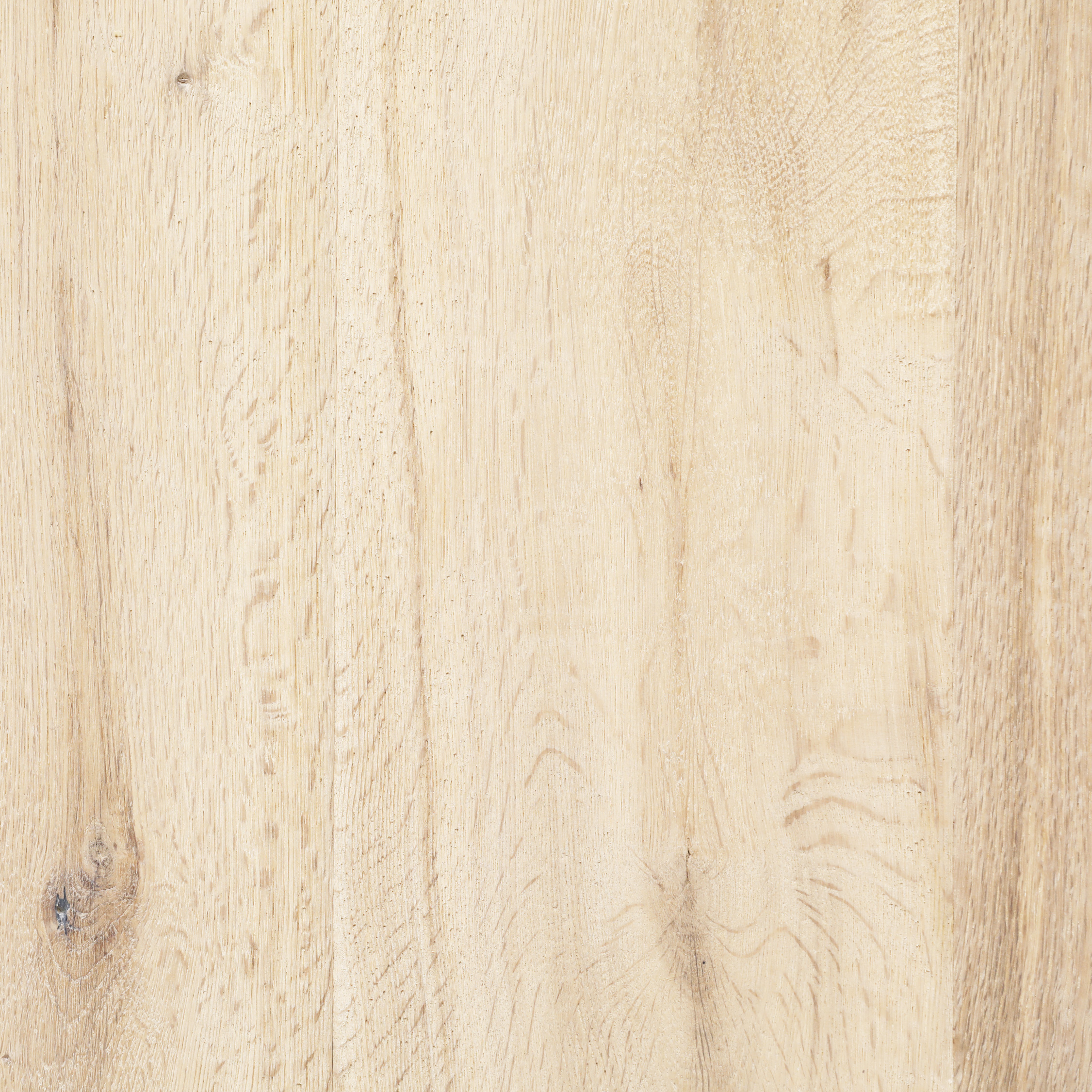 LONDON BRIDGE
Refined but with a rugged attitude, London Bridge gives off an effortless vibe that's here to make headlines. With unique characteristics that reference the blonde sandstone, pale beaches and white washes each wave leaves behind, this selection is defined by natural beauty. Talk about front cover material.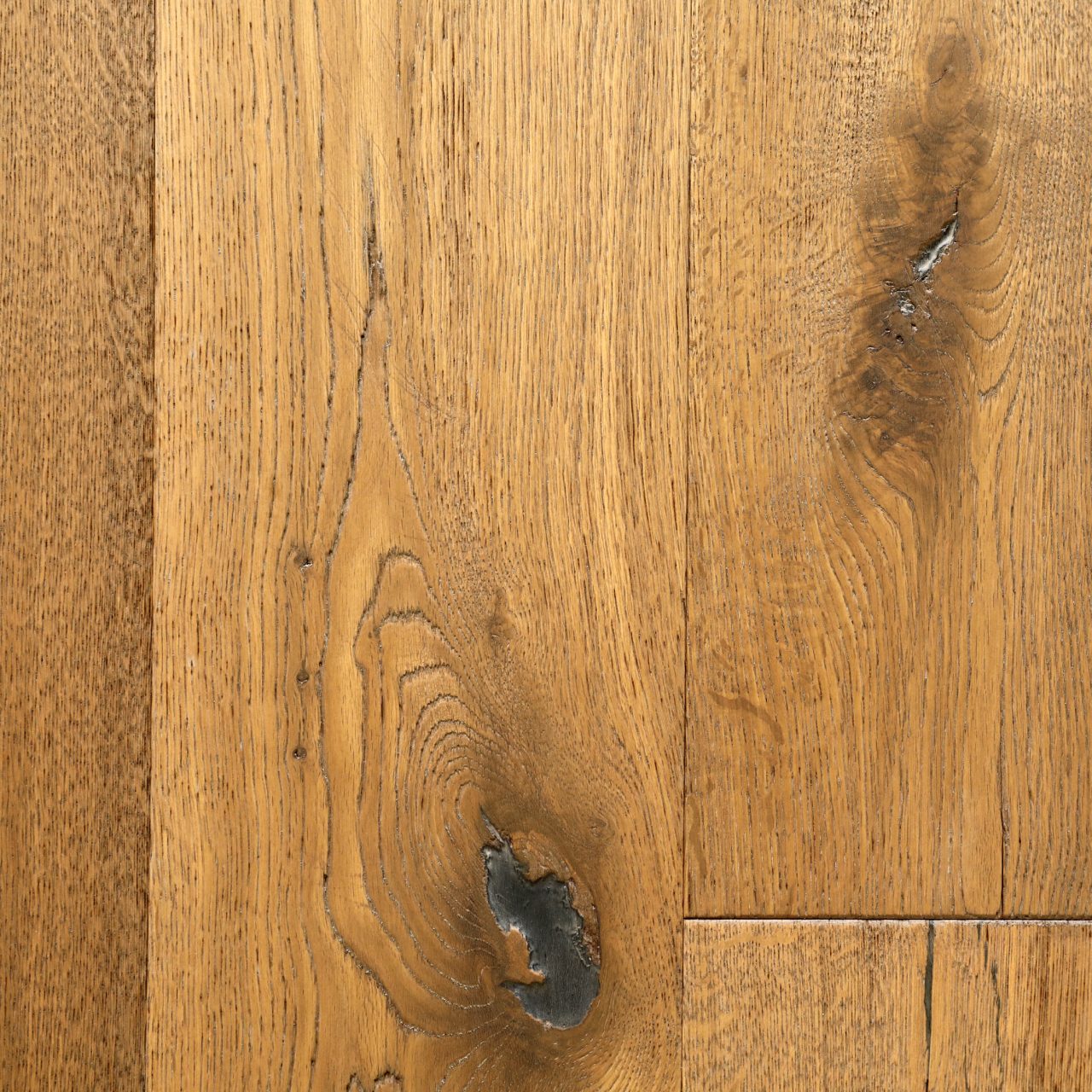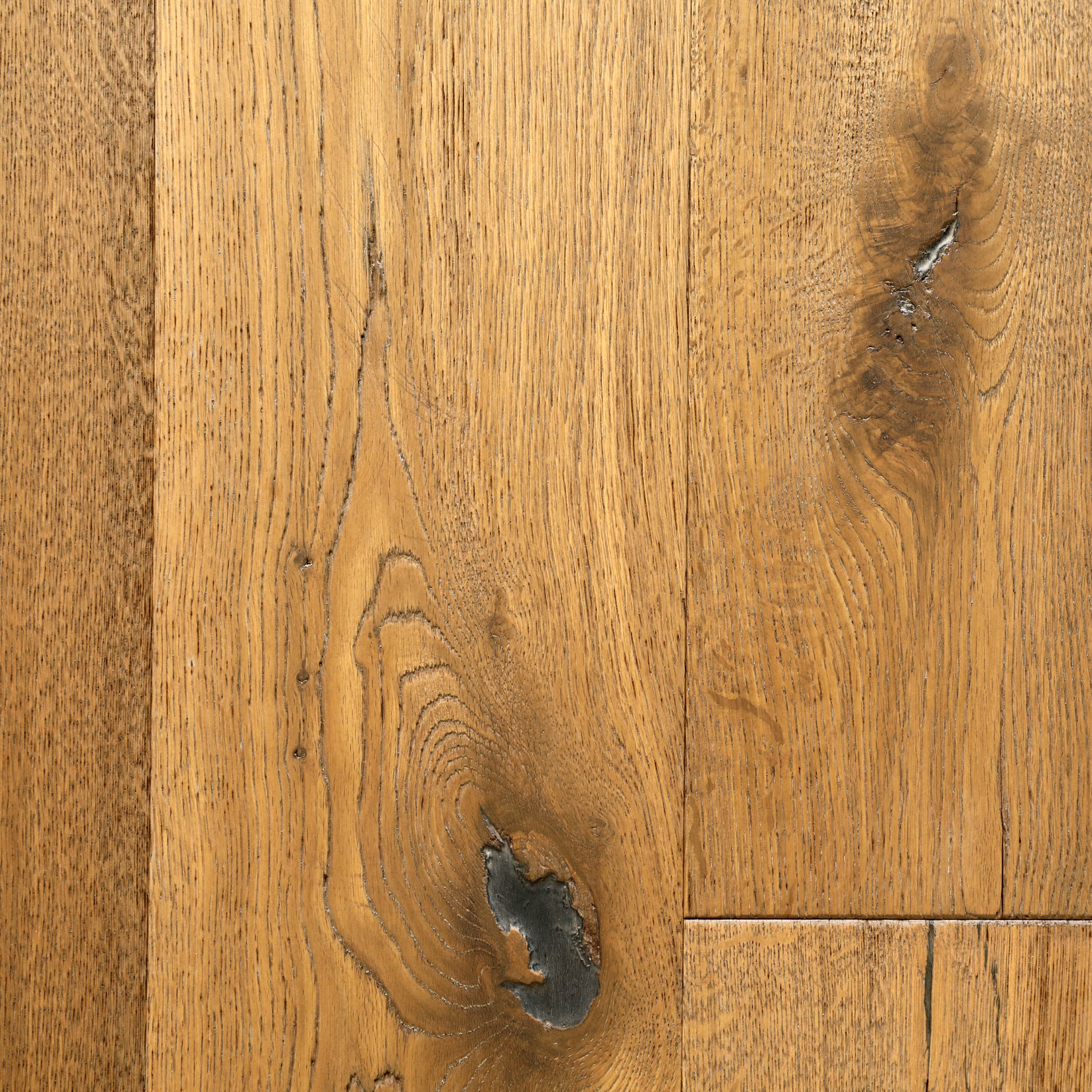 DIAMOND BAY
Alright, hear us out on this one. Think scorching Sundays by the beach in January. Amber-coloured sandstones are holding the warmth long after the golden sun has dipped behind the Bass Strait. And the water's just the perfect temperature to wash the fine grains off your skin. That's Diamond Bay for you. BYO fish & chips.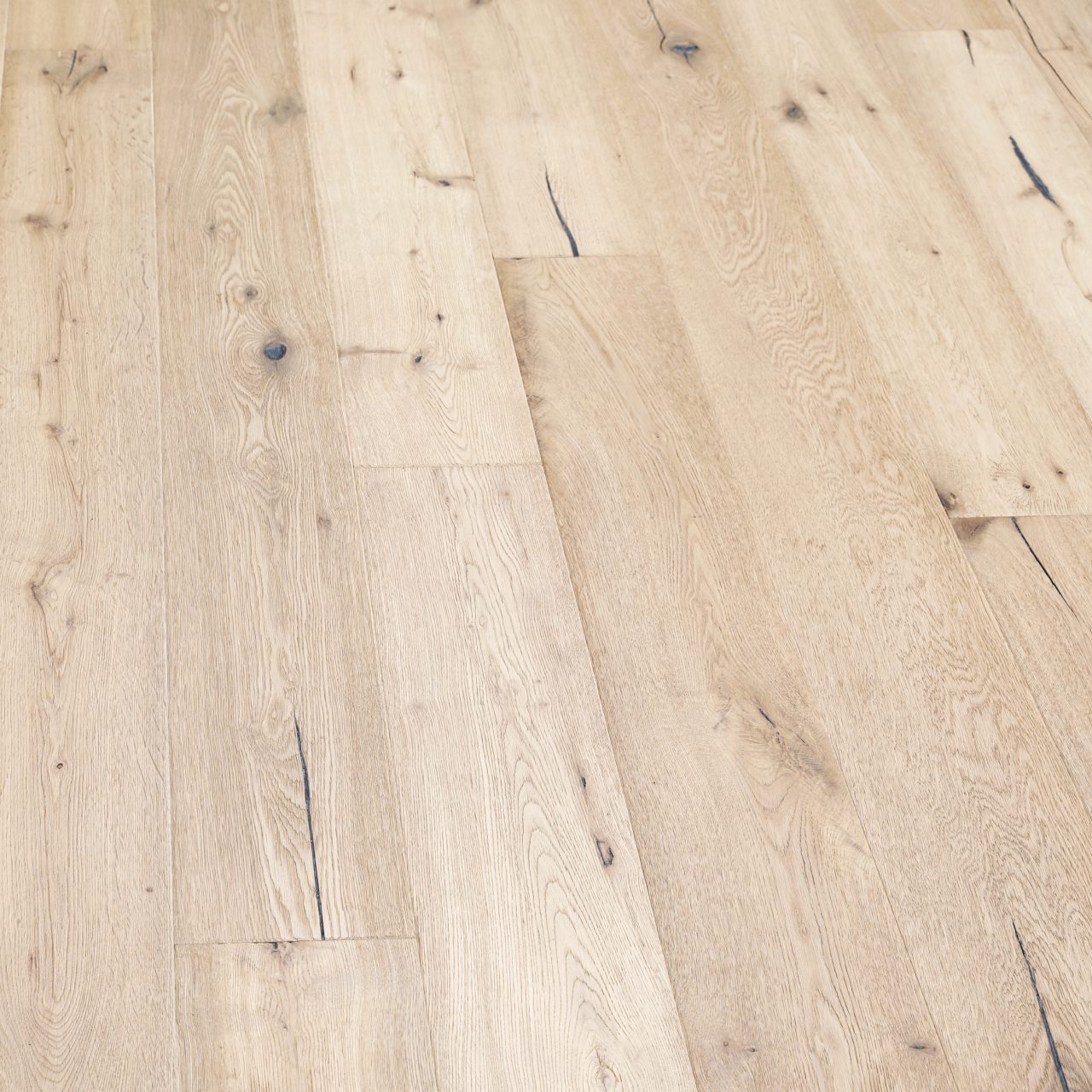 ST ANDREWS
Sand dunes. Exposed banksia branches. Coastal hinterlands. St Andrews is up there on the cool scale, and we don't just mean the timber tones. A little bit wild and a little bit rustic, there's an invigorating energy around these timber floors that can't be tamed — but its suave charm tempers just about any environment.